FPT America, a subsidiary of FPT Software, had recently celebrated the 13th anniversary of its founding in 2008.
From small beginnings, the company has grown from a team of five to over 400 employees, working across six offices in the US and various development centres in Canada, India, Costa Rica, Columbia, The Philippines, and so on.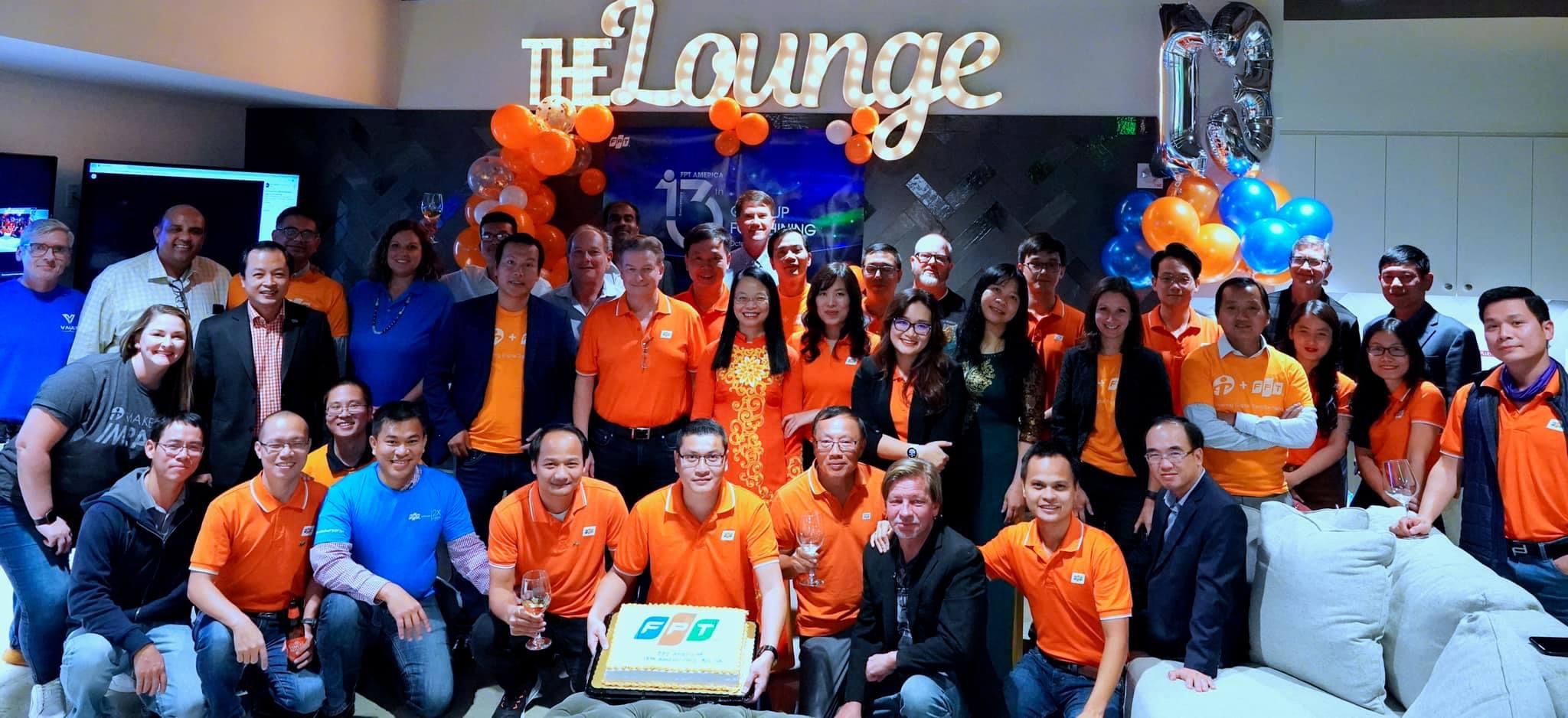 During the journey of ups and downs, FPT America has shown its strong capabilities and expanded in the North American market. For more than four years, the entity has completed the acquisition of Intellinet Consulting (USA), opened a new office in Hyderabad – India's largest technology capital, invested in Intertec International, and more. In the face of uncertainty and turmoil, FPT America's revenue have increased nearly 3 times, from 51 million USD in 2017 to nearly 124 million USD in 2020.
"Over the past 13 years, FPT America has built a solid foundation, now we are ready to shine," said FPT Americas CEO Dang Tran Phuong.
FPT America has been a trusted partner of over 100 client companies, of which 30 are on the Fortune Global 500 list in industries ranging from banking and finance to telecom, automotive, manufacturing.
In celebration of FPT America's 13th birthday, its employees have completed a 13,000-mile walk to raise 13,000 USD for local charities.