The success of automotive companies depends on how they tackle industry challenges. Amid changing consumer behaviors, new digital demands and rising labor shortage, Japanese industry players need to grasp opportunities to redefine themselves. Here are three ways to do so.
Respond to the future of automotive retail
As the volume and breadth of the available material on the Internet are increasing, prospects are able to access a huge amount of information (comparison of offers, lower prices, etc.) with just a few clicks. Five years ago, customers visited dealers an average of five times before purchasing a car; now they enter the showroom well-informed, giving the dealer one chance to turn the browser into a buyer (Source: McKinsey & Company).
Automotive players are required to transform the traditional retail and customer approach. On one hand, they need to provide customers with online presence to foster direct sales and digital purchasing experiences by creating a state-of-the-art Web presence. Half of car buyers say they would make the transaction online as long as they got a test drive opportunity or an equivalent experience. Automotive players can consider making the use of VR technology as an existing alternative to physical test drives, which would provide sufficient information for decision-making when buying a car.
Together with that, they need to closely follow customer decision making journey and post-purchase stage by providing engaging seamless experience and interaction across multiple touchpoints. Innovative retail concepts, such as brand experience centres that feature high-tech digital, personalized visualization tools or "pop up" stores that advertise a specific product to create buzz, could help.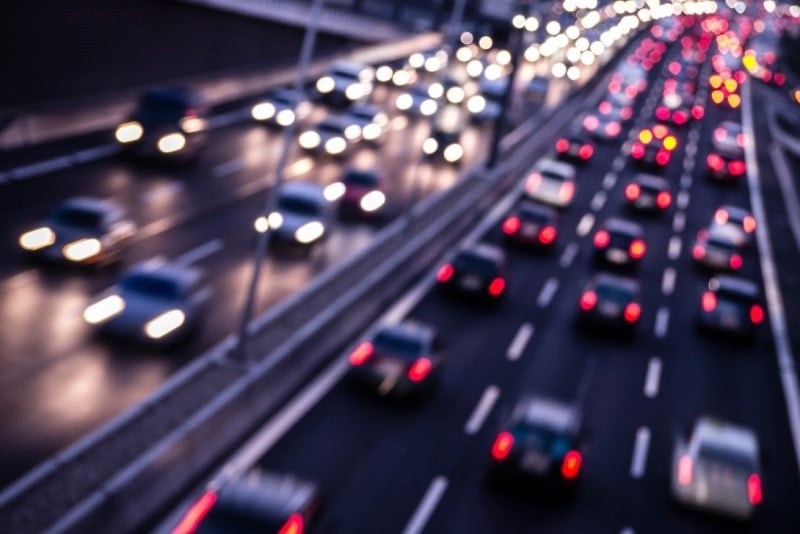 Embrace technology for connected car
In the era of connected cars, automobile manufacturers start to shift their focus away from traditional car building and look at how to offer connected services and, ultimately, mobility as a service. The race to build technology to enable cars become "smarter" is accelerated. However, automotive players on their own do not have all the expertise necessary to create connected services. They may think of third-party apps but have to face with information security and privacy once they let data leak out to corporations, for example, Apple, Google and Amazon. Data is valuable and sometimes confidential, and the more outside technology is allowed in the car, the more data is dropped. In this case, there is scope for automotive players to collaborate with new players: emerging and leading-edge technology companies.
For the adoption of connected car platform, OEMs should aggressively embrace innovation with the support of technology service providers. This gives them more control over the design process and greater ownership of the data collected by that technology. For example, Continental was in the process of developing In-Vehicle Infotainment system for their global OEMs, especially in China. The collaboration with FPT – the leading technology service provider in South East Asia – has helped the German Tier-1 successfully develop a fully-integrated, high quality system with stable and secured data exchange between vehicles and cloud service.
The collaboration between OEMs and technology service providers will see great development in next-generation connectivity and computing technologies. Due to the rise of demand for over-the-air connections to cloud platforms, creating teams of IT professionals, software developers and engineers to deploy and manage these connections are critical.
Adopt automation to reduce manual effort
With the decreasing population in Japan, skilled-labour shortage is a complex problem which takes years to address. Automotive players are required to seek for solutions that allow manufacturers operate with less labour as the employment is decreasing. Implementing automation into production will be a competitive advantage as it is likely to serve as a solution to the shortage of unskilled labour and will also create new opportunities associated with attracting a new type of work force.
According to a Deloitte's report, over half of the global biggest companies have started implementing automation processes using data analytics, robots and software. Now pervading the automotive industry, robots are handling even the most complex tasks, and completing them several times faster than human workers. Advanced robotics, combined with automation technologies and learning modules, are performing jobs with more precision than ever and increasing industrial productivity. Besides, when data analytics is applied, it helps to produce insights that can be used to make smarter decisions and initiate timely actions. All of this can run on its own, without human intervention. Automation responds to the market challenge of a shortage of workers willing to do heavy and arduous work. Also, increased automation gives businesses a competitive edge, leading to higher wages and salaries for less numerous staff.