Delivering new
vehicle experiences
FPT Software's Automotive Experts are geared to help automotive makers and suppliers drive the mobility ecosystem forward, to build smart, connected vehicles for the future.
With accumulated knowledge of digital transformation and the latest in technology, we have empowered the world's top automakers, OEMs, Tier-1 suppliers, and semiconductors to innovate, stay ahead of the automotive race, and safeguard against industry vitality, disrupted supply chains and drastically changing demands.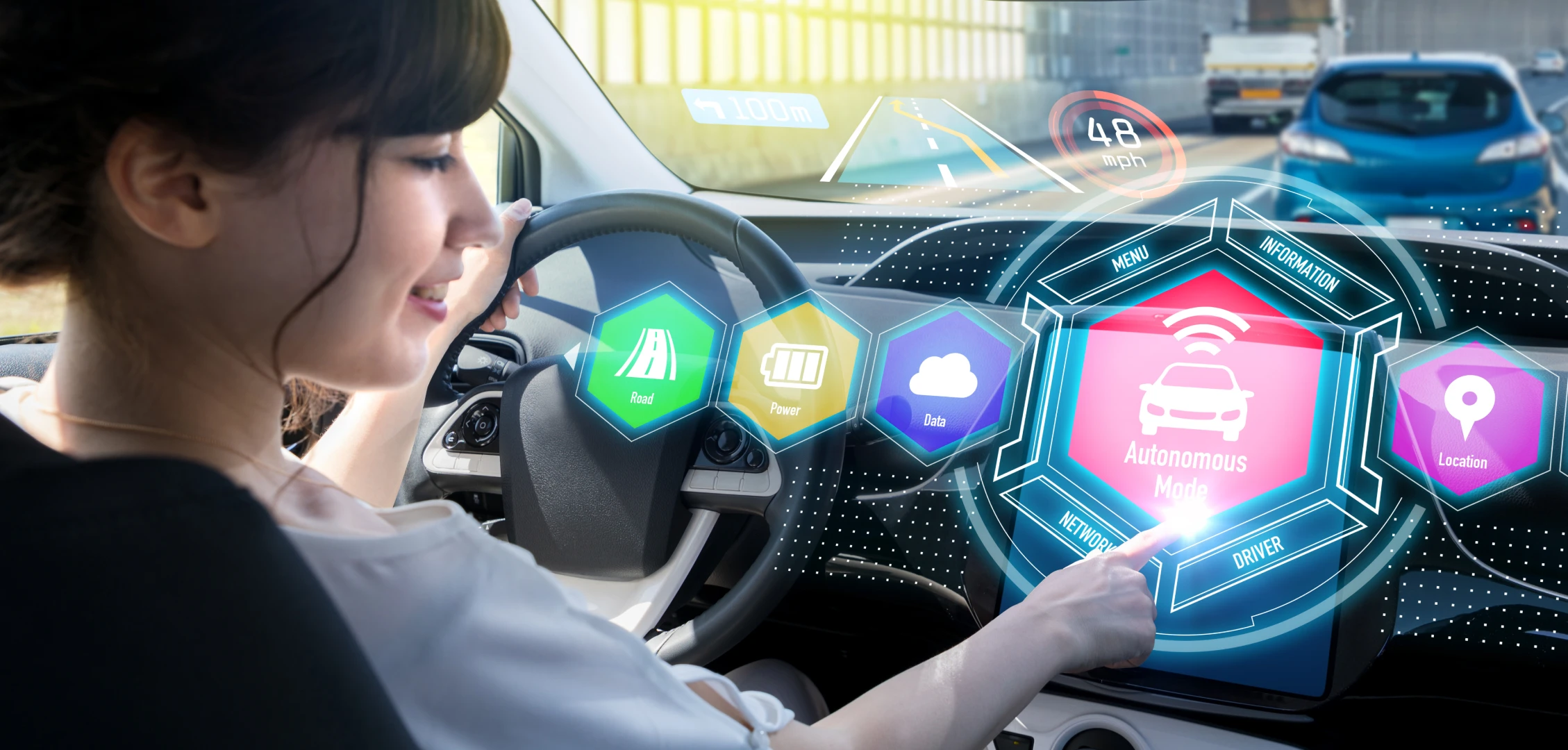 Reasons to go with us

Proven Experience
• 17+ years of experience in the domain.
• Long-lasting and close collaboration with Tier-1 brands to successfully deliver more than 50 products.

A Rich Talent Pool
Nearly 5500 engineers:
• 3,600+ Software Development engineers.
• 1800+ Testers and LSI, CAD/CAE engineers.

High Flexibility
• Solutions are adapted and tailored to specific business challenges and objectives.
• Diversified working models for the highest efficiency and convenience.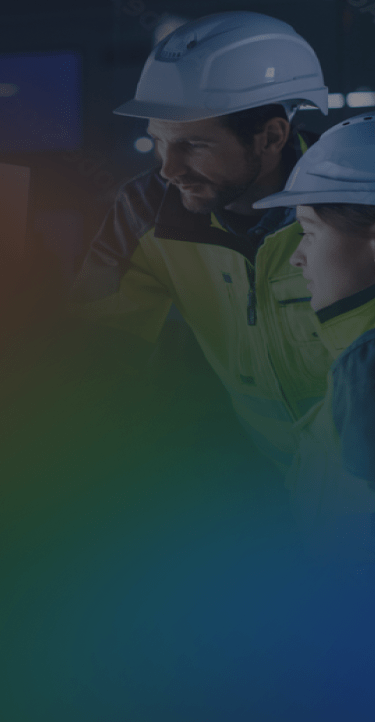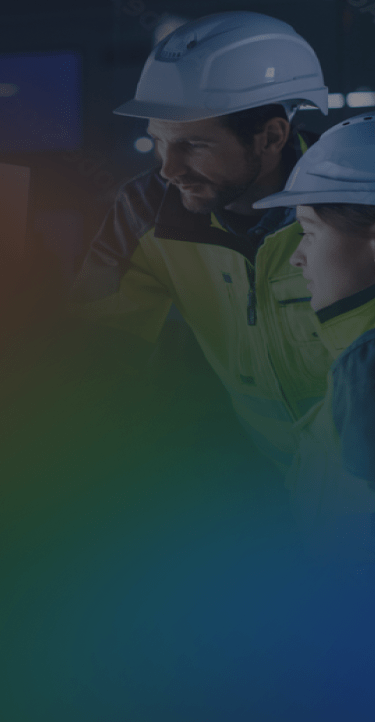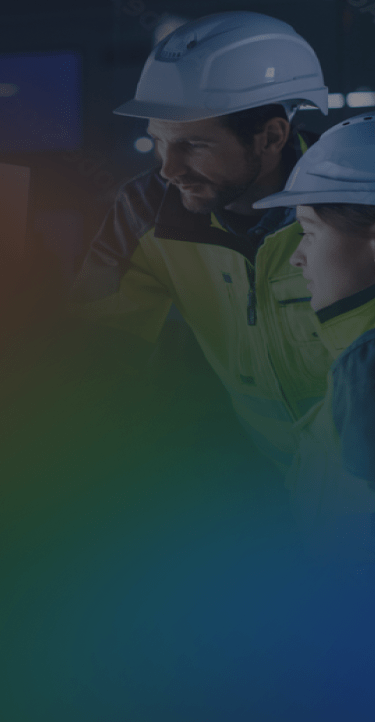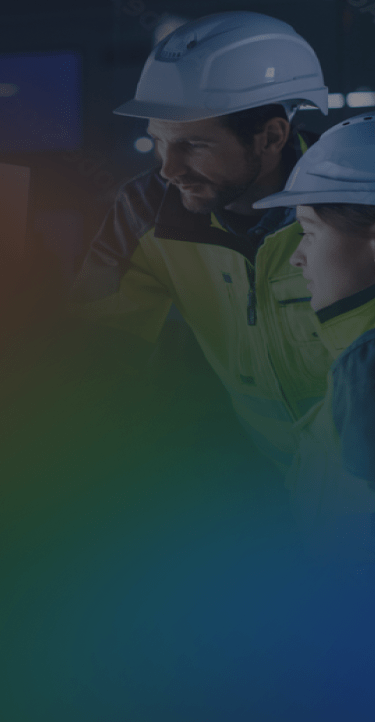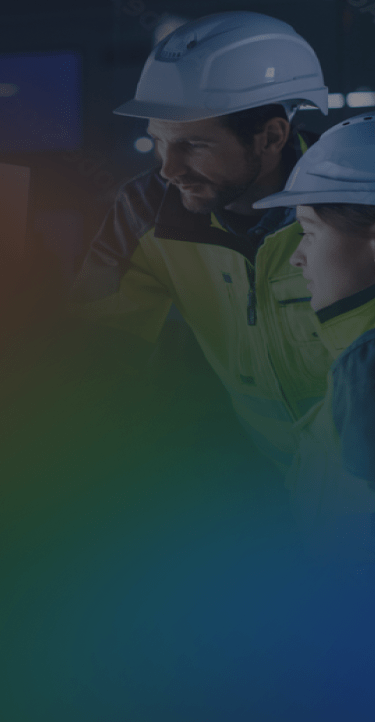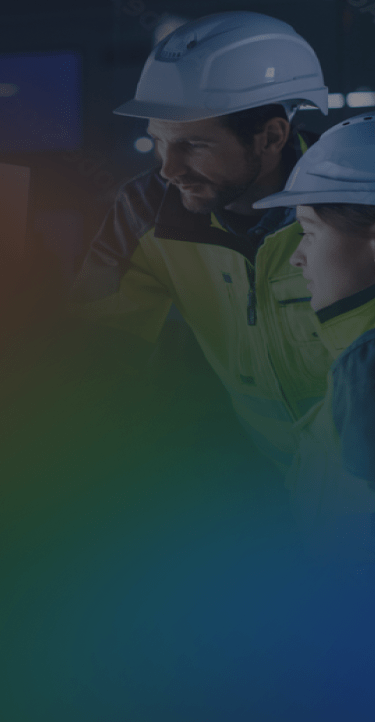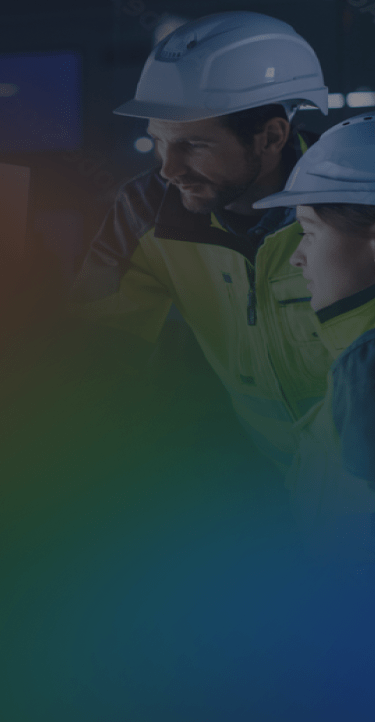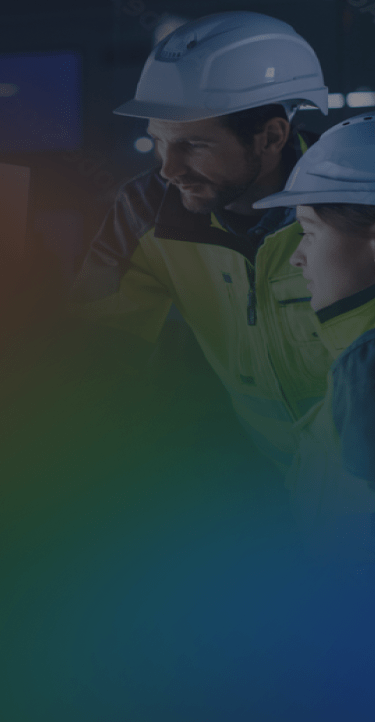 Our services
In-Vehicle Information
INSTRUMENT CLUSTER
Fuel meter
Tachometer
Speedometer
Odometer
Various Warning Lights
Water Temperature Meter
AUDIO VIDEO NAVIGATION
Navigation
Media App
Phone App ( Handsfree )
HVAC System App
Back Camera App
360 View Camera App
Smartphone Connected
Rear Seat Entertainment
TELEMATICS
Theft Tracking System
Automatic accident report
Remote Vehicle Tracking
Operation Monitoring
OTA Reprogramming
Voice Call/ SMS Communication
Automotive Usage-Based Insurance
Emergency Call
ECU/MBD/AUTOSAR
ECU
ECU application (BCM, EV…)
ECU diagnostic (OBD2, UDS…)
ECU UT/ IT (WinAMS, VectorCast, Polyspace...)
ECU System Test (CANoe, VT System…)
Check QAC
Flash BootLoader
Over-The-Air (OTA)
MBD
Navigation
Media App
Phone App ( Handsfree )
HVAC System App
Back Camera App
360 View Camera App
Smartphone Connected
Rear Seat Entertainment
AUTOSAR
Requirement Analysis
Functional/Detail Design
Engineering
Migration
Integration
Testing
FMEA
Security/FuSa/A-SPICE
Security
Testing: Architecture and Code Review, Unit Test, Static Code Analysis, Functional Tests, Fuzz Testing and Penetration Test
Secure platform: Secure Boot, Secure Flash, Crypto stack, and HSM
Secure in-vehicle communication
Secure OTA
FuSA
Safety Management
Safety Engineering
Consultant and Training
ISO 26262 Compliant Automotive ECU Testing
ISO 26262 Compliant Automotive Software Development
A-SPICE
Process:
Engineering
Consulting, Training and Coaching
Connected Car
Vehicle Management
Event Tracking: speed violation, car crash, harsh brake, acceleration, real-time geofencing alert
Historical Data: view actual driving trip
Dashboard: group of vehicles, speed chart
Device Management: integrate with GPS, temperature, car gateway, camera, etc.
Planning: Trip planning, driver tracking (start/ stop trip, driving hour)
Risk Score Driving Calculating
Maintenance Management: planned maintenance schedule, predictive management
Cost Management
Electric Vehicle/ Station Management
Support infrastructure in Cloud: AWS, Azure
ADAS/AD/EV
ADAS/AD
AutonAutonomous Level 2.5
Driver Monitoring System
Surround View Monitoring
R&D
Large scale data
Computing Infrastructure
omous Level 2.5
Driver Monitoring System
EV
Scalable and future-proof software
High effective technology from real experience, shortening the time to market
Cost optimization
Mechanical CAD/CAE
CAD – Design Solution
Sub-systems/ Components CAD Development
Vehicle Module Development Support
CAD Data Migration 2D to 3D CAD Conversion
Drawing Documentation Creation
Reverse Engineering 3D Scan Data Convert to CAD
Computing Infrastructure
Automation Tool Development
TELEMATICS
CAE – Virtual Dev Solutions
Create FEM Model
Create coupled model
Cost optimization
Analyze single item performance
Analyze overall product performance
Automate CAE operation
PCB/FPGA Design
FPGA Design/ Verification
RTL Design & Verification
Algorithms Verification using FPGA
Timing Optimization
ECU System Test (CANoe, VT System…)
FPGA Resources Optimization
FPGA IP Cores
Design Consultation
Evaluating the choices of components, the schematic diagram of circuits
Evaluating the HV PCB design (clearance, creepage, impedance matching, high-frequency switching loop)
Spot out poor design issues
Recommendations for EBOM Cost Reduction
PCB Design, PCB Layout
High Voltage Design
High-Power Circuit Design and Power Distribution Design
Multi-Layer PCB Design
Design For Test (DFT)
Design for Manufacturing (DFM)
Bring-up Test/ Analysis
Bring-up Testing
HW/ SW Integration Support
High-Speed Rules Verification
Power Integrity (PI) Verification
Signal Integrity (SI) Verification
PCB Thermal Analysis
PLM/ALM
PLM Transformation
Business process consulting: NPI process development/Detailed business development/Engineering standard definition
PLM Realization
Business process improvement
PLM blueprint: Roadmap, technical designation
Technology evaluation: PLM & PDIT toolset selection
Build factory: PLM implementation & deployment, PLM system administration
Integration factory: PLM/ERP, PLM/MES integration
Knowledge-based engineering: Process automation
Test factory: Offshore services, automation validation
Data factory: Legacy data migration, technical upgrade services
PLM Enabling
Education/ Training/ Helpdesk
Application management support (AMS)
Global standard process & quality assurance