Go Beyond

with our Robotic service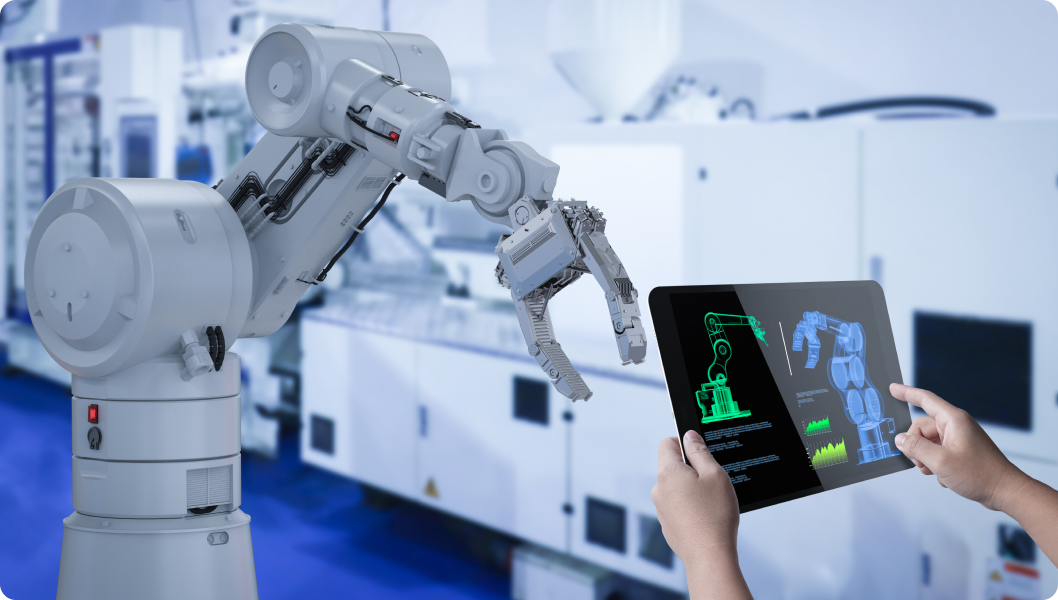 The operational stock of industrial robots hit a new record of

FPT Software - the leading global technology and IT service provider developing most services for industrial robotic, from Communication Topology to Robotic Control Layer.
about 3 million units worldwide – increasing by 13% on average each year (2015-2020). What makes us become distinctive
High Efficiency
Big pool of software engineers that ensures parallel developments and short duration.
The company houses 25,500 employees in 27 countries, delivering services in smart factories, digital platforms, robotic process automation (RPA), Robotics, AI, IoT, cloud, augmented reality/virtual reality, business process outsourcing, and more.
Proven Experience
More than 100 engineers with extensive knowledge about robotic development, able to develop programs with high quality and handle urgent request in short time.
CI/CD/DevOps as the default standard for Robotic experts.
Flexibility
Adaptive to customers' frequent changes in requirements.
Flexible working model: On-site, Offshore & Mix - Scale up at any time and anywhere.
Flexible business models: onshore/offshore hybrid or even BOT (Build-Operate-Transfer).
Recognitions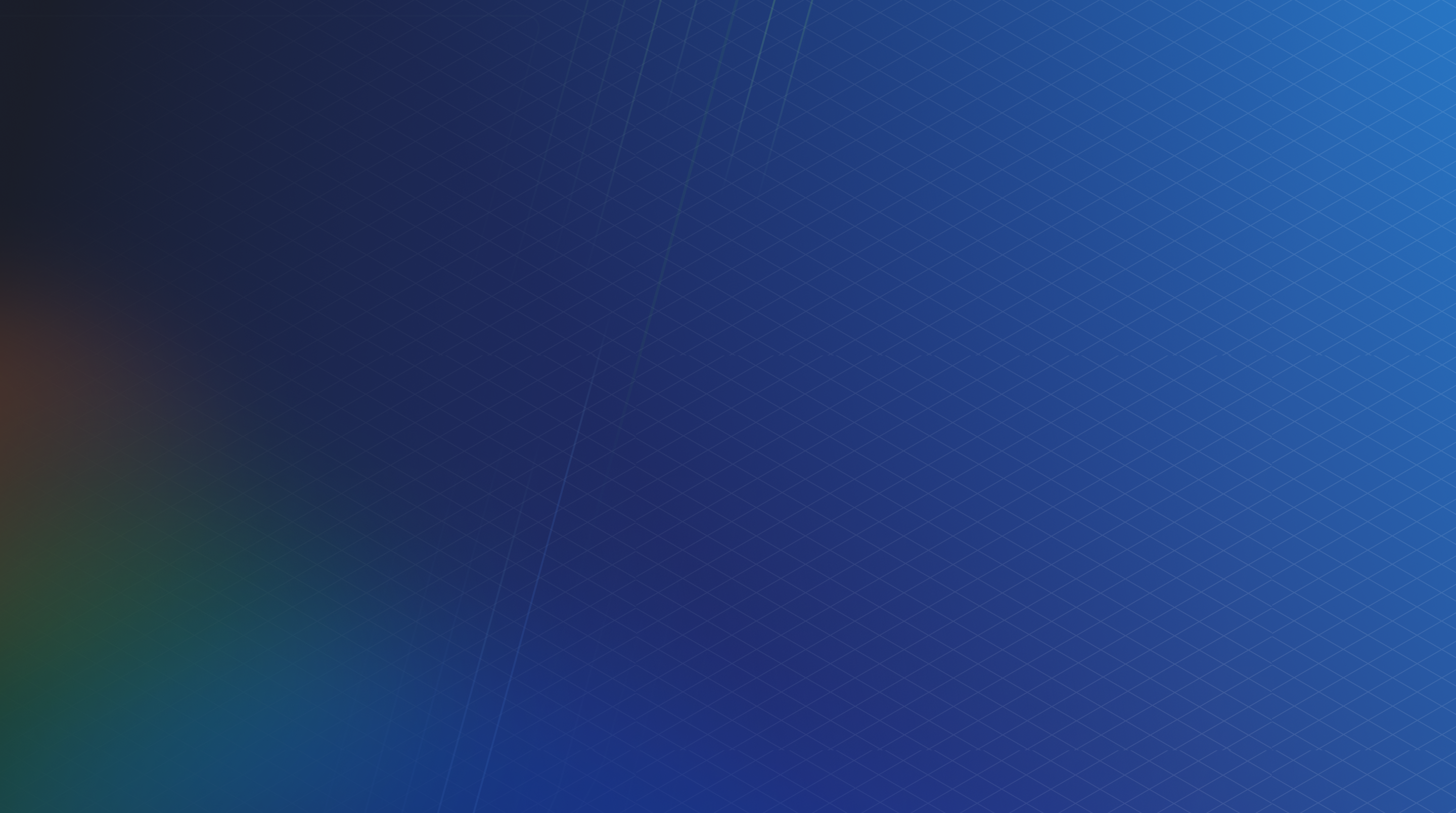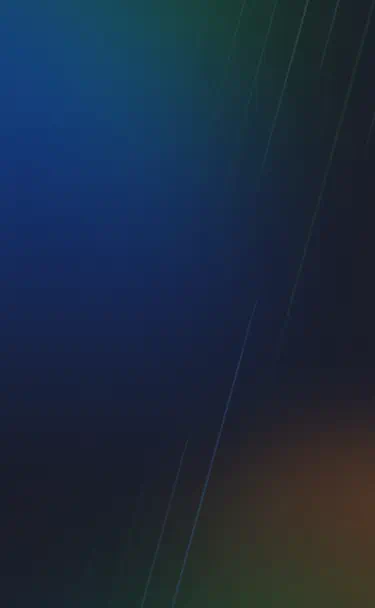 Our services
1. Communication Topology
System communication: Communication between
Profinet, TCP Modbus Slave,…
User communication: Communication between the robot and external devices such as machine tending, grippers, etc...
Focas, Serial, TCP socket…
robot and user application:
2. Improve Robot Control Layer
Increase quality system & Refactoring system:
Core of customer business, very difficult. It depends on each customer, however FPT has experience with this layer.
3. The IDE and plugin store for User
An IDE and a store will help user create a project for a quest or work sequence containing:
Robot's configuration
Add/remove external devices
Create or linking any plugin that has been created before