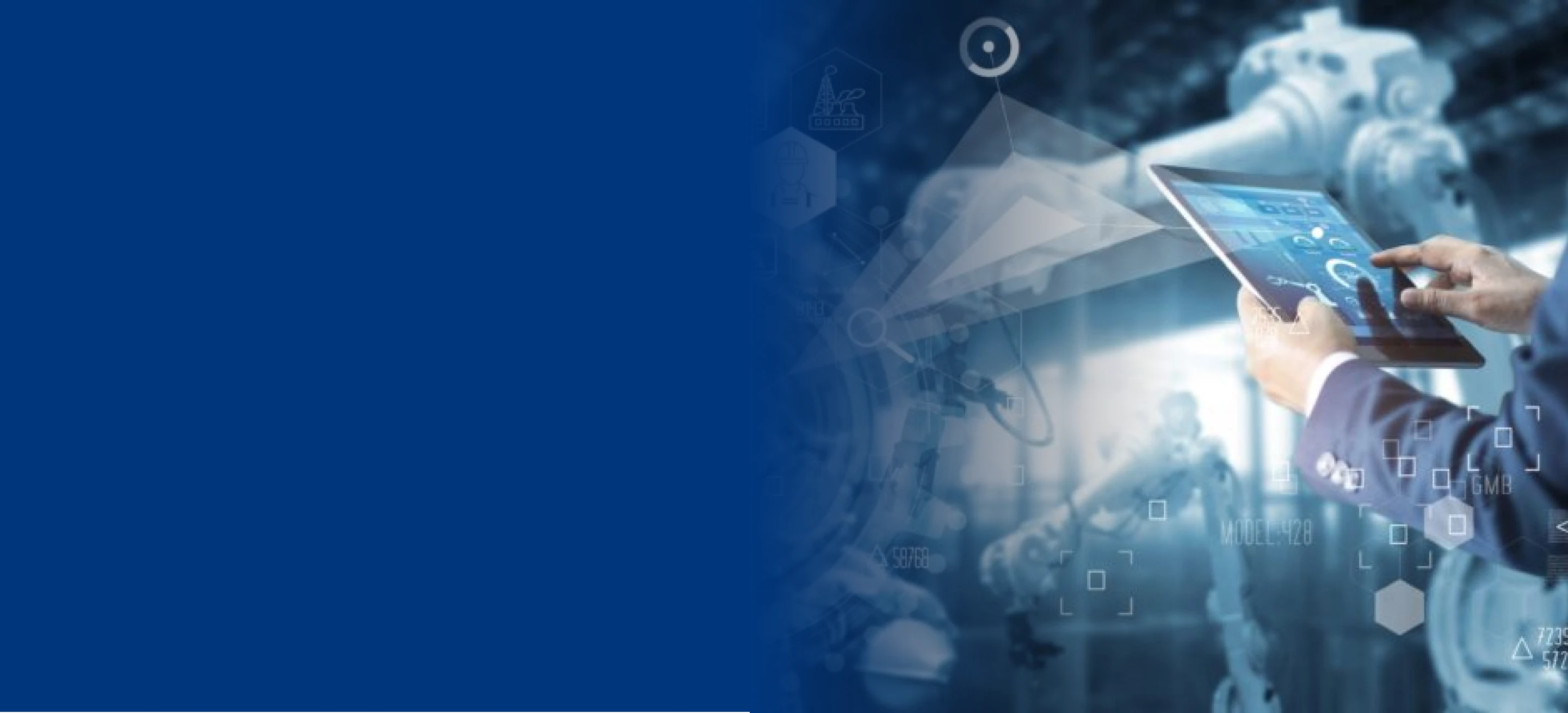 Case Study: Low-Code Solution Boost Agility for Japanese firm
In a constantly changing environment, agility has become a strategic source of competitive advantage, with speedy software development as a critical enabler. Understanding the potential difficulty of moving fast with scale, our client, a merger of several leading housing equipment brands, makes it a priority to unify their independent systems quickly. By applying Low-Code technology, our engineers successfully reduced coding workload and shortened time-to-market. Real-time system monitoring is made possible with Cloud technology, while flexibility is significantly improved with effortless system upgrades.
Free Download
Interested to read more?
Please fill in your information to download full version of the whitepaper
---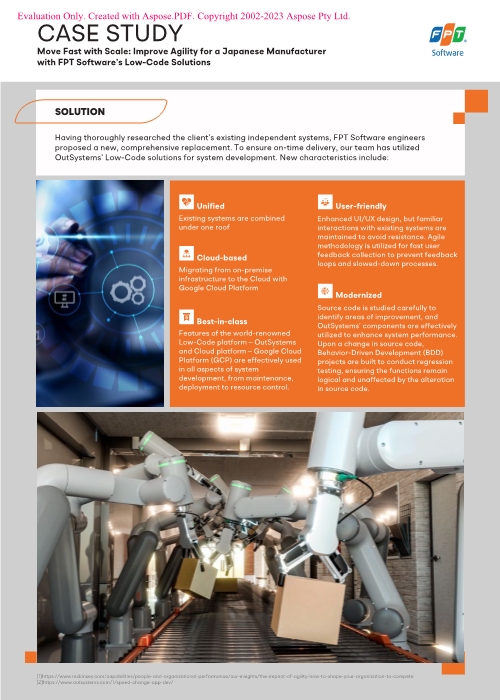 Interested to read more?
Please fill in your information to download full version of the whitepaper