Strengthen businesses
competency
with
Today, as more and more companies want to ramp up their development, launch applications faster, cut down the release cycles and decrease their time to market. These tasks when done in-house can be time consuming and shifts the focus from core competencies. This has led to growing inclination for companies towards outsourced development. We help clients to establish as well as manage a dedicated offshore center in Vietnam and gain access to world class technology!

Reduce the risk of complex upgrades and migrations.
Improve compliance, controls, and security.
Enhance performance and integration.
Reduce excessive downtime and operating inefficiencies.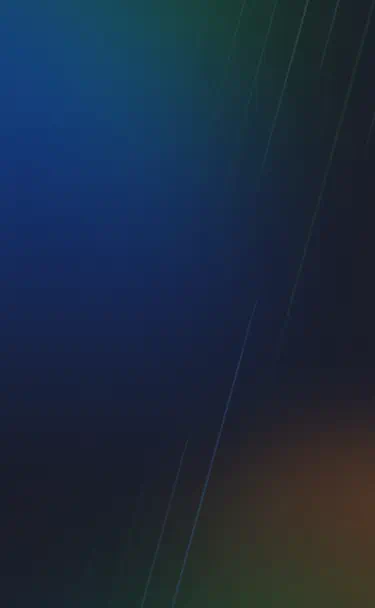 Technological coverage
SSRS
Offering several tools to produce reports to satisfy complex business requirements
SSIS
Perfect for data synchronization, local back-ups, workflow automation, and more!
Web Portal
Providing a sort of doorway or entrance into your Dynamics 365 CRM environment
Functions Enhancement
What you need to stay compliant & competitive in today's complex global business environment
Power Apps
Allowing businesses to develop their unique applications without programming skills
SharePoint
Data structurally stored in the DMS system, archived & if required, shared with colleagues
The value we offer
Free Up IT Resource
Reduce IT complexity and boost productivity by outsourcing software maintenance tasks, freeing staff to focus on strategic planning
Gain New Knowledge
Boost junior staff skills with experienced contracted senior talents, MS certified with global training across business domains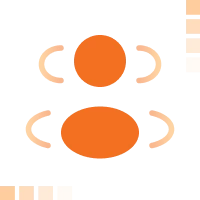 Full Team Control​
Comply with software development standards via our ODC model, with total control & full integration with your software team.
Accelerators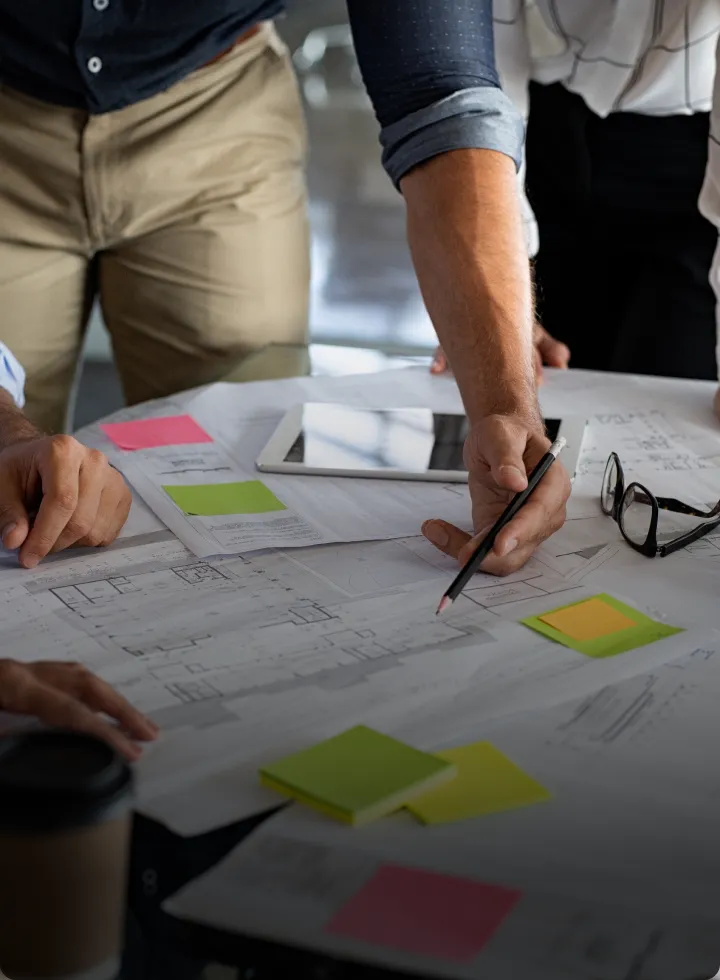 Project-based Full Team
Project-based Full Team
Team members from different departments are gathered to all work on a Project, under one Project coordinator, with designated funding and often decision making autonomy.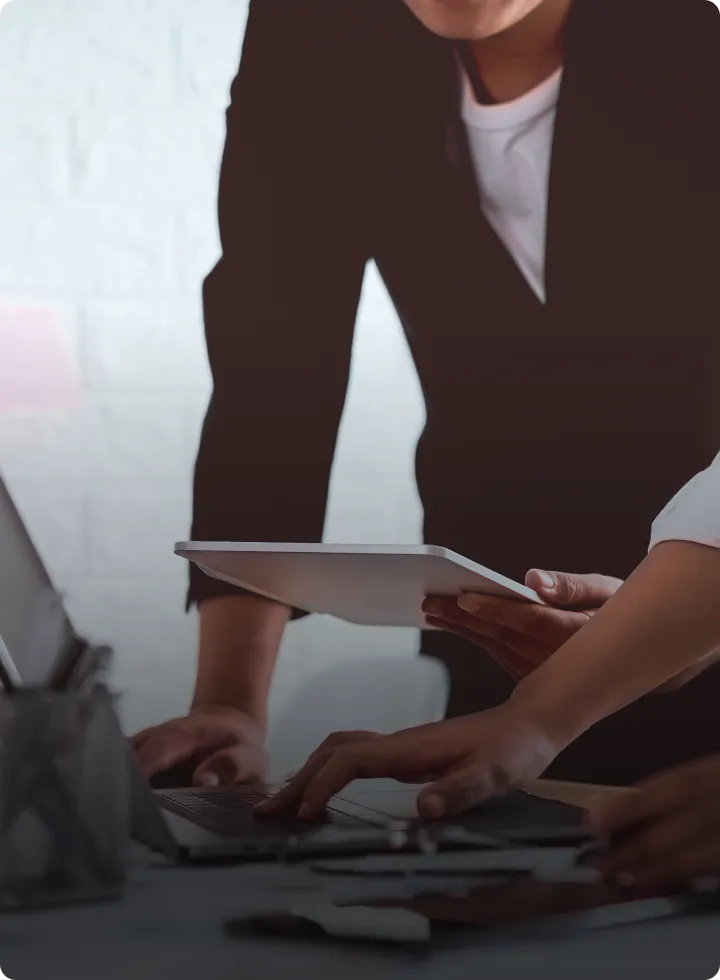 Technical Project Support
Technical Project Support
A dedicated Team of professionals based on the client's technical requirements.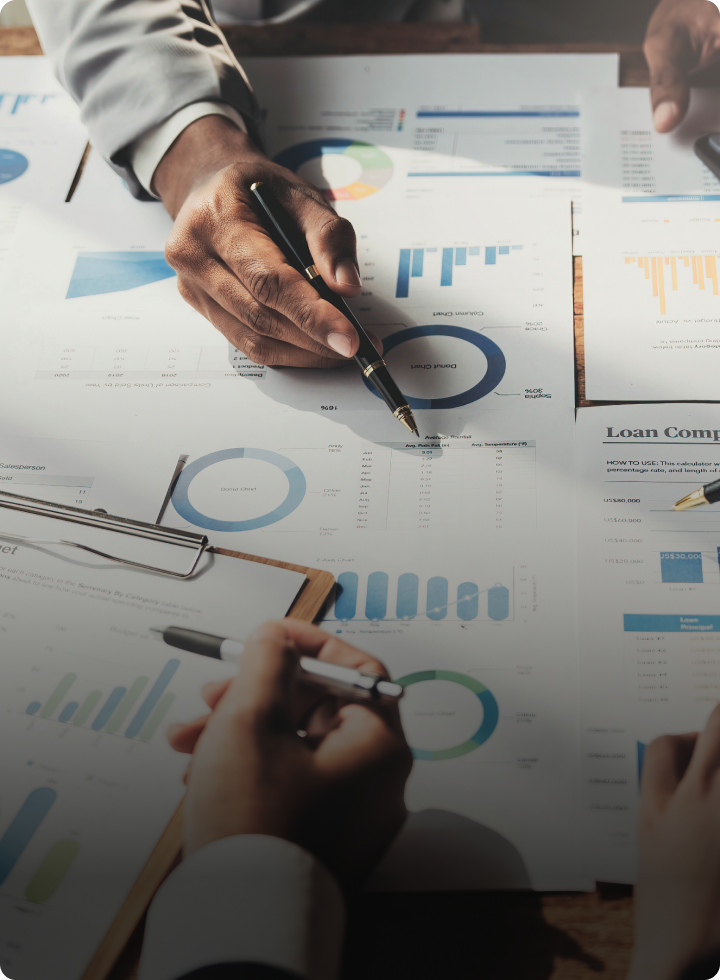 Project Consulting Service
Project Consulting Service
A strong Team of experts work closely with business owners and managers to help identify challenges, offer advice, and propose practical solutions.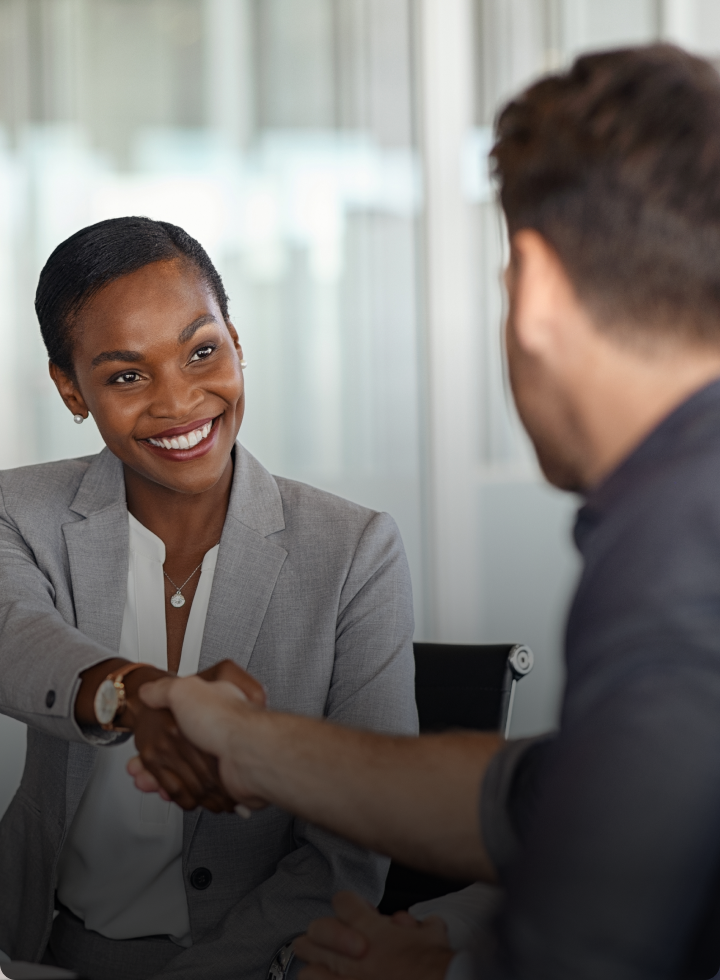 Microsoft Sure Step
Microsoft Sure Step
A prescribed methodology for deploying Microsoft Dynamics AX. The Sure Step application provides product-specific and general project-based templates, workflows, process maps and tools to assist the implementation partners.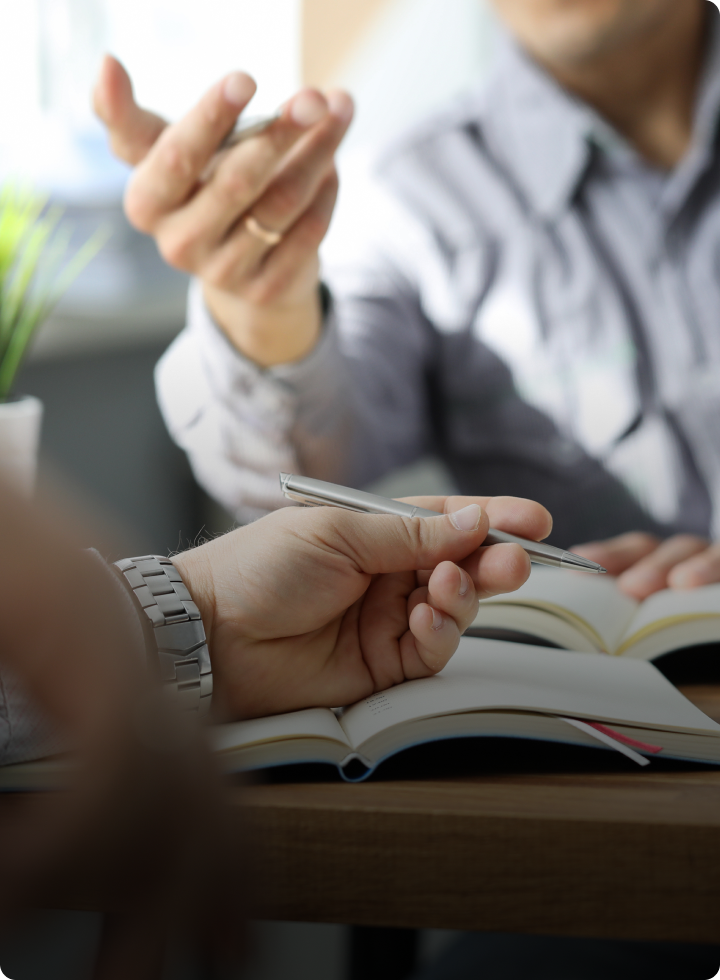 Fast Track Methodology
Fast Track Methodology
The methodology was designed by Microsoft for implementation and rollout project to effectively optimize time, people, quality and other resources.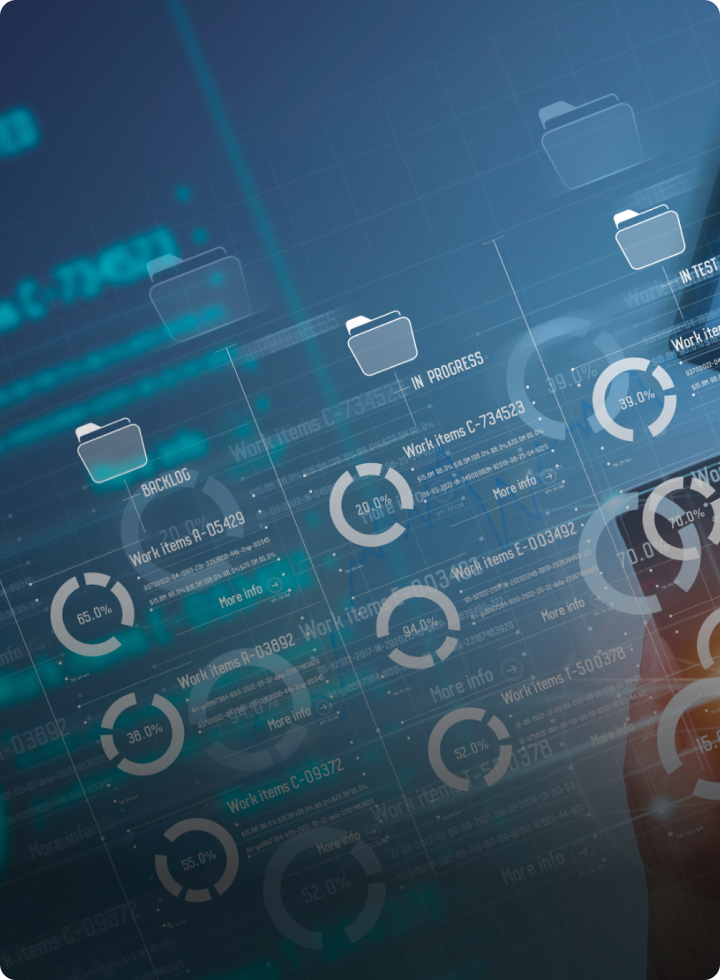 D365 Rapid Deployment Solutions (RDS)
D365 Rapid Deployment Solutions (RDS)
These are pre-configured applications which reduce software deployment time through pre-built reports and pre-configured content on the Dynamics 365 platform with best practices enablement guides and fixed service offering.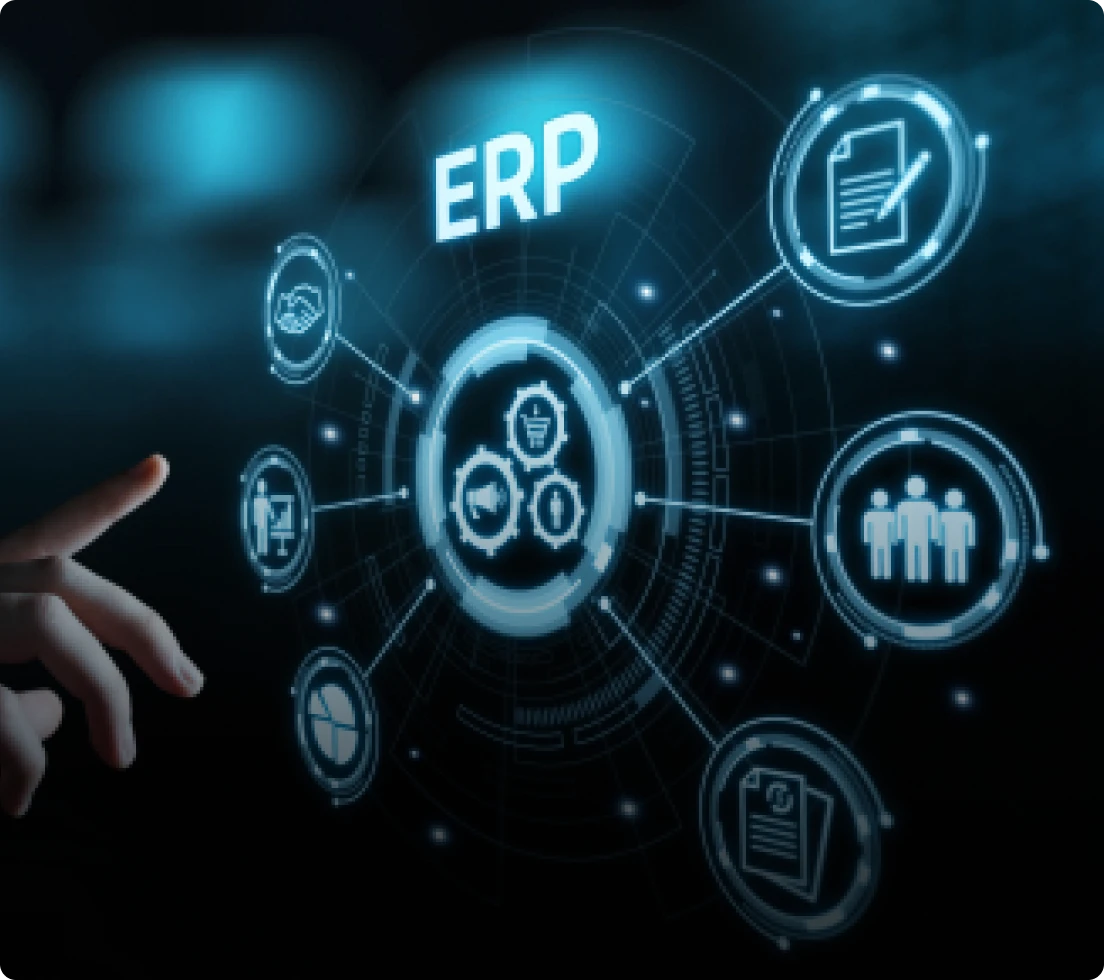 ODC for ERP
ODC for ERP
Having an Offshore Development Center to take care of the IT details for you at a reasonable cost is fascinating. We have a strong team of experts experiencing in all products of Microsoft Dynamics 365 especially with ERP solutions. Hence, you can trust us when it comes to integrating all your business processes from multi locations to bridge the communication gap. We promise to provide the best ODC service to help your organization to reduce overhead cost, save time, efforts and resources with a very competitive pricing based somewhere around $50,000.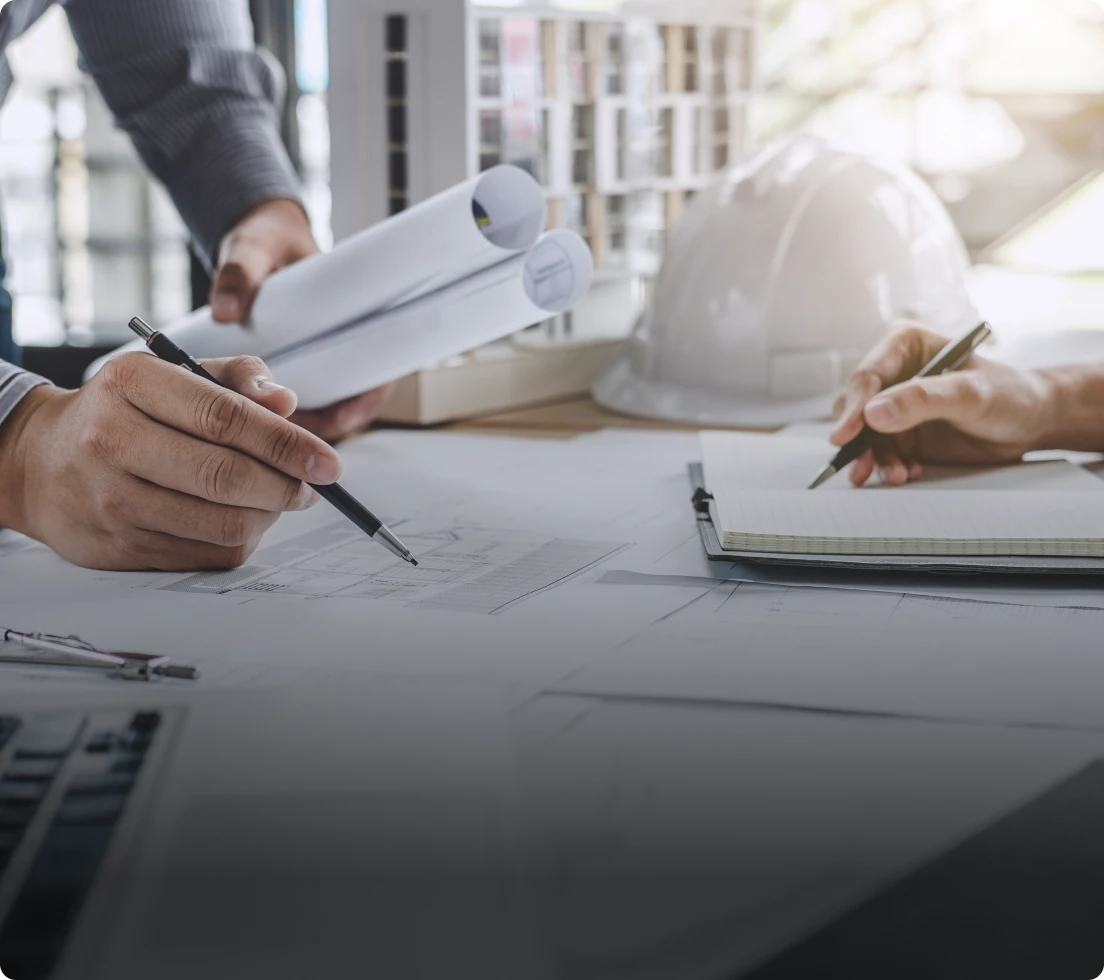 ODC for CE
ODC for CE
We standardized our processes to meet global standards with all of the options configured according to the sizes and scopes of your projects. We have a strong team of experts experiencing in all products of Microsoft Dynamics 365 especially with Customer Engagement (CE). In addition to that, we also prioritize security at the top of our chart to secure your confidential information. To top it all off, we have full flexibility to counter unexpected events such as covid-19, fire, etc.