Solution Capability
From operating a newly implemented ERP system to improving the current AMS operation in global scale, you can find all the services you need in our comprehensive Global 24x7 AMS solution which covers the entire products landscape of the most powerful ERP softwares nowadays including SAP (ECC, S/4HANA), Microsoft Dynamics 365 (Business Central, Finance and Operations), Oracle, and other software type such as CRM, BI.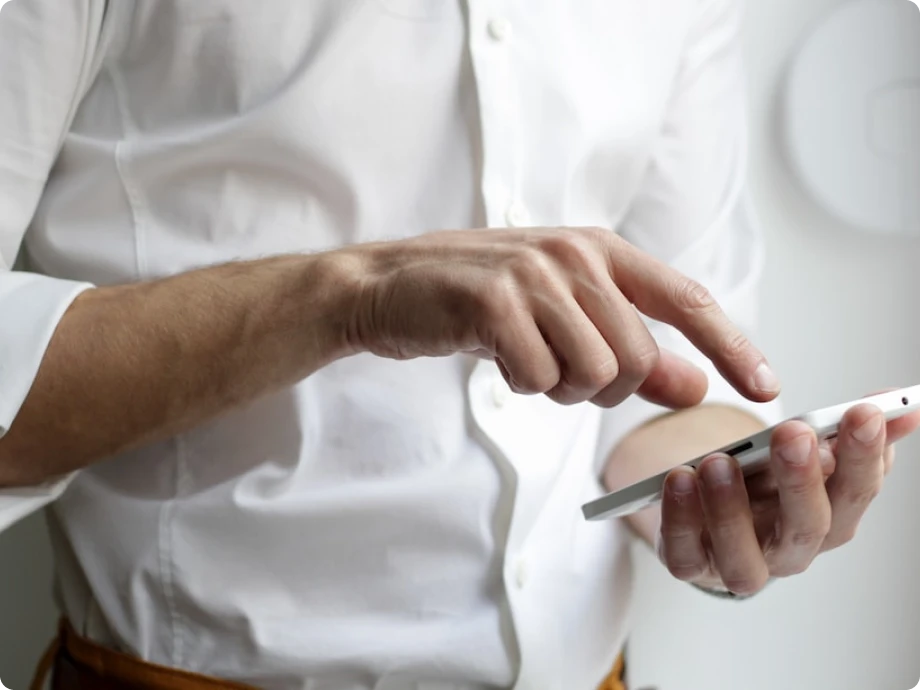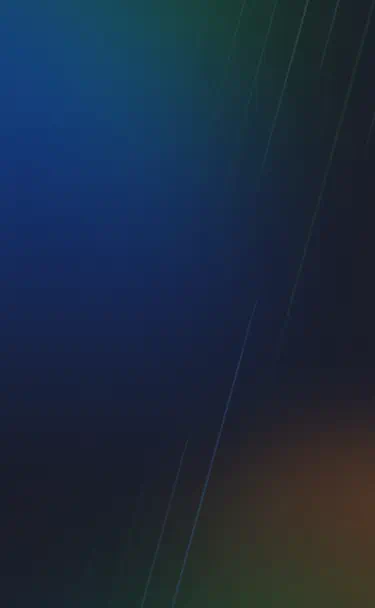 Service Offering
Master Data Management
On-demand Master Data Modification
Data Migration
Maintenance & Support
Key Modules: Finance, Logistic, Production and so on
RICEF Objects Maintenance on Approved Changes
System Configuration and Design Documents Management
Users Query and Daily Operation Support
System Integration
ERP Interface Development to integrate with 3rd party Systems/Solutions
Enterprise Solutions Environment Management (SAP Solution Manager)
Governance, Risk, Compliance (SAP GRC)
System Enhancement
Automation test with RPA
Workflow Design
Performance Tuning
System Assessment
Monthly Basis Onsite Support
Continuous Improvement Consulting
Risk Assessment and Mitigation
Proud to be trusted by giants

Project Ajinomoto: SAP S/4HANA Full-cycle Implementation & AMS
"I really appreciate the efforts of FPT Software team in the high quality and cost-effective AMS Services provided after the completion of SAP Implementation.
Having your team always makes us happy and be able to utilise the new system."

Project Rheem Australia and Rheem Vietnam: SAP ERP Global Rollout & AMS
Rheem Vietnam was very impressed by the streamlined processes as well as the comprehensive and flexible working models used in FPT Software's Global AMS service after go-live.
I believe that FPT can do more and more to bring not only us but also other customers the best value of Global AMS service in the future.
Reasons to go with us
Fast Scale
57 Global Working Sitesat 27 countries and territories help you scale fast.
Certified Experts
700+ Worldwide experts
Ecosystem
akaSuite & other FPT's toolsFPT Software's integrated suite of innovative digital tools
Working Model Portfolio
On top of that, we offer flexible working-hour options with a variety of supporting languages to connect all of your global sites with consistent quality.
5 Days
Service Operation (8x5 12x5 16x5 24x5)
7 Days
Services Operation (8x7 12x7 16x7 24x7)
5 Days
Service Operation (8x5 12x5 16x5 24x5)
8x5 1

8 hours per day

Min. 3 FTEs

1 shift 3

Max. 1 timezone coverage 4

VI/EN/JA/KO 5
12x5 1

12 hours per day

Min. 4.5 FTEs

1.5 shift 3

Max. 2 timezone coverage 4

VI/EN/JA/KO 5
16x5 1

16 hours per day

Min. 6 FTEs

2 shift 3

Max. 2 timezone coverage 4

VI/EN/JA/KO 5
24x5 1

24 hours per day

Min. 9 FTEs

3 shift 3

Max. 3 timezone coverage 4

VI/EN/JA/KO 5
7 Days
Services Operation (8x7 12x7 16x7 24x7)
8x7 2

8 hours per day

Min. 4 FTEs

1 shift 3

Max. 1 timezone coverage 4

VI/EN/JA/KO 5
12x7 2

12 hours per day

Min. 6 FTEs

1.5 shift 3

Max. 2 timezone coverage 4

VI/EN/JA/KO 5
16x7 2

16 hours per day

Min. 8 FTEs

2 shift 3

Max. 2 timezone coverage 4

VI/EN/JA/KO 5
24x7 2

24 hours per day

Min. 12 FTEs

3 shift 3

Max. 3 timezone coverage 4

VI/EN/JA/KO 5
1 5 Days Service Operation from Monday to Friday, excluding public holiday

2 7 Days Service Operation from Monday to Sunday (public holiday is optional)

3 Number of shifts per day (each shift has 8 working hours)

4 Timezone: The working time zone (8~10 hours) of a region (e.g. Europe, Northeast Asia, etc.)

5 Supporting languages