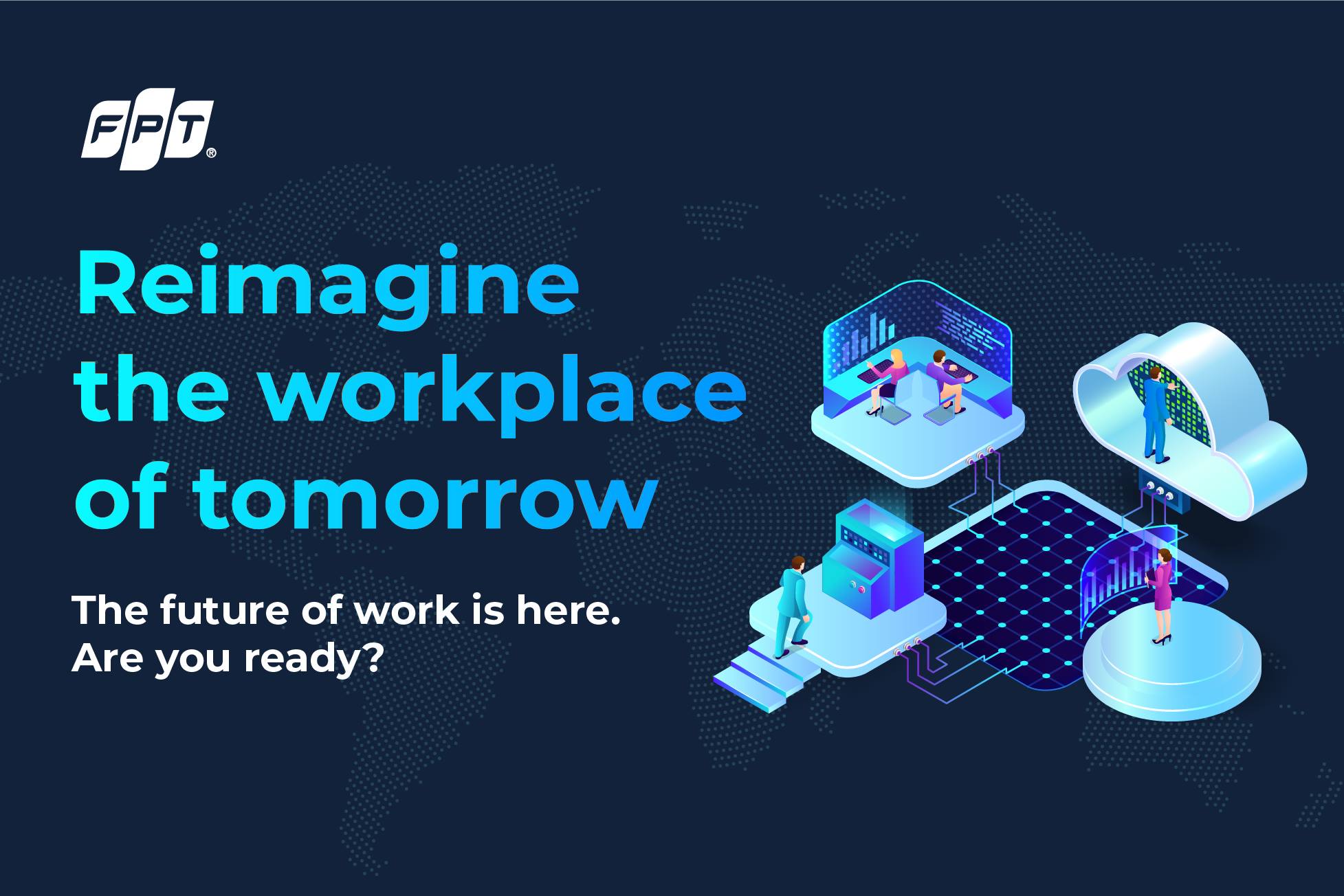 With the success of vaccine roll-out, employees can now return to offices. But workplaces won't return to the normal we were used to as new emerging themes are reshaping the future of work. Let's explore how workplaces may take shape in this new reality and what to consider when crafting a successful return-to-work strategy.

Related infographics:
There are a lot more interesting facts to explore, keep learning here!