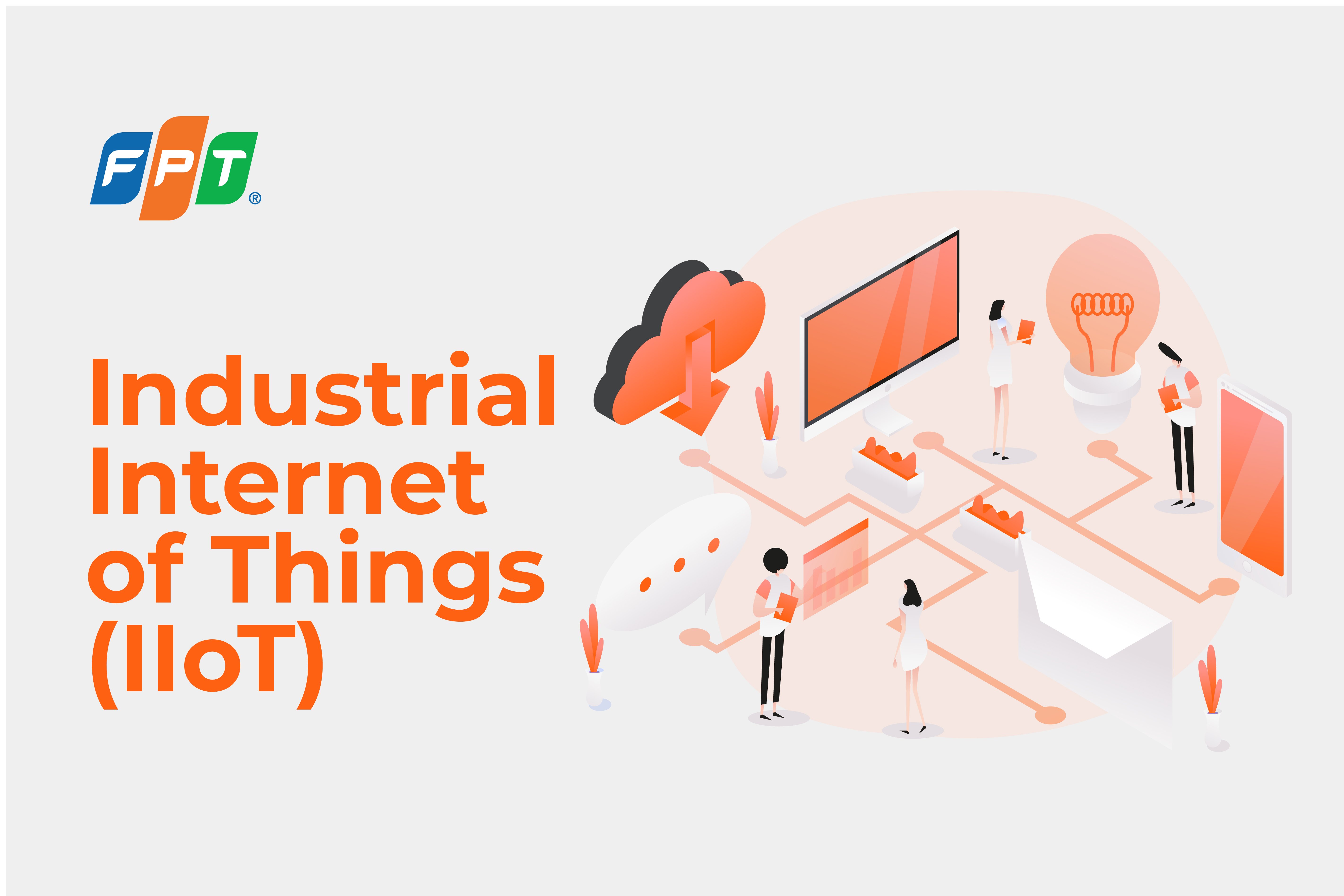 Manufacturers have called out the Industrial Internet of Things (IIoT) as critical in their digital transformation initiatives, but only a handful has successfully integrated IIoT into their current systems. Let's explore why it is the case and what can be done about it.

Related infographics:
There are a lot more interesting facts to explore, keep learning here!