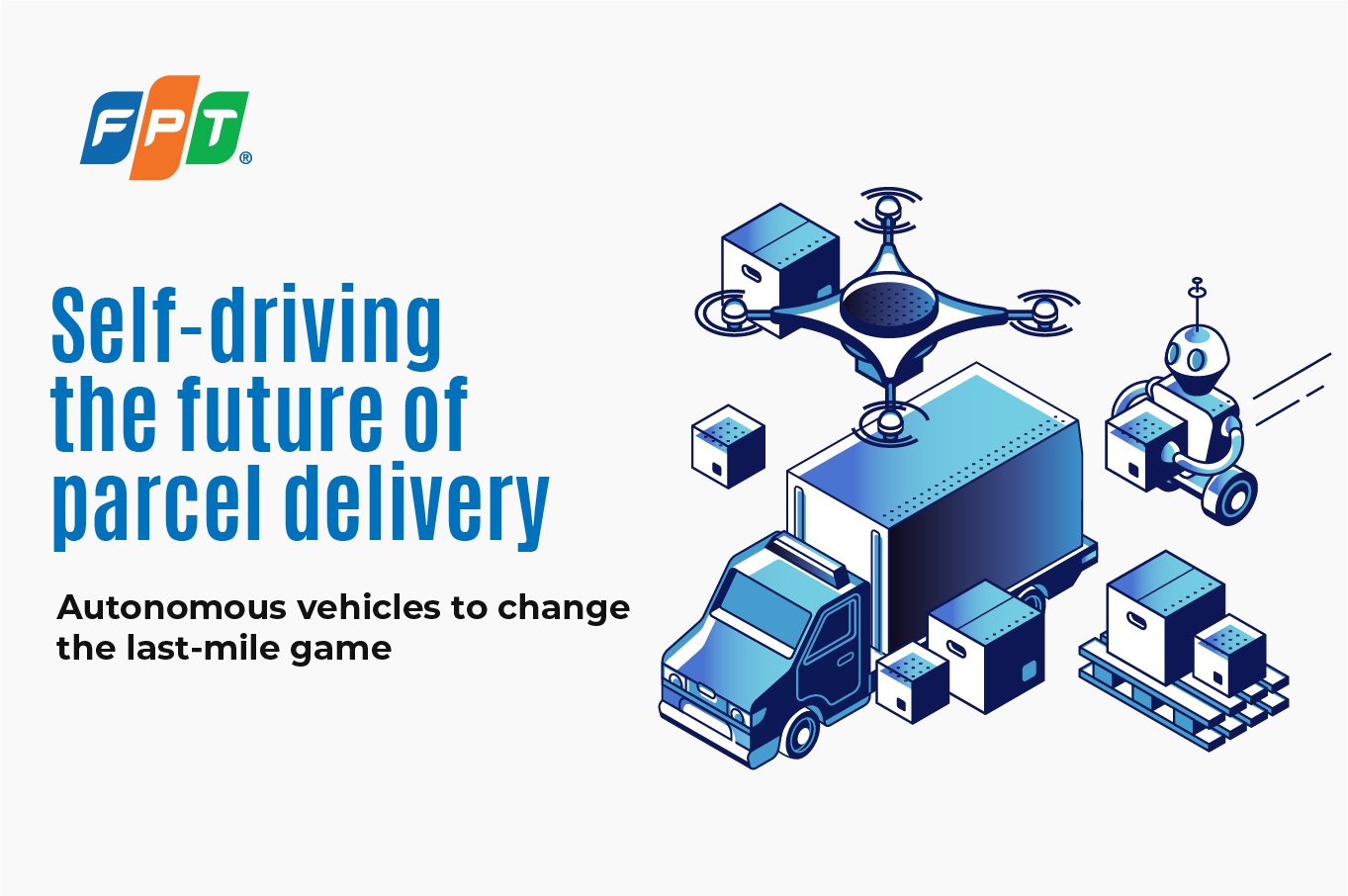 Last-mile delivery, as the name would suggest, refers to the final miles of a parcel's journey to the customers' doorsteps. Despite its minor role, last-mile delivery accounts for nearly half of total supply chain cost. The last-mile cost has long been a headache for delivery companies, but everything is expected to change now with autonomous vehicles.

References:
1. Can Delivery Companies Keep Up with the E-Commerce Boom
2. E-commerce in the time of COVID-19
3. The last-mile delivery challenge
4. Fast forwarding last-mile delivery – implications for the ecosystem
5. The Value of Autonomous Vehicles for Last-Mile Deliveries in Urban Environments
6. How E-Commerce Fits into Retail's Post-Pandemic Future
7. A record 12,200 U.S. stores closed in 2020 as e-commerce, pandemic changed retail forever.
Related infographics:
There are a lot more interesting facts to explore, keep learning here!