FPT Software has skyrocketed from number 10 to number 3 in Top 100 Best Companies in 2017. Especially, the company ranks number 1 in the field of Information Technology – Telecommunications.
FPT Software has been placed in top 10 of the ranking for three consecutive years. Among top 10, FPT Software is the only IT Company. The ranking is obtained from 13,859 opinion surveys of employees in various fields and positions as well as job seekers. Companies are evaluated based on criteria including: factors influencing a career change, career decision-making, salary expectations, promotion opportunities, etc.
"Top 100 Best Companies", an annual survey, is released by CareerBuilder Vietnam. It is conducted with the methodology from InsightAsia during 18/12/2017 – 18/01/2018. The survey is carried out on a large scale with the participants from almost 200 companies in Banking & Finance, Retail, Technology, Real Estate, Manufacturing, FMCG and many other business fields.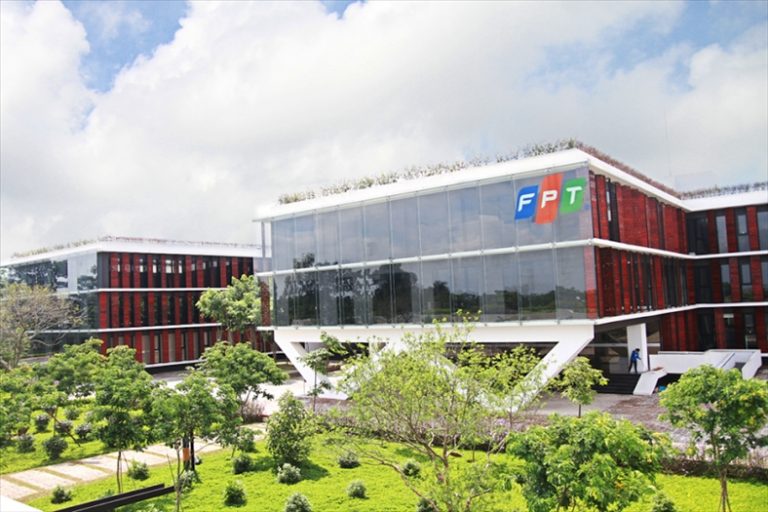 At FPT Software, talent attraction, employee benefits and working environment are prime priorities which aim to provide good condition for human development. Besides, the company is known for modern and environmental-friendly office buildings and campuses in Vietnam and other countries.
In 2017, FPT Software, with over 13.000 employers in 19 countries, hit US$274 million in revenue. The company has been serving over 450 customers worldwide, of which more than 70 are Fortune 500 Companies. FPT has been in The Global Outsourcing 100 Providers for 4 consecutive years. In Japan, FPT has become the biggest IT foreign company with 6 representative offices. The company has continuously obtained remarkable achievements in key markets including the USA, Europe, Japan and Asia Pacific by winning partnerships and bagging valuable contracts with world's reputable firms.