FPT Slovakia, the first Asian-invested company in East Slovakia, has just celebrated its 5th anniversary with employees, clients and partners from the Kosice Valley IT Association.
Since 2014, the company has grown from an internal service provider into a trusted IT firm in Europe, serving customers from 8 countries and posting 12 million Euro worth of revenue last year.
"It was challenging initially. After years of serving German utility giant RWE – our single customer, we have established ourselves as FPT Software's first subsidiary in Europe and grown exponentially ever since. We hope to double the number of employees in the next three years", said FPT Slovakia CEO Olaf Baumann. "Expanding the team means bringing new customers as well as new jobs to the company", he added.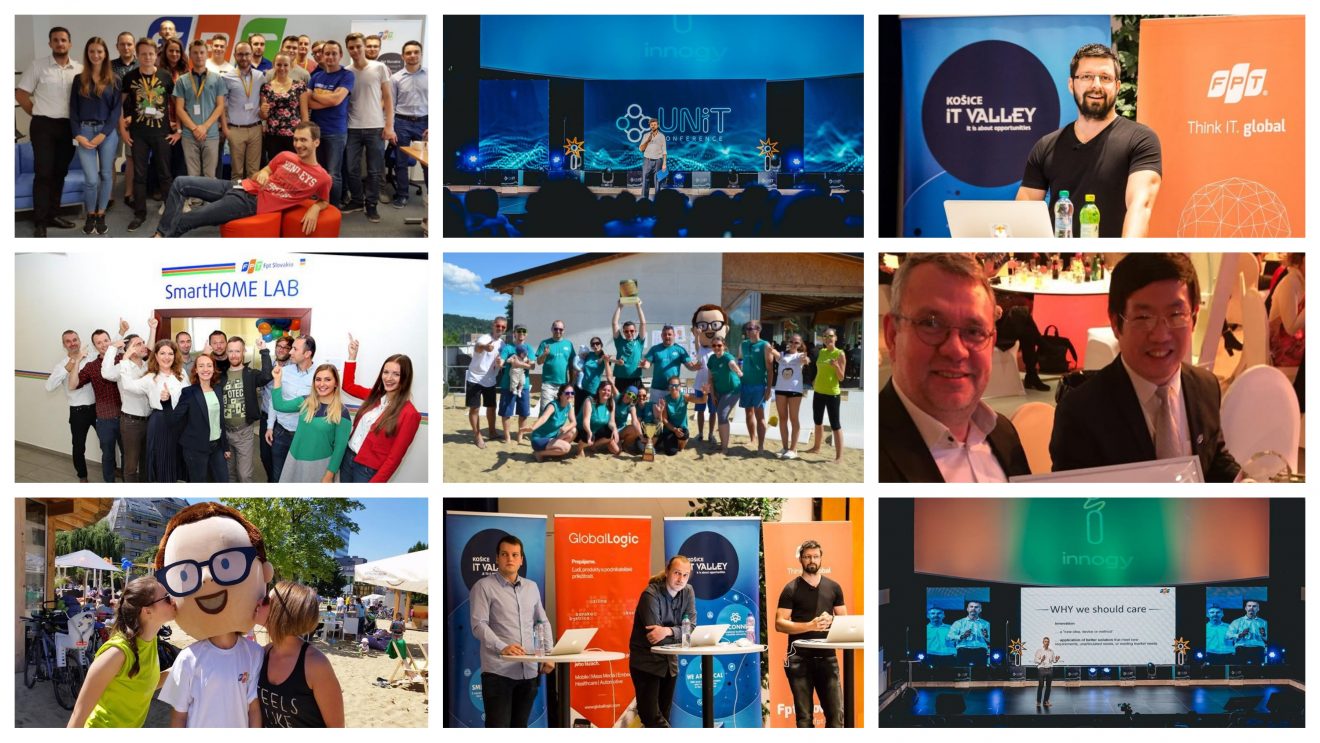 The company currently employs more than 300 employees in Slovakia's eastern Kosice city and another 100 in Czech Republic, Germany, and Vietnam. Earlier this year, it was named the top 2 best IT recruiters in Slovakia.
"People is at the heart of our business", according to Dodan Vojtko, FPT Slovakia Deputy Director. "Their personal development are always taken into account to align with the company's vision", he said.
Check out some highlights of the company's 5th anniversary: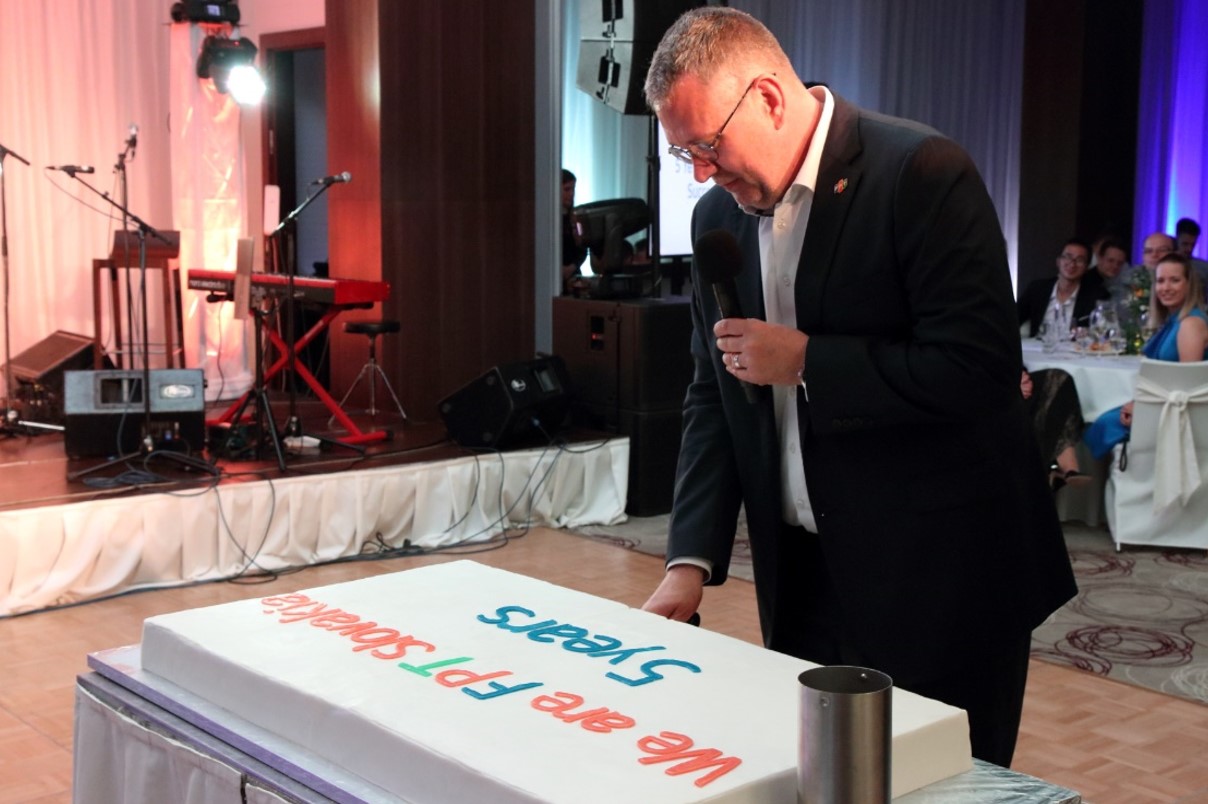 FPT Slovakia CEO Olaf Baumann cut the cake to mark the company's five-year anniversary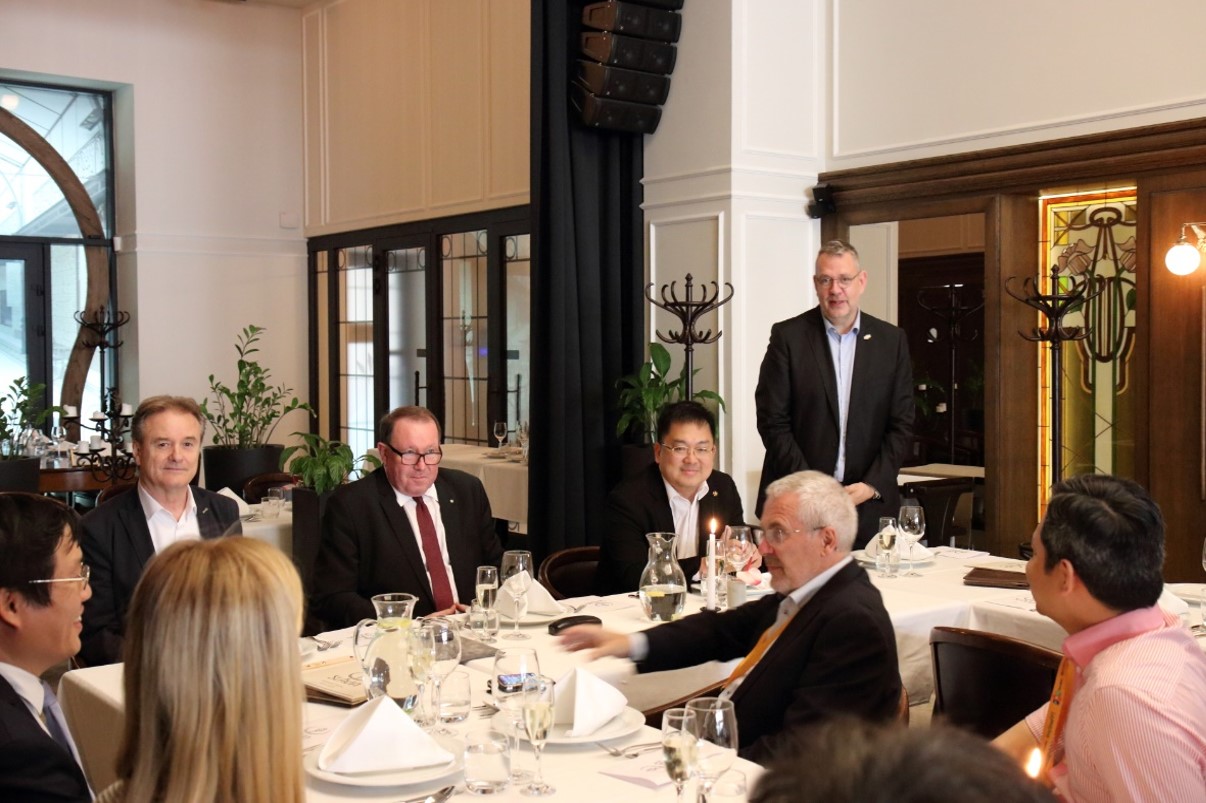 Birthday luncheon with members of Kosice Valley IT Association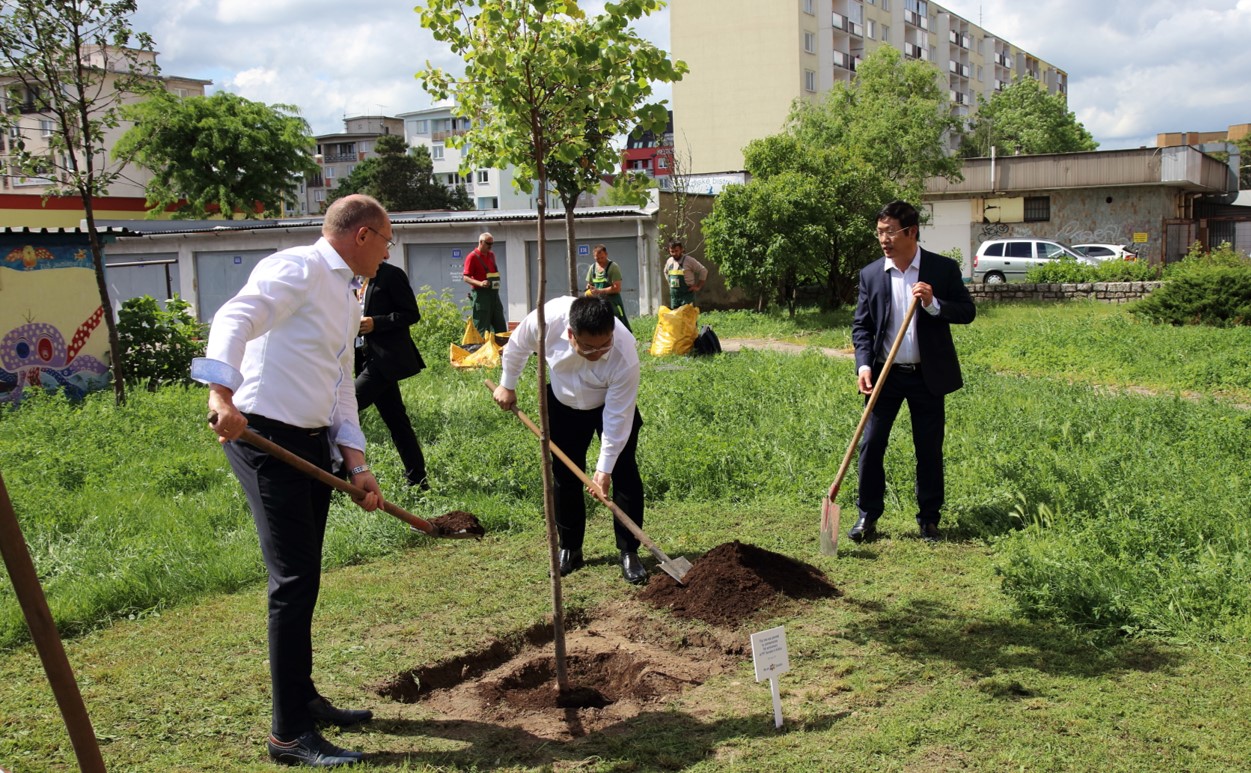 FPT Software CEO Hoang Nam Tien and guests planted trees at the Software House campus to celebrate the anniversary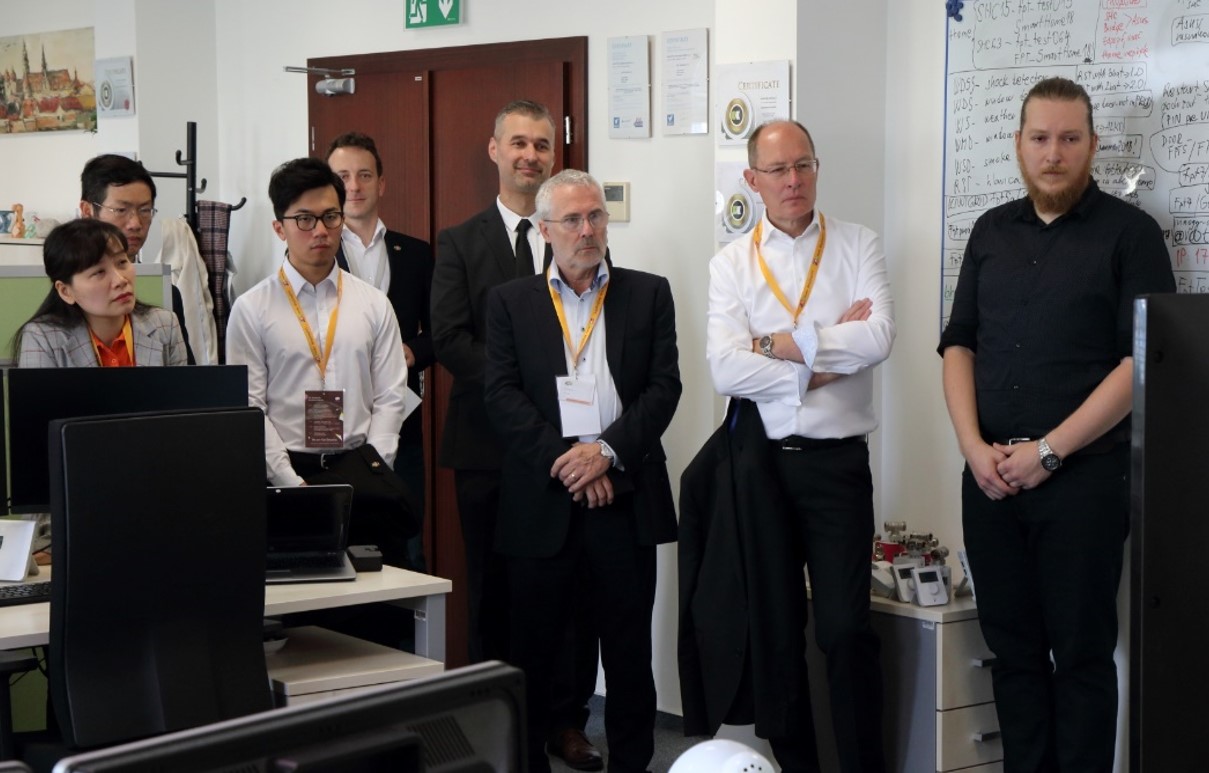 FPT Slovakia clients and partners were invited to experience the technologies researched and developed by the company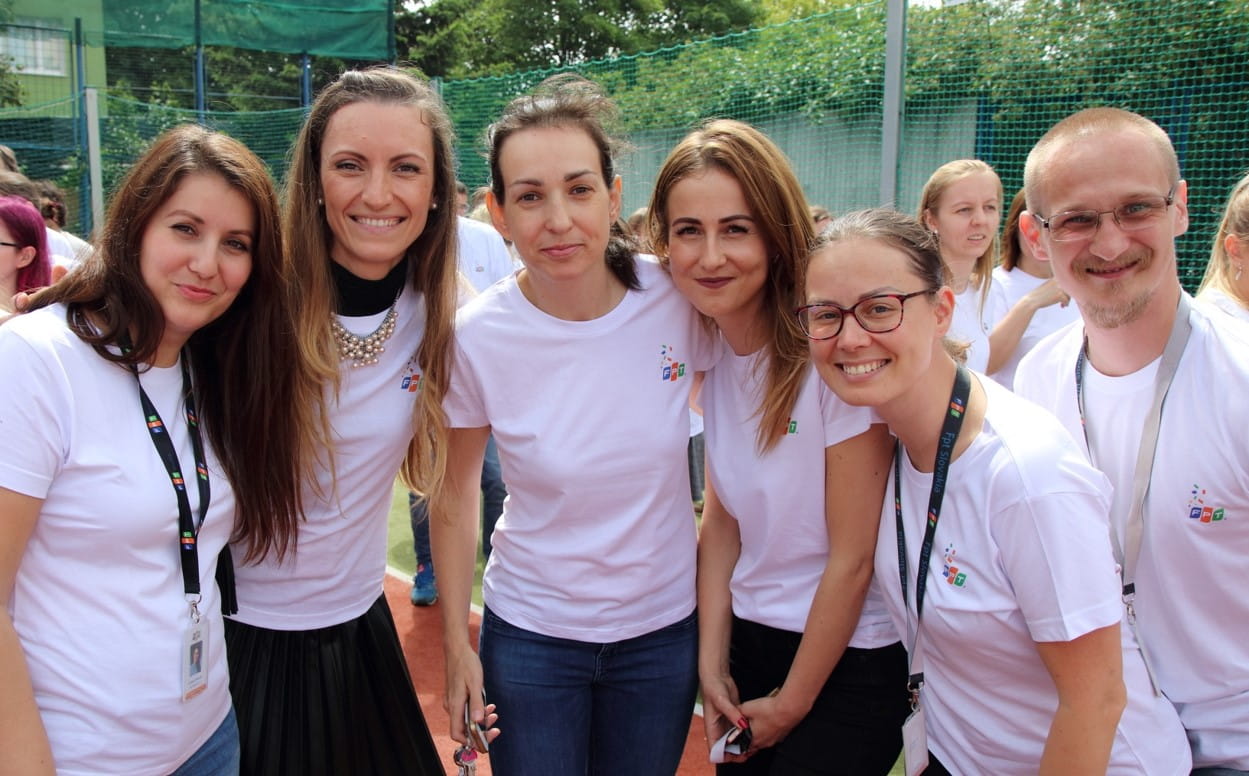 FPT Slovakia staff were happy and excited about the anniversary