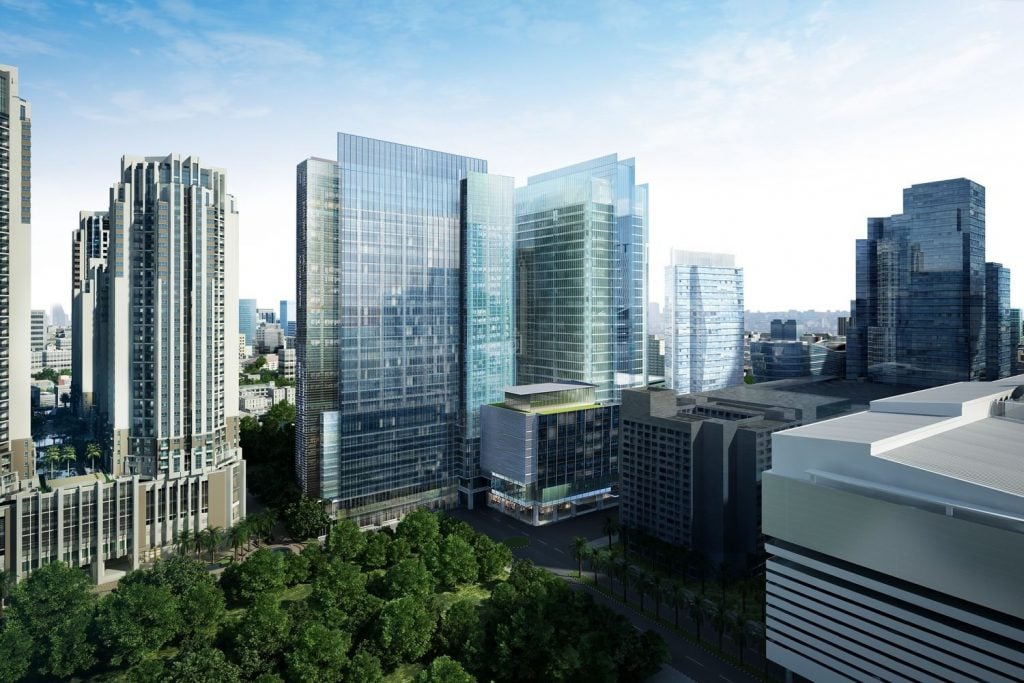 FPT has officially launched the first office in Thailand to accommodate its rapid global growth and tap into the country's diverse pool of technology talents.
"The decision to extend our presence is a logical step in the company's global business strategy, demonstrating our commitment to serve customers around the world", said Mr. Nguyen Tri Thai, Managing Director of FPT Thailand.
"Thailand is a vibrant, bustling economy and we're excited about investing in the area. FPT expects to offer enterprise management solutions as well as digital transformation solutions to local and multinational companies in Thailand and to leverage our global network. Finally, we have an opportunity to further strengthen staffing and capabilities in our software engineering and UI-UX professional service since Thailand is rich with UI-UX talent. We see exponential global demand for UI-UX service, and we want to build a UI-UX development center in Bangkok to capture the market's calls", Nguyen added.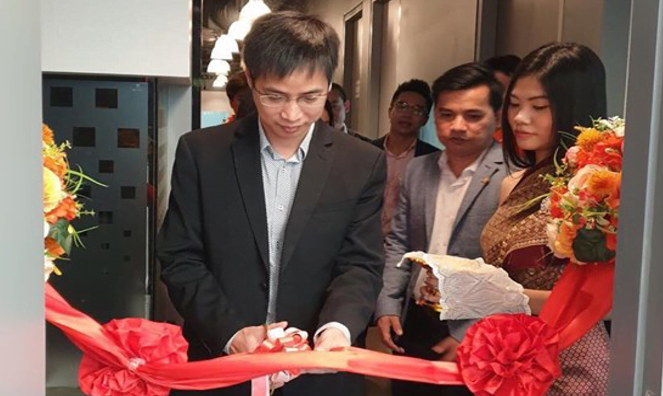 Thailand is working to improve economic growth by shifting its economy from an industry-driven country to one that is driven by high-tech innovations. Thai Business leaders are embracing emerging technologies to enable business outcomes since this digitized economy will lead to more intense competition. According to International Data Company (IDC), IT services spending in Thailand is expected to reach 451 billion baht in 2019, an increase of 6.5% over the 424 billion baht spent in 2018 as Thai companies continue to invest in advanced technologies, Fintech, 5G network, manufacturing tackles Industry 4.0. FPT can help Thai organizations to reinvent themselves for a better response to the needs of this new digital transformation economy through a combination of offshore – nearshore development resources and more than 20 years of experience in providing IT consultancy services and IT solutions.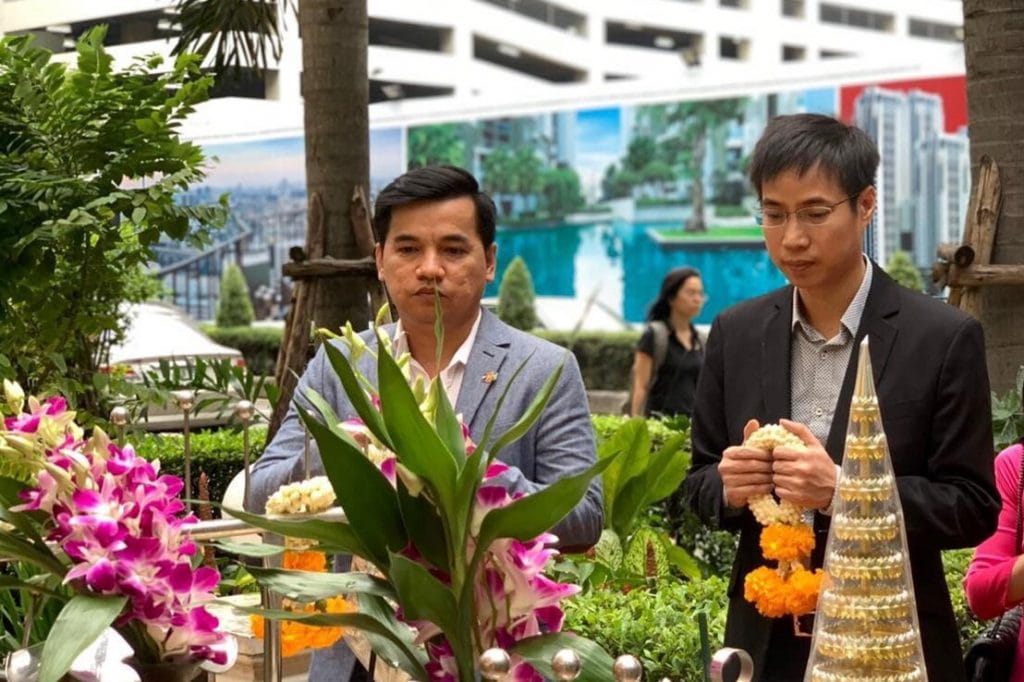 2019 marks the strong commitment from FPT to bring more values and world-class services to the clients, especially the customers in the Asia Pacific (APAC) region. Opening a new office in Thailand in addition to FPT presence in the other six countries will further strengthen the company service capabilities in the fast-growing market of APAC. FPT now can establish even closer ties with existing clients such as Unilever Thailand and service them most effectively.
Office address
35th Floor, Tower A, The Ninth Tower, 33/4, Rama 9 Road, Huaykwang District, Bangkok
Tel: +66 91 827 9252
Contact person: Mr. Nguyen Tri Thai – Managing Director
Email: [email protected]