FPT Software started to implement Robotic Process Automation (RPA) project for a leading Telecommunications company in Japan since August, 2017. FPT delivers a full lifecycle project to customers from taking and analyzing requests, proposing and finalizing solutions to implementing.
RPA technology was introduced since the early 1990s. Robotic Process Automation simply means using the automatically programmed robots to take on human's work. With RPA technology, time-consuming, repetitive and boring tasks in company's functional departments will be done by robots, which help to ensure the compliance with procedures, productivity increase and mistake reduction.
In this project, FPT Software has successfully handled the challenge of delivering a solution which is suitable with the client's business flow by working closely with customers from the beginning of the project to understand their requirements and explaining the RPA technology to the client. FPT Software also consults our client to adjust or standardize some of business processes so that the automation process can be performed more effectively. Furthermore, the suggestion of using a fully-featured tool at a reasonable cost also differentiates FPT Software from other partners of the client in RPA. Besides RPA, the client also shows their interest in other FPT Software's projects on Artificial Intelligence, Machine Learning and Chatbot.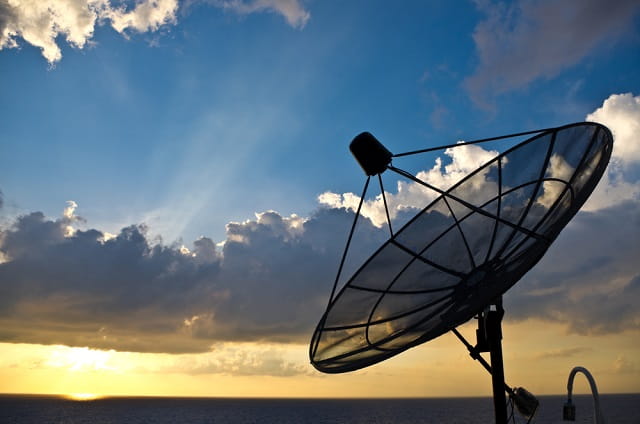 "Robotic Process Automation technology also helps FPT Japan approach clients who want to upgrade their information technology infrastructure in the scenario of the Fourth Industrial Revolution. Through RPA project, we will have better understanding of the client's business process so as to propose other advanced technology to solve their business needs", said Mr. Do Tuan Anh, Project Delivery Manager.
RPA project with the leading Telecommunications Company in Japan proves FPT Software's capability in this field of technology, paving the way for the company to deliver other RPA projects for our clients in Asia Pacific and the United States since many companies now want to free their employees from manual work and focus on more intellectual tasks.