In 2021, the impact of Covid-19 continued to permeate every aspect of our life. But rather than waiting idly for the pre-pandemic's return, FPT Software trudged ahead and rebuilt its 'New Normal'. As 2022 begins, let's take stock and look back on the past 12 months to reflect on the events that have marked such a momentous year for FPT Software.
Powering Transformation with Global Alliances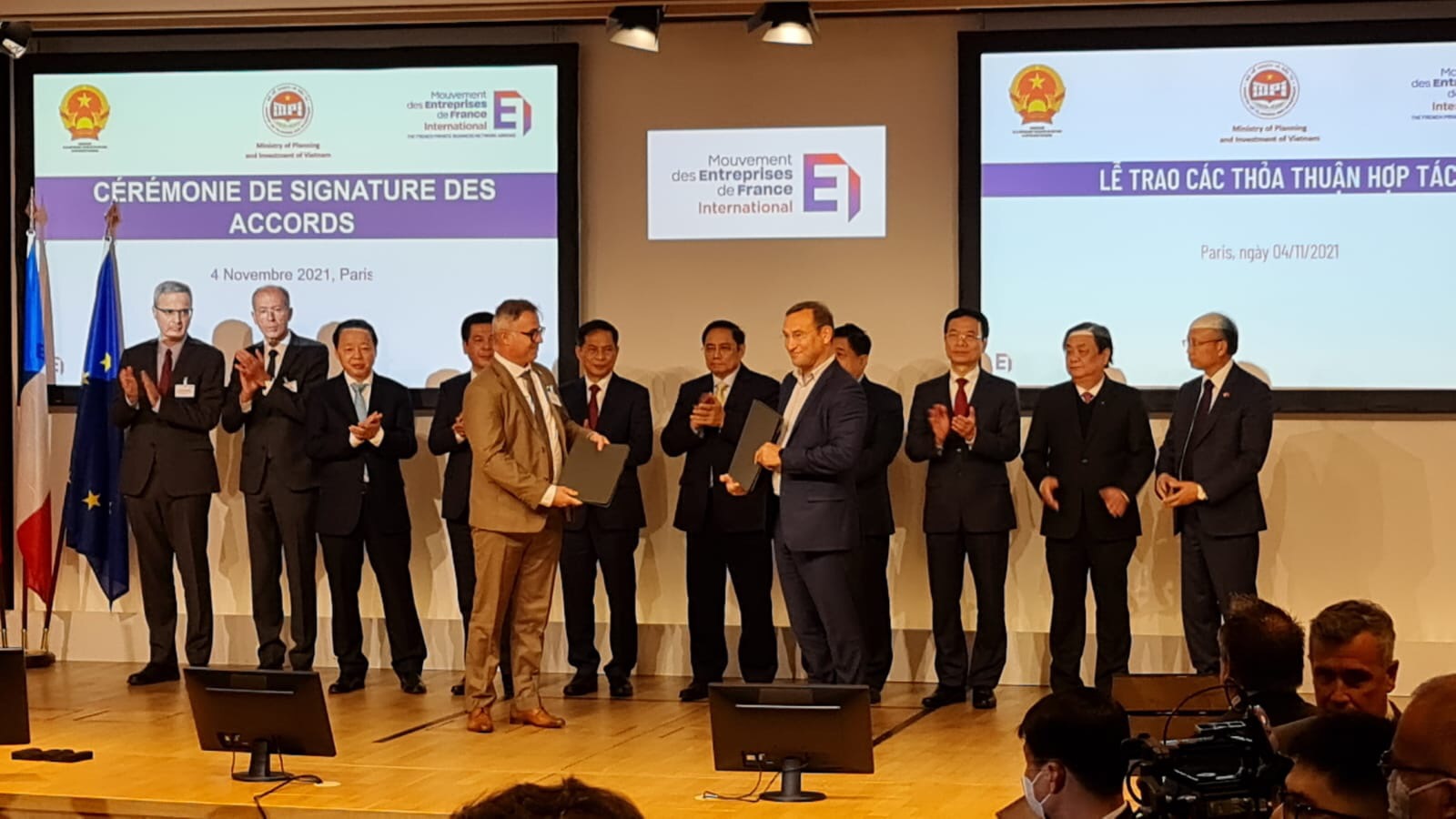 FPT Software partners with Airbus to accelerate digital transformation in aviation
FPT Software is among the businesses that managed to turn the pandemic threats into opportunities. In 2021, the company strengthened collaboration with long-term partners, Airbus and Sitecore. With a mission to make digital transformation a reality for businesses worldwide, Vietnam's leading tech firm formed new partnerships with Halliburton, Solibri, Mitsui, WEM APAC, Dataiku, and many more.
Upscaling Growth with International Expansion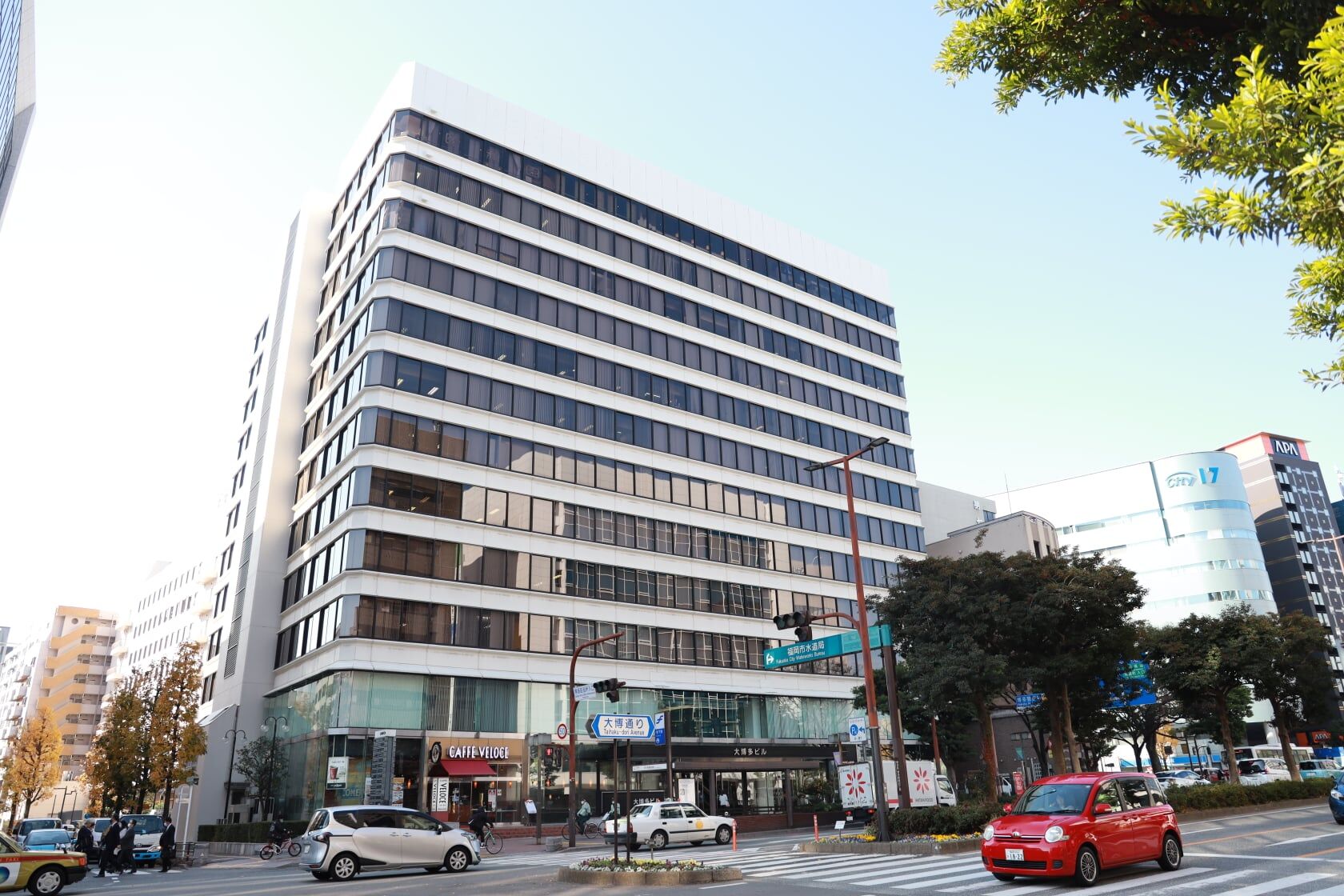 FPT Japan's new office opened in Osaka in December 2021.
The pandemic did not deglobalize FPT Software's business landscape. Last year, the company opened new offices and development centres in Japan, the Philippines and India while surpassing the 20,000 employee milestone. The company now has 57 offices and 22 development centres spanning 26 countries and territories around the world. On top of that, its team got even stronger and bigger with the investment in Intertec International to bolster nearshore delivery capabilities in North America.
Adapting Corporate Social Responsibility to Covid-19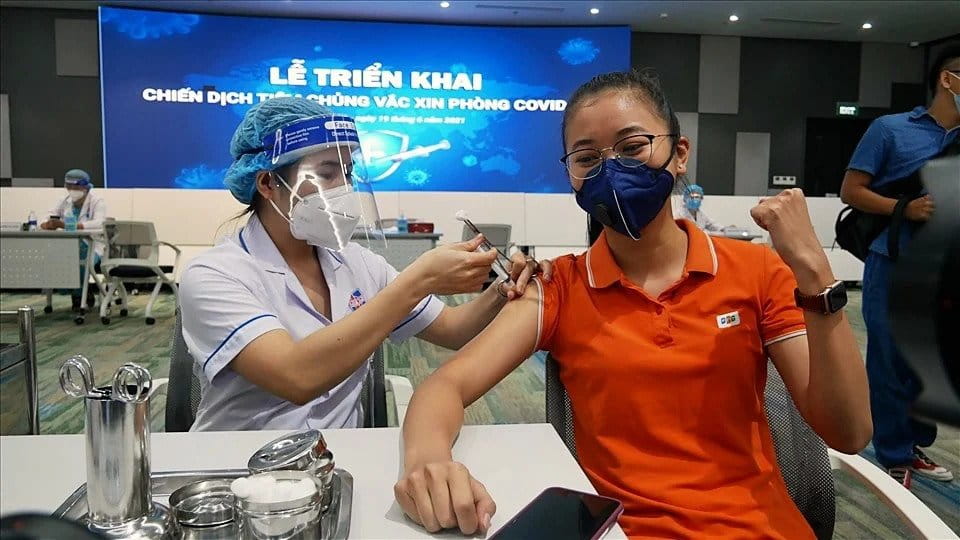 An FPT Software's employee got her Covid jab in Ho Chi Minh city.
In the ongoing battle against the Covid-19, health and safety of employees, customers, and partners remain FPT Software's number one priority. The company has taken prompt actions at all of its locations worldwide to safeguard its employees' well-being and maintain business as usual. As part of its commitment to the betterment of society, FPT corporation pledged to build FPT HOPE School, a facility that will provide education and care to 1000 children in Vietnam who lost their caregivers to Covid-19.
Recognitions as a Global Business Leader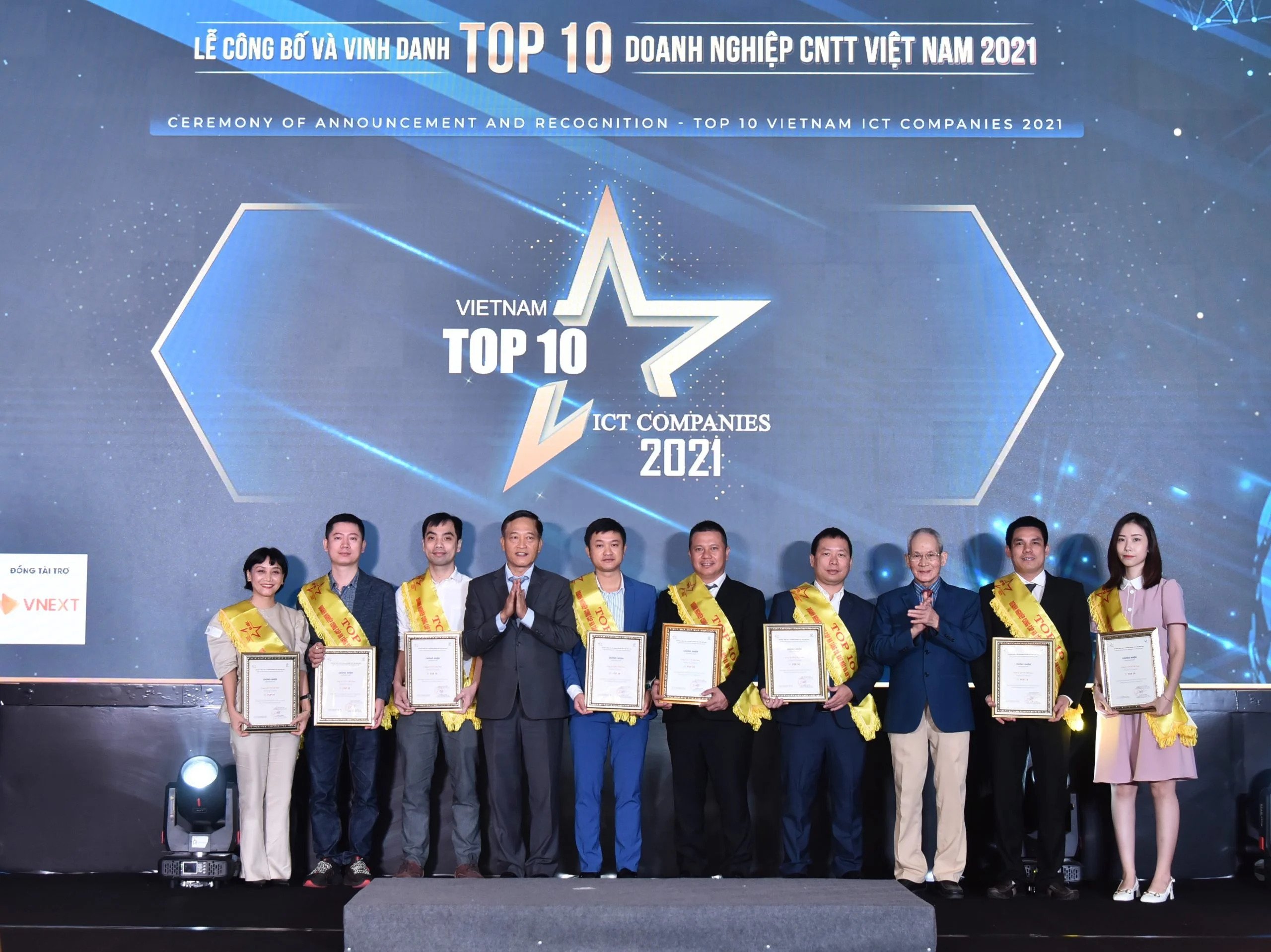 FPT Software attended Top 10 ICT Companies 2021 Award Ceremony.
As Vietnam's largest software company, FPT Software is proud to be recognized for its outstanding capabilities and concerted efforts in helping ambitious companies adapt and thrive in the new normal. The company's flagship solutions were selected winners in various categories at IT World Awards, ChannelAsia Innovation Awards 2021, Sao Khue Awards. FPT Software has been honoured amongst the best companies to work for in Asia and Top 16 Great Place to Work in Vietnam. This is the recognition for the company's effort in bringing the best place to work for employees as well as nurturing and developing talents throughout all levels.