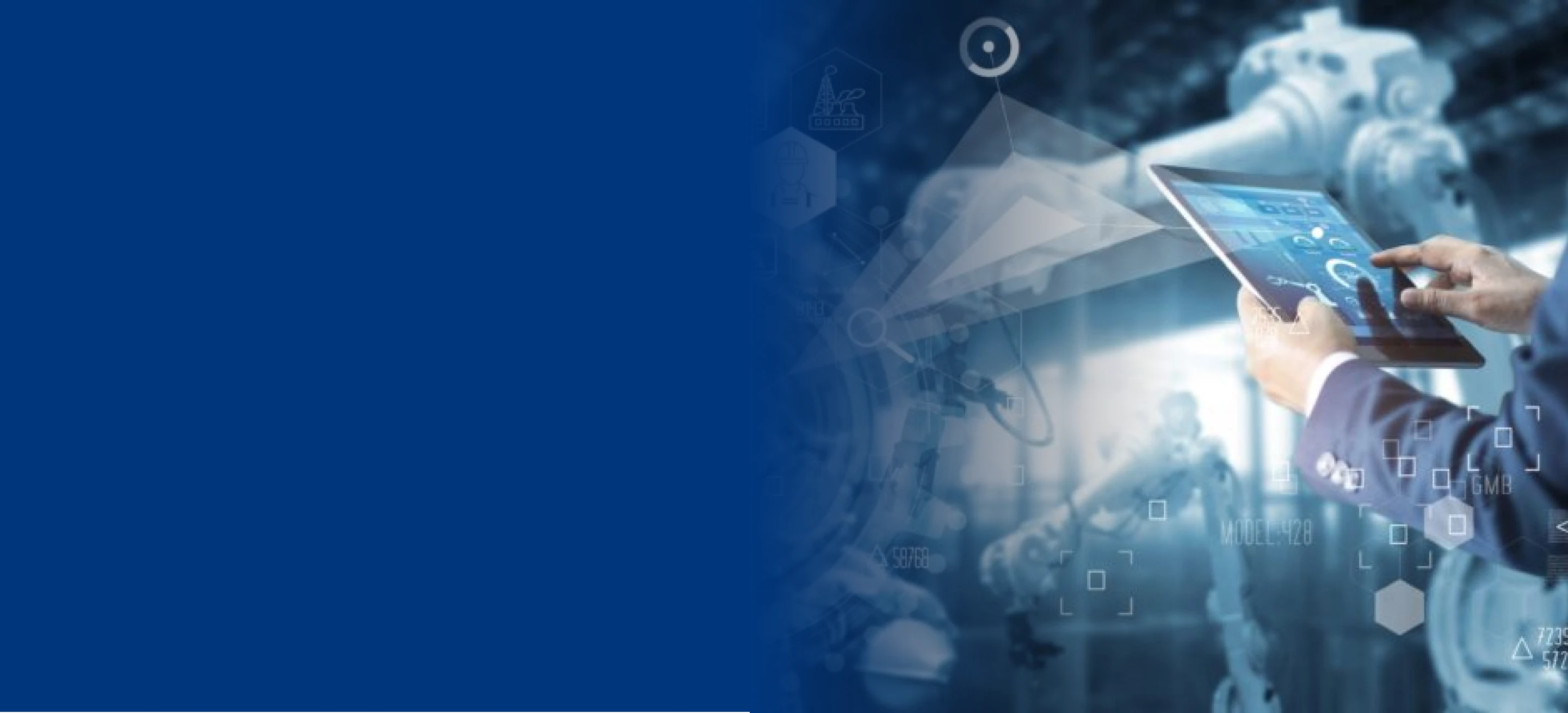 Case Study: Manufacturing Agility through SAP S/4HANA and HEC
Manufacturing excellence hinges on agility. For manufacturers, the ability to anticipate and adapt to constant changes in the market landscape would help them to derive a competitive edge. This case study focuses on how one of the leading food processors in Asia leverages the combined power of SAP S/4HANA and HANA Enterprise Cloud (HEC) to drive agility.
Free Download
Interested to read more?
Please fill in your information to download full version of the whitepaper
---
Interested to read more?
Please fill in your information to download full version of the whitepaper