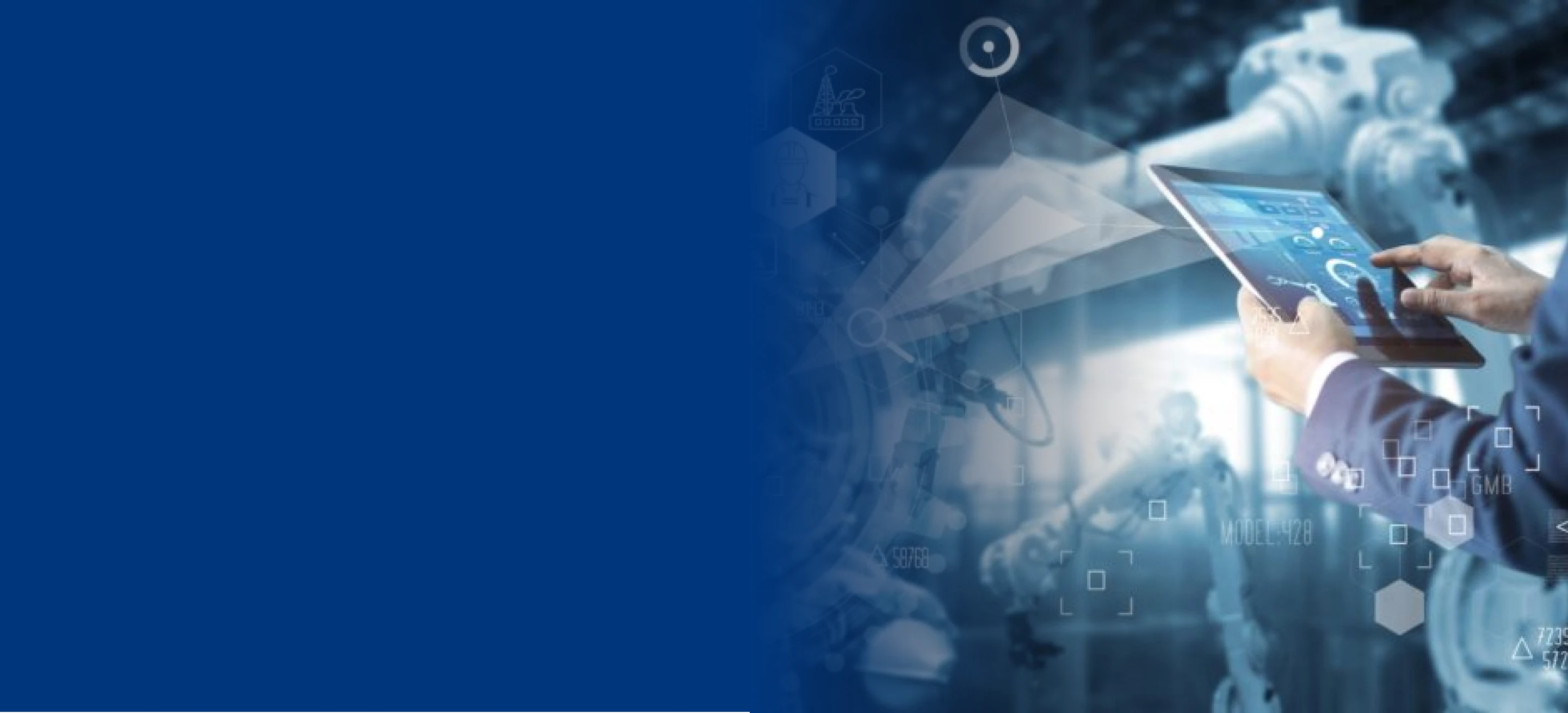 Case Study: Czech Utility Firm Adopts SAP S/4HANA for Growth"
As the energy industry continues to expand, companies operating in this sector must stay ahead of the curve by adopting cutting-edge technologies. Our client, a leading Czech utility company, understands this imperative. They provide vital services such as natural gas, electricity, and heat to customers, and they needed an agile system to keep up with the demand. Hindered by the outdated SAP R/3, our client turned to FPT Software for the latest SAP version, SAP S/4HANA. As a result, the solution provided them with a more modern and dynamic ecosystem that can handle even larger data volumes. Besides, Fiori apps offer an enhanced user experience with a sleek and intuitive interface. By partnering with FPT Software, our client has taken a major step forward in the ever-evolving energy industry.
Free Download
Interested to read more?
Please fill in your information to download full version of the whitepaper
---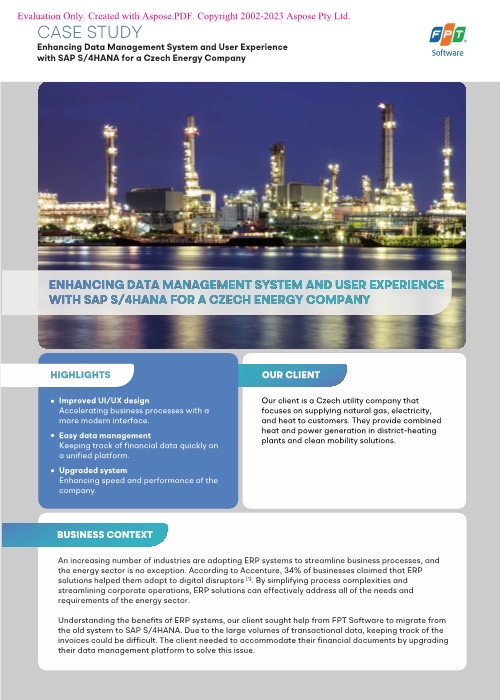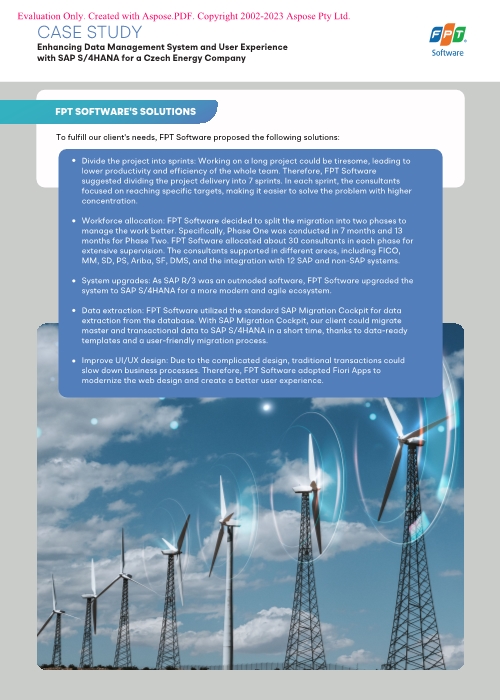 Interested to read more?
Please fill in your information to download full version of the whitepaper