With the Coronavirus (COVID-19) pandemic escalating globally, FPT has taken swift and effective actions to look after our communities and people while improving business resilience. Below is a summary of our responses to date.
Stakeholders Communications
On March 23, FPT Chairman sent a message to customers, partners, and friends of the company, reiterating our commitments in protecting stakeholders' health and safety whilst maintaining our business continuity. Two weeks earlier, FPT Software also released a statement, highlighting two principles and seven immediate measures to prevent the spread of COVID-19.
Community Support
Last week, FPT announced its donation US$850,000 worth of medical supplies and 2,000 quarantine rooms in the fight against COVID-19. We also called for cash donations from FPT employees and so far has raised more than US$85,000 to purchase medical supplies such as ventilators, disinfection chambers, and medical protective equipment for front-line hospitals.
FPT University dormitory has been turned to a quarantine facility since March 23
Leveraging Technologies to Combat COVID-19
In the time of crisis, FPT has leveraged our digital capabilities and expertise for social goods. In February, we have helped Vietnam's Ministry of Health to launch a 24/7 virtual chatbot that could handle 5,000 COVID-19 inquiries every day. Our AI learning platform VioEdu was also made free for local students of all level during the school closures.
Digital Workplace
Now that thousands of our employees work from home, our IT system is ready to support. Online collaboration platforms like Workchat, Microsoft Teams have been rolled out across the company. Network capacity and connectivity have been upgraded to avoid any disruptions during remote work. Information security courses were also made compulsory to all remote workers to ensure the highest security compliance.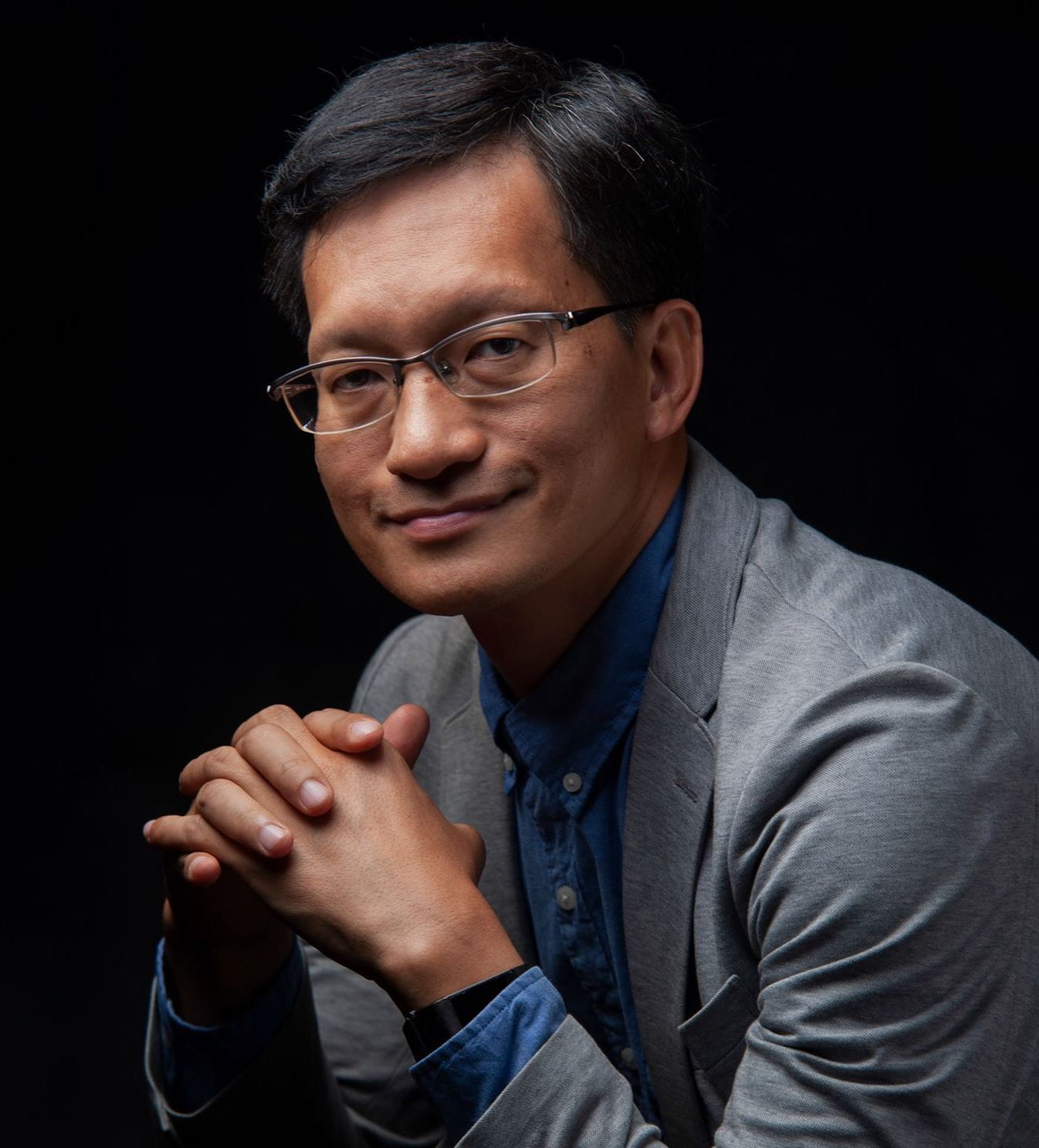 FPT Software Chief Delivery and Technology shares how the company has adapted to remote working
As FPT Chairman Truong Gia Binh has said, "This is a challenging time, but we are here for you". FPT will continue doing our bit to support our communities while constantly adapting our operations to the new normal of work. Stay tuned for our updates and have faith in the strength of unity. We could win this fight, together!