Europe's second largest express company GeoPost and FPT have jointly signed an MoU on technology services with the aim to improve the operation efficiency of GeoPost.
Under the collaboration, FPT will provide technology solutions and apply Digital Transformation on GeoPost's delivery system. As GeoPost is now facing the challenge of optimizing the delivery process and economizing on costs, FPT will help the company to modernize the IT system in order to reduce costs, respond to the demand of resources and improve the service. Concurrently, FPT will efficiently support GeoPost in expanding and developing the logistics market in Asia Pacific through FPT's network in the region.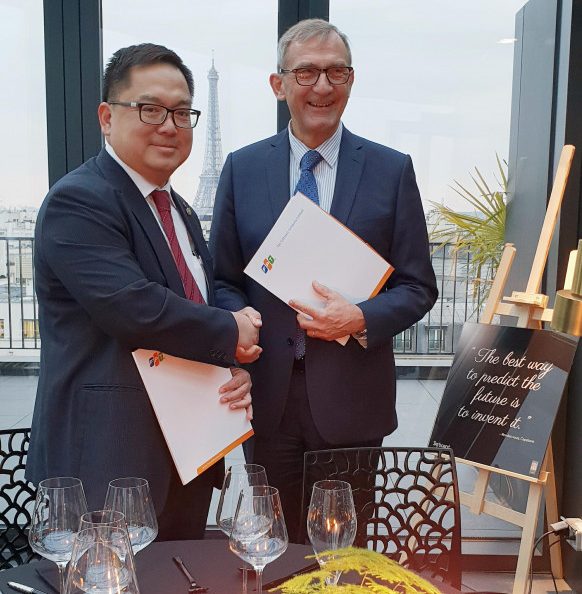 The cooperation between technology companies and logistics giants will considerably alter logistics industry in the future. Hence, that FPT collaborates with GeoPost affirms the FPT's pioneering position in seizing new trends. "Prior to this, FPT rebuilt the entire global Portal system for GeoPost to make it more user-friendly. We are delighted to set strategic partnership with them by signing an official MoU, so that FPT  can expand further cooperation with GeoPost in France and help them penetrate Vietnam market", CEO of FPT France Ngo Duy Khang commented. This cooperation is expected to bring hundreds of million US Dollars to FPT Software in 2018 and the following years.
Together with prominent advantages in the field of development, migration, modernization, embedded system, automation test, FPT Software has built up its competence by establishing a business unit called Digital Transformation in Logistics (DTL) to exclusively serve logistics customers since 2017. Apart from maintaining the cooperation with current customers, DTL has put its effort into winning new customers in the USA and Europe. Especially, Europe is presently the most potential market for FPT as it prefers outsourcing to third parties.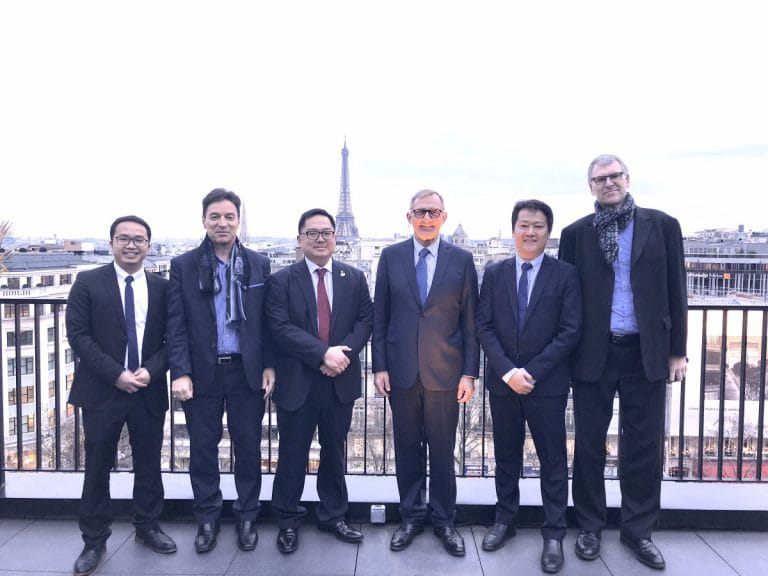 GeoPost, which is a French leading express company, delivers parcels in over 230 countries for more than 360.000 customers all over the world with the revenue of 5 billion euros per year. The company covers more than 40 European countries thanks to its workforce of 20,000 people.