Effective from 3 March 2020, Chu Thi Thanh Ha, former FPT Telecom Chairwoman, has become the first woman to lead FPT Software's Board.
She swapped the role to predecessor Hoang Nam Tien, who exited FPT Software after eight years as Chairman.
In a letter to clients and partners on Tuesday, FPT Chairman Truong Gia Binh said this duo-appointment is part of FPT's leadership development and rotation program that has been deployed since 2014 to prepare top executives for FPT and its member companies. The program is expected to help senior leaders of all levels to "gain diverse experiences" and thereby "improve leadership capabilities", he noted.
"FPT is an aspiring global IT and digital transformation services provider, with an exciting future and an opportunity to explore further its global impact", Binh said. "With this announcement, we are excited that our member companies will be moving forward with new leadership and looking for new ways to address your business challenges".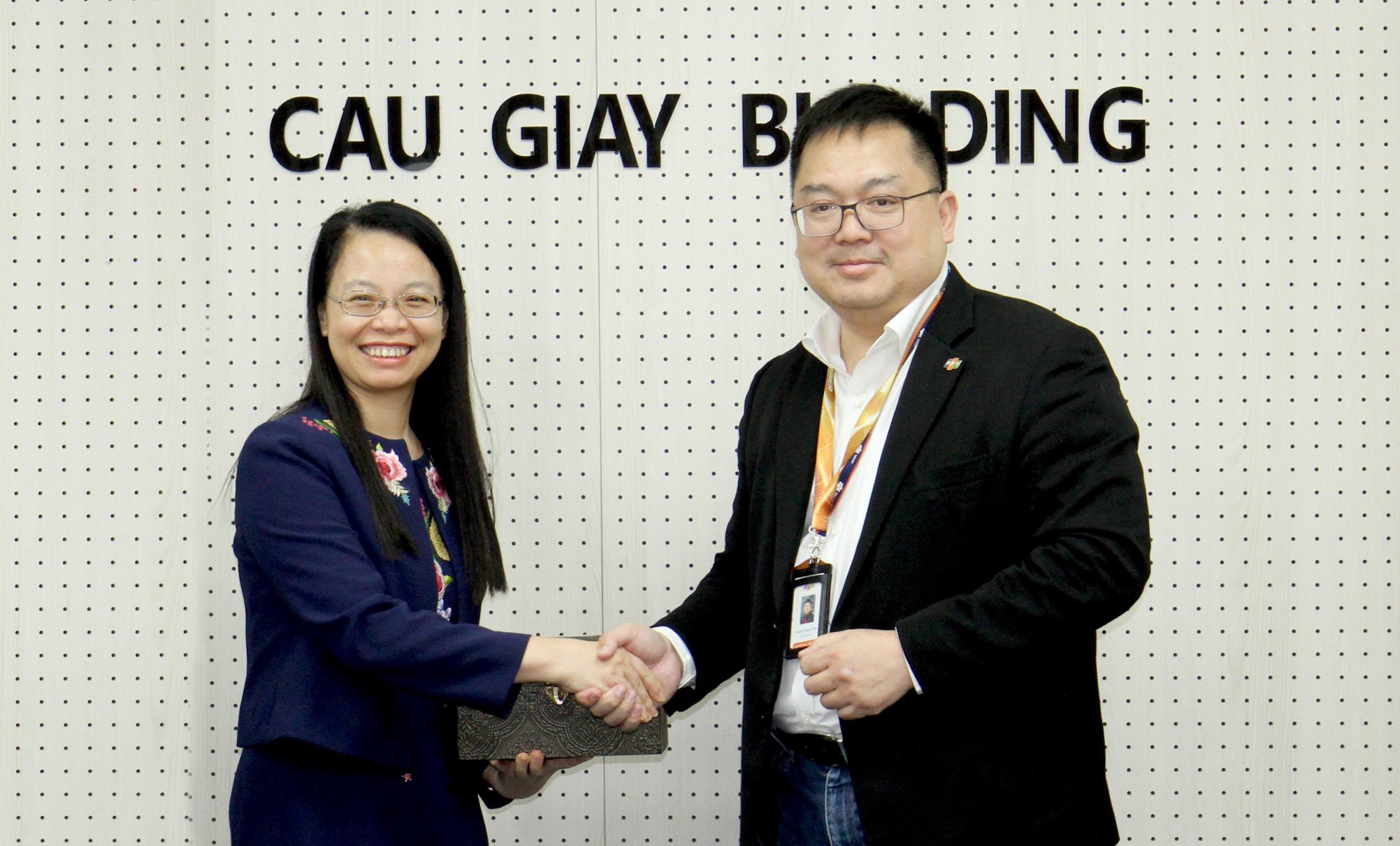 Mrs. Ha and Mr. Tien's duo-appointment is part of FPT's leadership development and rotation program
Chu Thi Thanh Ha, born in 1974, has a Master of Business Administration from the University of Hawai'i at Mānoa, United States. Before joining FPT Software, she has had nearly three decades of experiences, holding various senior roles within FPT and its member companies including Chairwoman of FPT Telecom (2019-March 2020), Deputy General Director of FPT (2011-2015), Chairwoman of FPT Retail (2012-2017), CEO of FPT Telecom (2009-2011) and Vice CEO of FPT Telecom (2003-2009). Ha played an important role in making FPT Telecom one of the leading telecommunications and Internet services providers in Vietnam and was recognized by Forbes as one of Vietnam's 50 most powerful businesswomen in 2017.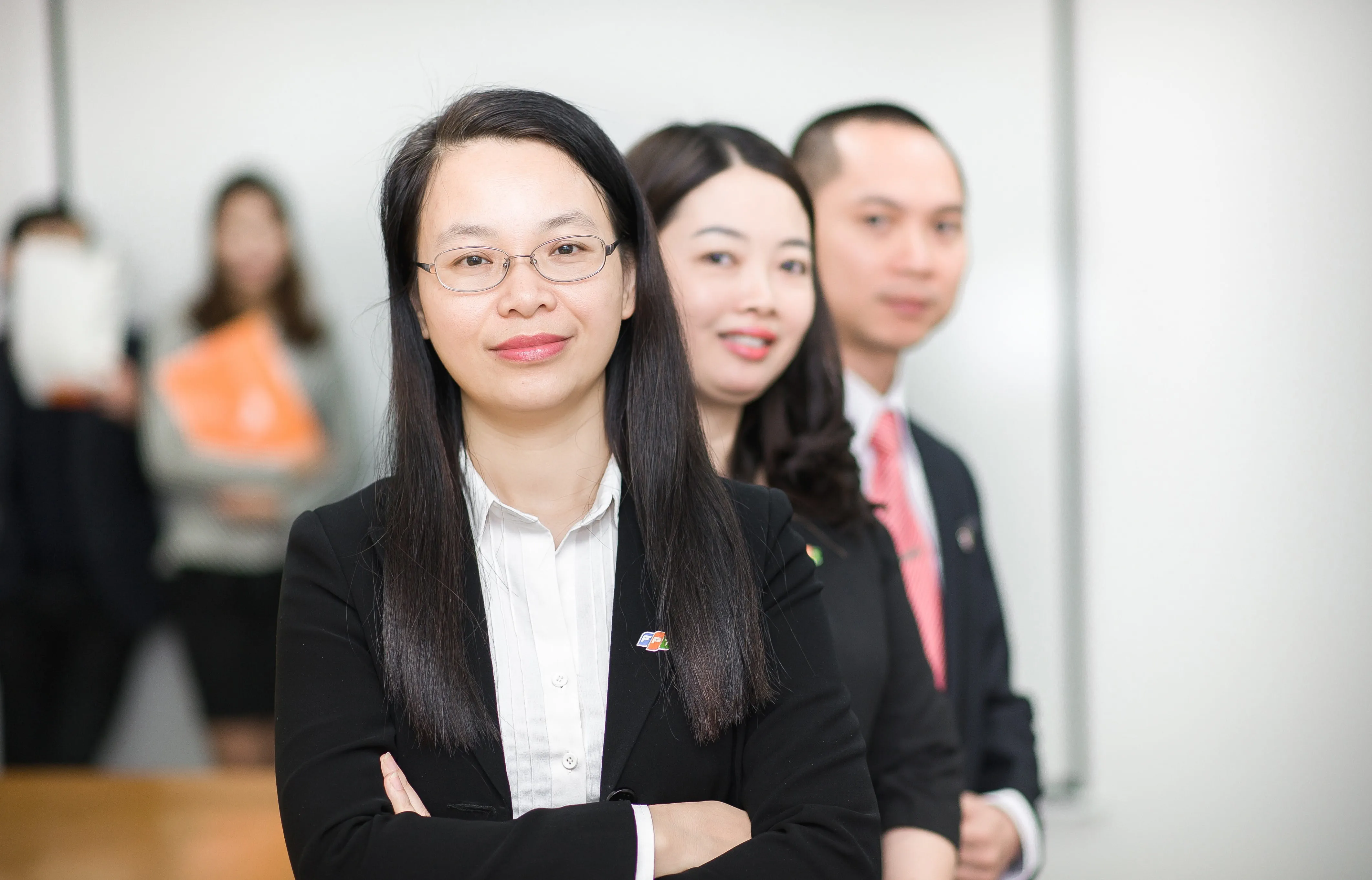 Chu Thi Thanh Ha is FPT Software's First Chairwoman
Hoang Nam Tien, born in 1969, was Chairman of FPT Software from 2012 to March 2020 after serving many important roles within FPT such as FPT Board member (2003-2012), President of FPT Hoa Lac Hi-Tech Park Development Co. (2007-2012), Managing Director of FPT Distribution (2004-2008) and Deputy Director of FPT Ho Chi Minh (2003-2003). Being an innovative leader with extensive management experiences, he has helped FPT Software to grow by 30 per cent in the past eight years and become one of the 500 largest software companies in the world.