Last week, FPT Software attended the 4th Smart Factory Expo, Japan's largest exhibition for smart factory solutions, to showcase its digital capabilities that will enable manufacturers to overcome efficiency challenges.
As Asia's major playfield for IT exhibitors, the 4th Smart Factory Expo has welcomed over 730 global leading digital solutions providers including Fujitsu Ltd., Hitachi Ltd., and Panasonic Corp. to demonstrate their disruptive technologies and products.
At the three-day event, FPT Software showcased its latest digital products and solutions including akaBot, akaminds, akaMES to over 60,000 visitors. The adoptions of these disruptive innovations directly address efficiency challenges of information, systems, traceability, and human-related issues, like manual work inefficiency and skill shortage, allowing manufacturers to save costs while staying ahead of their competitors.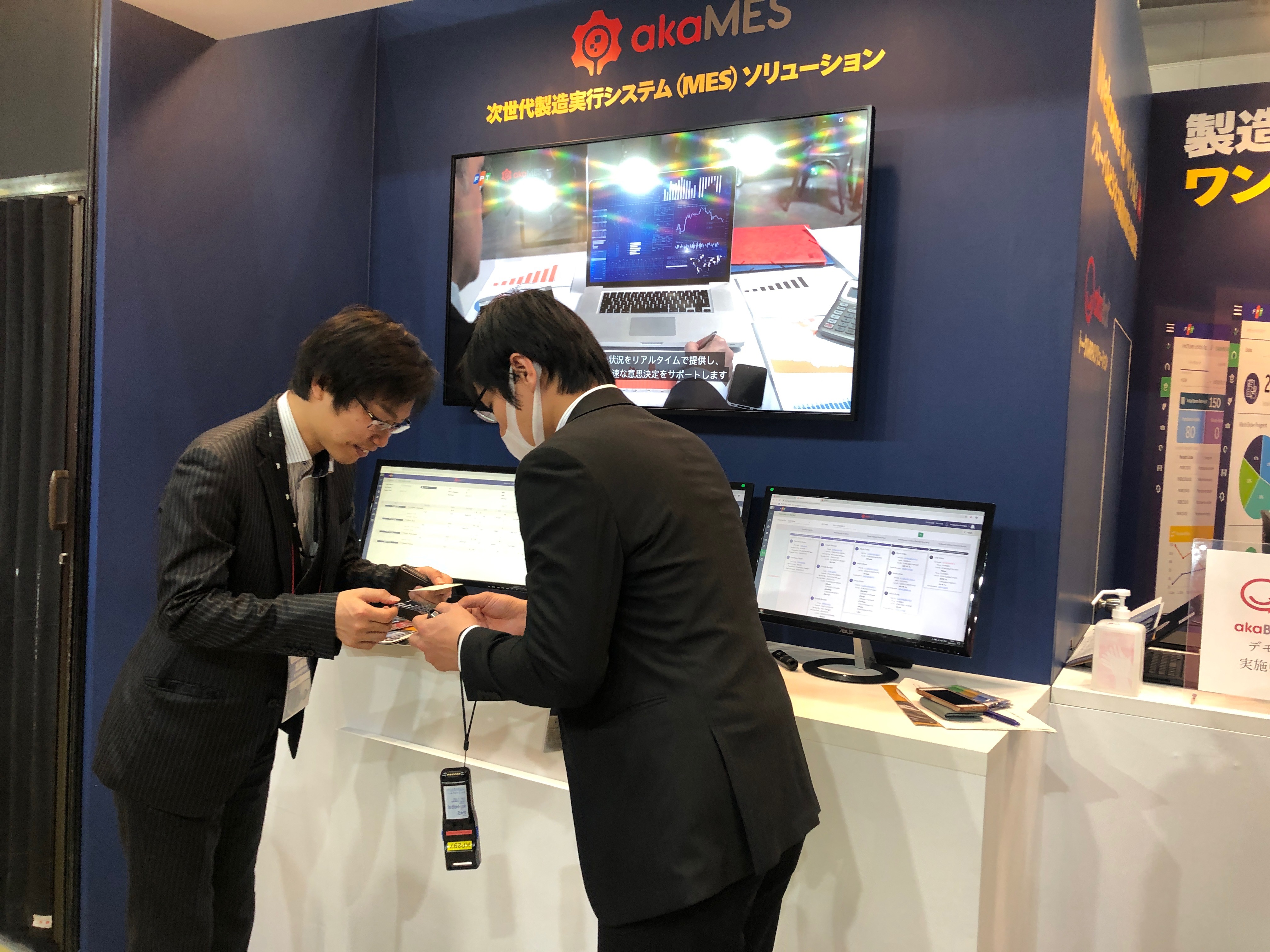 According to akaMES Product Owner Le Minh Quan, "akaMES received lots of interests due to its distinctive functions compared to existing products in the market, especially its all-in-one integration and proper traceability".
akaMES is a production management system that focuses on real-time data, traceability, and accounting expense to help factories achieve optimum manufacturing management, thereby saving approximately 70 per cent of production costs and boost productivity by 30 – 40 per cent.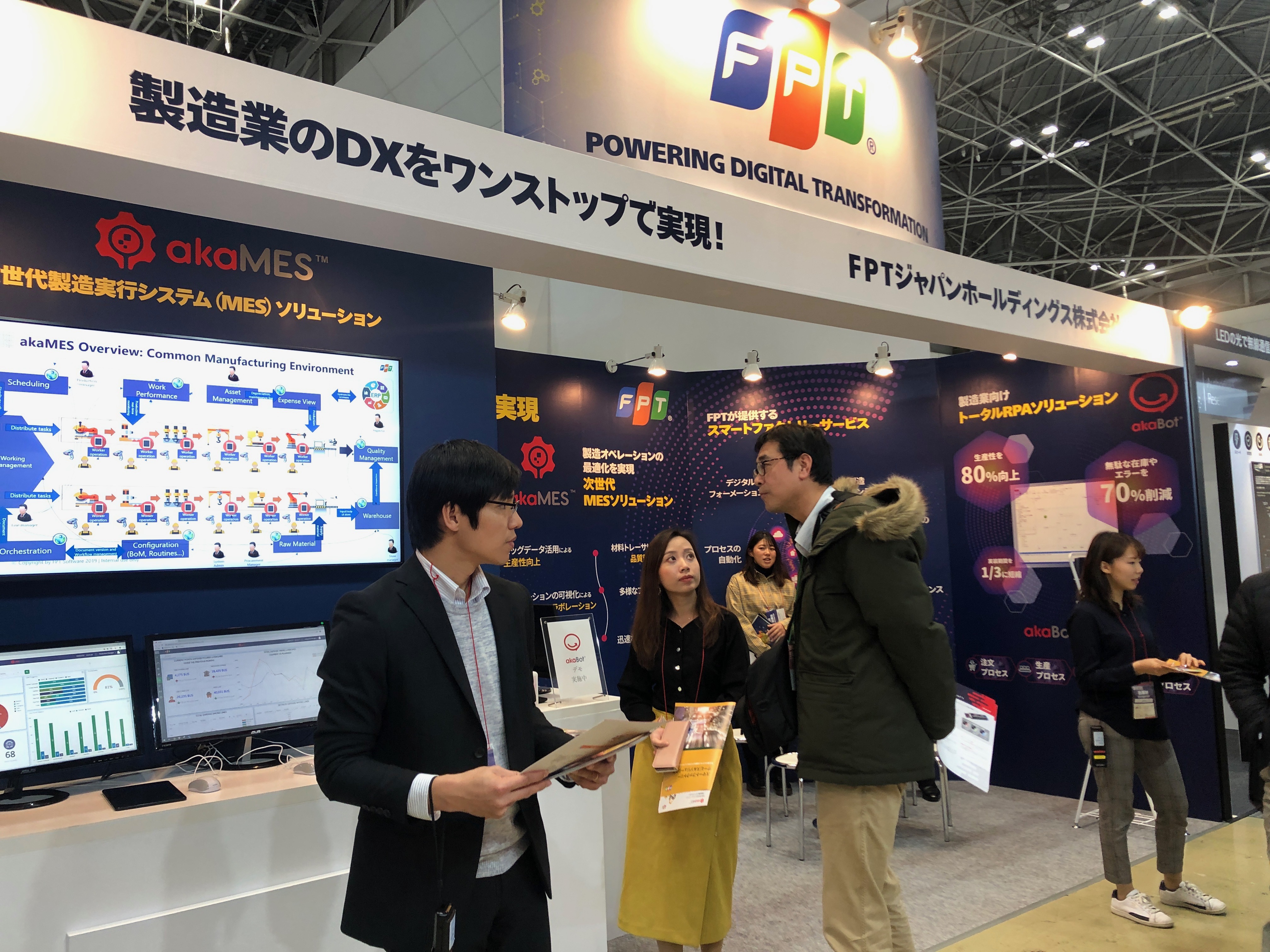 Being the pioneer in digital transformation and world-class services in smart factory, FPT Software's comprehensive services and solutions have helped manufacturing firms transform and gain a competitive advantage over their competition. The company has contributed to the success of over 700 clients worldwide, 100 of which are Fortune 500 companies. To learn more about our manufacturing services, visit this page.