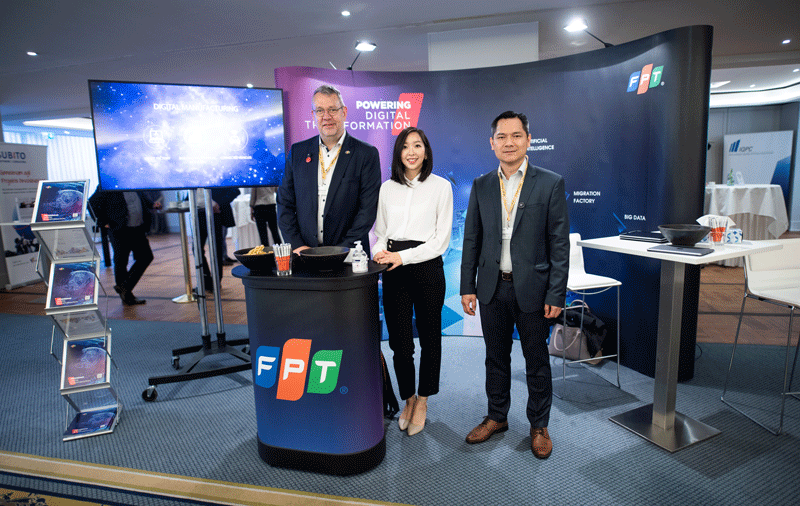 The utilities industry is on the cusp of transformation driven by new technologies, increasing environmental awareness, and constantly evolving customer expectations. Last week, FPT joined EVU Prozess & IT Tage 2019 in Berlin to discuss the future of utilities and how digital technologies could play a part.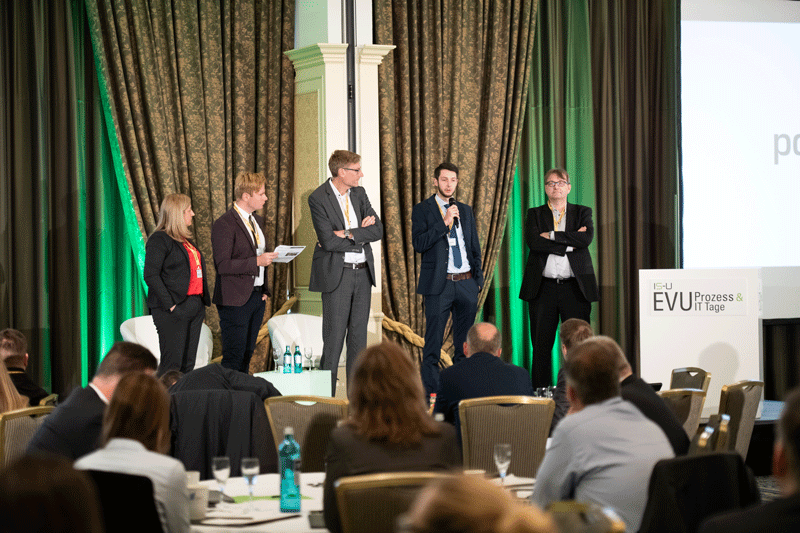 EVU Prozess & IT Tage (Process and IT Day) is an annual forum that gathers hundreds of decision makers from all over Germany, including innogy SE, IBM, Bosch, RheinEnergie AG, etc. Now on its 16th year, the event focuses on "designing utilities solutions for a digital future: data-driven, customer-centric, cost-efficient & agile".
FPT Slovakia's CEO Olaf Baumann participated in panel discussions to share our best practices and success stories in digital transformation. He brougth to the conference real-life examples of how we've helped global partners, including German-based utility firm RWE's innogy SE, redefine their business process and achieve exceptional productivity.
One of the uses cases that made a great impression at the event was where FPT helped one of our clients develop a RPA robot that automates end-to-end processes without disrupting the company's existing applications. Being available 24/7, the robot boasted zero potential errors and reduced processing time by 60 per cent. According to Olaf, this solution has been widely applied for SAP order processes, Retail Energy Management processes, as well as, Health safety & environment processes.
As one of the sponsors of EVU Prozess & IT Tage 2019, FPT also had the opportunity to showcase our cutting-edged solutions of SAP, Cloud, RPA, AI and business analytics. More than 200 delegates from leading utilities companies in Germany attended the event.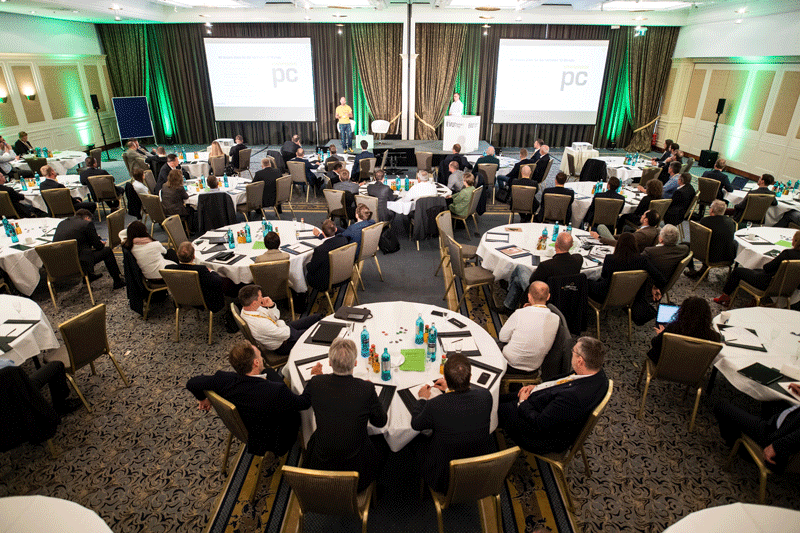 After two decades of leading Southeast Asia in IT services, FPT has decided to shift its focus onto digital transformation, starting from 2019. FPT's capabilities to advise and implement digital transformation strategies have been proven through its collaboration with corporate clients around the world, many of which are Top Fortune Global 500 companies such as Airbus, RWE, etc. The company sets to be named in the world's Top 50 digital transformation service provider within 10 years.
Interested in our digital transformation consultancy services? Click here to learn more.