AWS Dev Day 2017 with the topic "Cloud Computing Day" was jointly held by FPT Software and Amazon Web Services (AWS) on 19 and 20 August in Hanoi and Ho Chi Minh City. More than 300 software engineers from IT companies in Vietnam did take part in this event. With the participation of experts from AWS and FPT, AWS Dev Day 2017 is considered a great opportunity for developers who are interested in cloud computing to learn from the experts' experience and practice using tools to optimize resources on AWS.
In order to help developers learn how to develop applications on AWS, many topics including DevOps tools available on AWS, Software Development Kit (SDK) on AWS, Serverless Application Model (SAM) on AWS and AWS X-Ray were presented at the event by the keynote speakers from AWS. As one of the largest partners of AWS in the Asia-Pacific region, FPT Software has been utilizing AWS technologies to develop solutions for the company's customers globally. AWS Dev Day 2017 is a part of a series of technology events held by AWS around the world. This year, FPT Software collaborated with AWS to organize the event for the first time in Vietnam.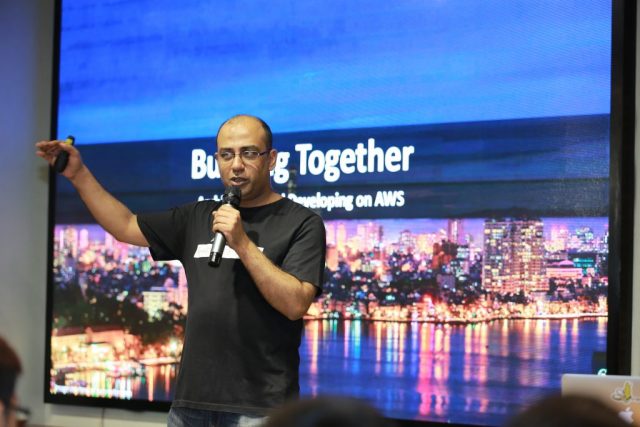 Ms. Ta Thi Kim Ngan, Head of Recruitment Department, FPT Software Ho Chi Minh, said: "As the leading IT service provider in Vietnam, FPT has been collaborating with large technology companies like AWS and Microsoft to share new technologies to Vietnam's Tech Community in order to help software engineers keep up with world's technology trends. Participants will be benefited in the sense that they can get valuable knowledge and experience as well as have the opportunity to talk directly to experts from leading technology companies".