At AWS Summit Singapore 2018, FPT Software was the only technology company in Southeast Asia to be listed as Diamond Sponsor. Prior to this, within the scope of the AWS Partner Summit held on April 3rd, FPT Software was also recognized as the first ASEAN headquartered AWS Premier Consulting Partner – the highest level within the Amazon Web Services® Partner Network.
AWS Summit Singapore 2018, known as the biggest event of Amazon Web Services, was held with the participation of 5000 technology professionals and developers. At the event, FPT Software attracted nearly 1000 participants to the company booth to showcase leading-edge expertise of Migration Factory & Cloud Managed Services, IT innovation as well as present technology demos of Automated Call Center, Facial Recognition, Virtual Reality, Autonomous Driving, and so on. Besides, Chief Technology Officer Tran Huy Bao Giang, together with Mr. Steve Nguyen – CIO of Masan Group, delivered an impressive speech on cloud migration. The session illustrated how to address challenges in mass migration and discussed multiple types of cloud migration from diversified case studies, through which FPT Software's technology capabilities, especially AWS mass migration expertise, were demonstrated.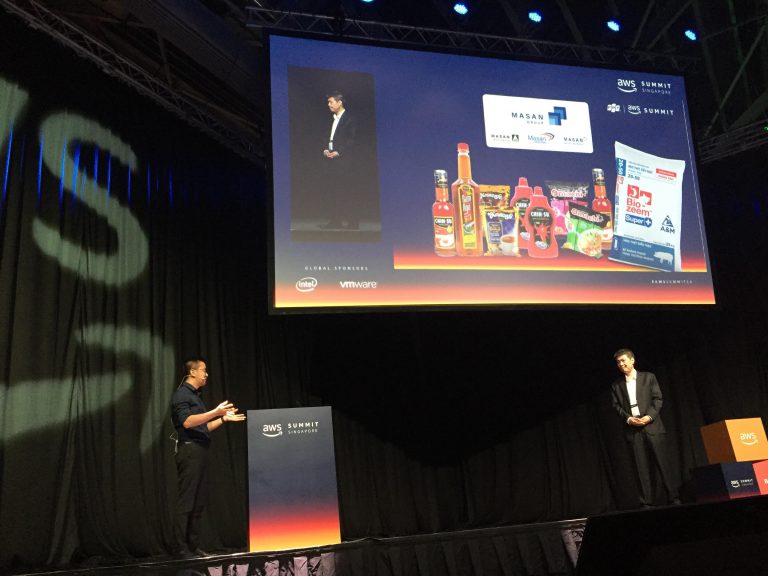 "FPT Software's title was highlighted in front of nearly 1000 partners and participants in the region. Participating the event as Diamond Sponsor has significantly enhanced FPT Software's position as a prominent AWS Consulting Partner whose competency in consulting and implementing large-scale projects on cloud platform are proven". Chief Marketing Officer Nguyen Thi Dan Phuong expressed.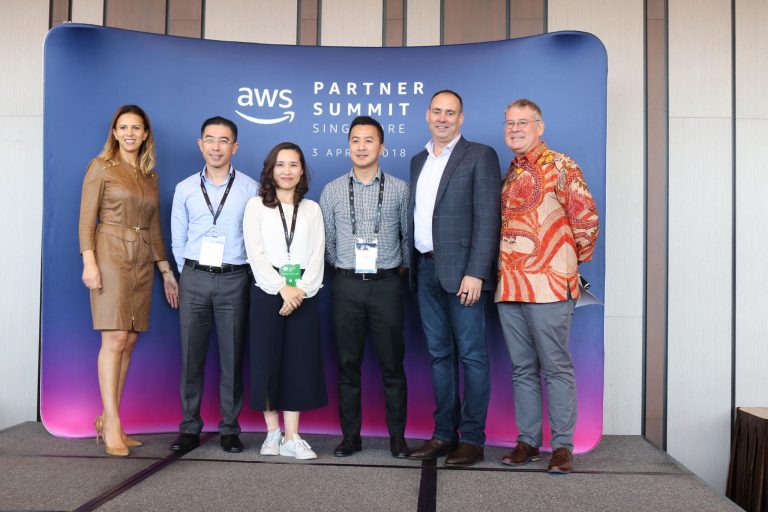 FPT Software, as Diamond Sponsor, has been opened up with various ideal opportunities to promote company brand and engage with industry peers, thought-leaders as well as generate potential leads from AWS prospective customers. By sponsoring the Summit, the company has achieved top-of-find awareness for people looking for IT services and demonstrated serious commitment to strengthening the partnership with AWS with the aim to jointly achieve world-changing impacts with Digital Transformation.