Recently, FPT Japan has expanded the business by establishing the 6th office. In the event of the opening ceremony, CEO Tran Dang Hoa expressed his ambition of making FPT Japan the most outstanding Southeast Asia-based Japanese company.
The event was held with the participation of various distinguished guests from Japan External Trade Organization, Embassy of the Socialist Republic of Vietnam in Japan, etc. and big media agencies. All parties strongly confirmed the positive bilateral cooperation in investment between Japan and Vietnam, as well as Japanese companies' favor and confidence in FPT Japan.
FPT Japan, with nearly 1000 employees, has established other 5 offices in Tokyo, Osaka, Nagoya, Fukuoka and Okinawa. Especially, FPT has set up Okinawa R&D center which operates as a nearshore center to approach more closely to advanced technology such as AI, IoT, Big Data, Mobile, Social Media, etc. The 6th office is located in Hamamatsu city, Shizuoka – the prefecture's largest city developing many leading industries. FPT Japan has set partnerships with nearly 300 big Japanese corporations such as Toyota, Panasonic, Sony, etc. In 2017, its revenue reached nearly US$180 million, which strengthens the expectation of contributing 50% to FPT's goal to reach a revenue of US$1 billion from overseas market.
CEO Tran Dang Hoa asserted: "Turning 13 this year, FPT Japan aims to grow into a technology company with novel Japanese business, $200 million in revenue, 1000 employees and 10 representative offices in Japan". This is to create better brand awareness in Japan, generate significant business growth and to fully respond to biggest Japanese companies. With the main delivery center set up in the world's most dynamic region, FPT Japan is certainly among Vietnam's representatives to partly devote to the transformation plan of Japan's Society 5.0.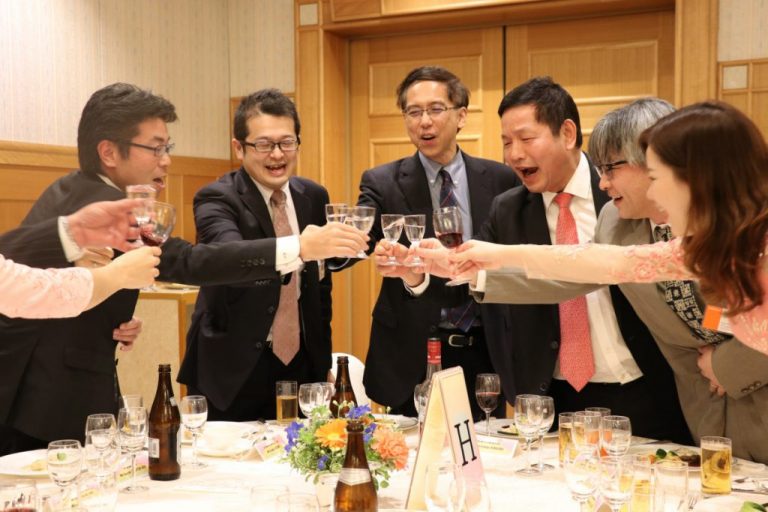 "Throughout the cooperation, I highly appreciate FPT's competency. It is not solely the reasonable price but the employee capability that serves as the company's advantage. They are speedy, nimble and always bring out the best solution within a short period of time", ATOO President Mr. Tsunashige Sugiyama acknowledged FPT Japan's effort.