Today, the world's powerful business and political leaders descend on Davos, Switzerland, as the annual gathering of the World Economic Forum begins. Around 3,000 participants from business, government, civil society, arts, culture and media will reunite in the Swiss mountain town of Davos for five days on some of the most pressing global challenges.
The theme of this year's meeting is Globalization 4.0: Shaping a Global Architecture in the Age of the Fourth Industrial Revolution. Globalization 4.0 and the impact of novel technology, the future of work, education, and social mobility are some of the best topics discussed in World Economic Forum 2019.
A whole new wave of change is crashing on most people in the form of the high-tech digital revolution. New enormous challenges and opportunities are given to enterprises, especially to the leading technology corporations.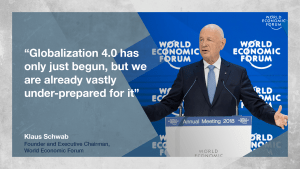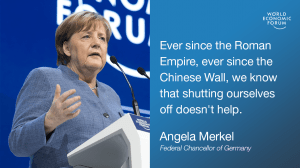 As one of six representatives from Vietnam, FPT Group will attend to in World Economic Forum in promising the collaboration with giant corporations of different fields: Banking & Finance, Insurance, Healthcare, etc. Accordingly, the signing ceremony MoU between FPT & Allianz will be organized in the framework of the in World Economic Forum in Davos under the witness of Vietnam's Prime Minister Nguyen Xuan Phuc.
The two companies have been cooperating since 2018. FPT Group, as the strategic technology partner, will support Allianz in the fast-growing insurance market in Vietnam to develop innovative digital insurance products and services to meet the protection needs of local customers.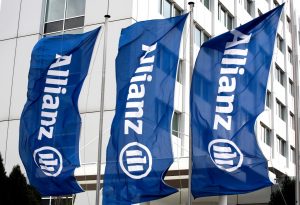 The Allianz Group is one of the leading integrated financial services providers worldwide. Allianz group offer 88 million customers in more than 70 countries a wide range of products, services, and solutions in insurance and asset management. 
Photo sources: Bloomberg & Weforum