Hanoi, Vietnam – In the past year, we saw a big leap as the world moves to the new normal post global pandemic. With the beginning of 2023, let's rewind to the great achievements and memorable moments FPT Software unlocked in the past 12 months.
A Trustworthy Global Digital Transformation Partner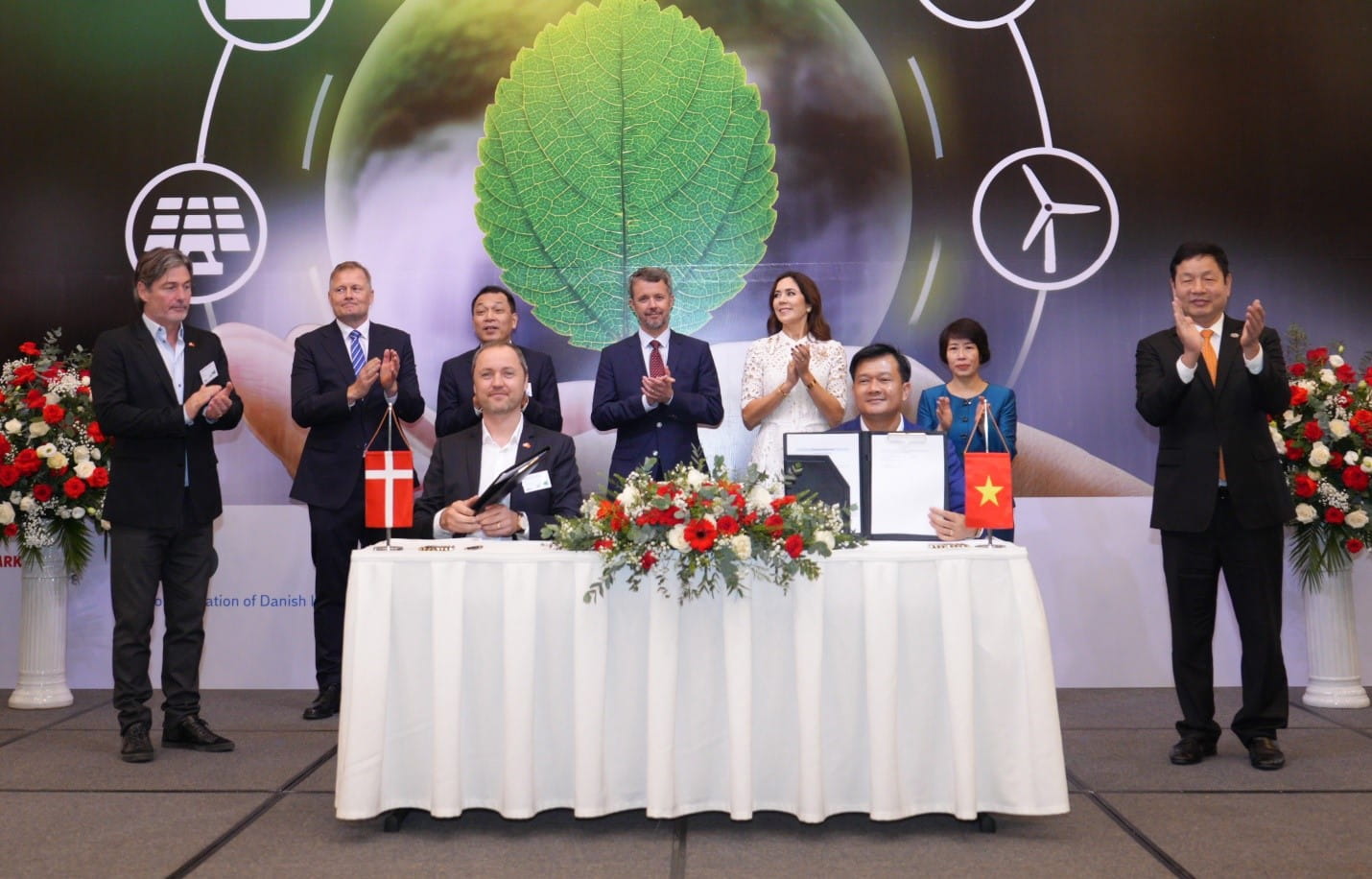 FPT Software and Julie Sandlau partnered to build the jewelry giant's first Smart factory in Vietnam
Despite the severe impacts of Covid-19 on the economy, FPT Software continued to create great influence by forming new alliances with global prospects in manufacturing, automotive, consulting, and so on. The company as well joined hands with renowned global technology enterprises named LandingAI, Udacity, Squirro, and many more to further enhance its technicians' capabilities while kept on maintaining its position as a world-class digital transformation services provider.
Ambitious Global Expansion Movements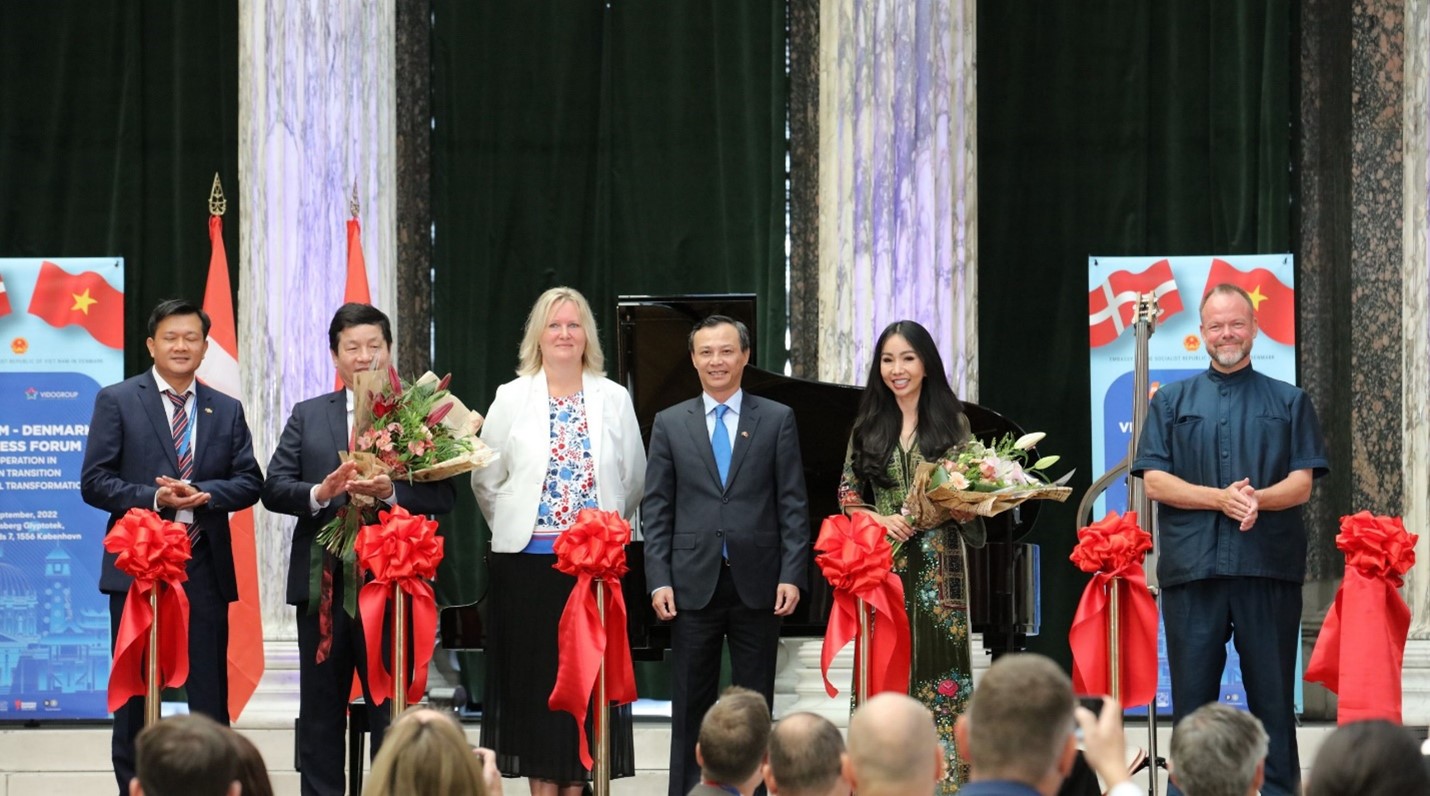 FPT Software opened its new office in Denmark, targeting the Nordic Region for the first time
Vietnam's leading IT company continued to expand its global footprint by announcing the opening of its new office in the Manhattan center, followed by its Denmark office, marking its first movement to target the Scandinavian region, and ended the year with the grand opening of its Thailand branch. The global software company now presents in 28 countries and territories worldwide.
Intriguing Events Like Never-before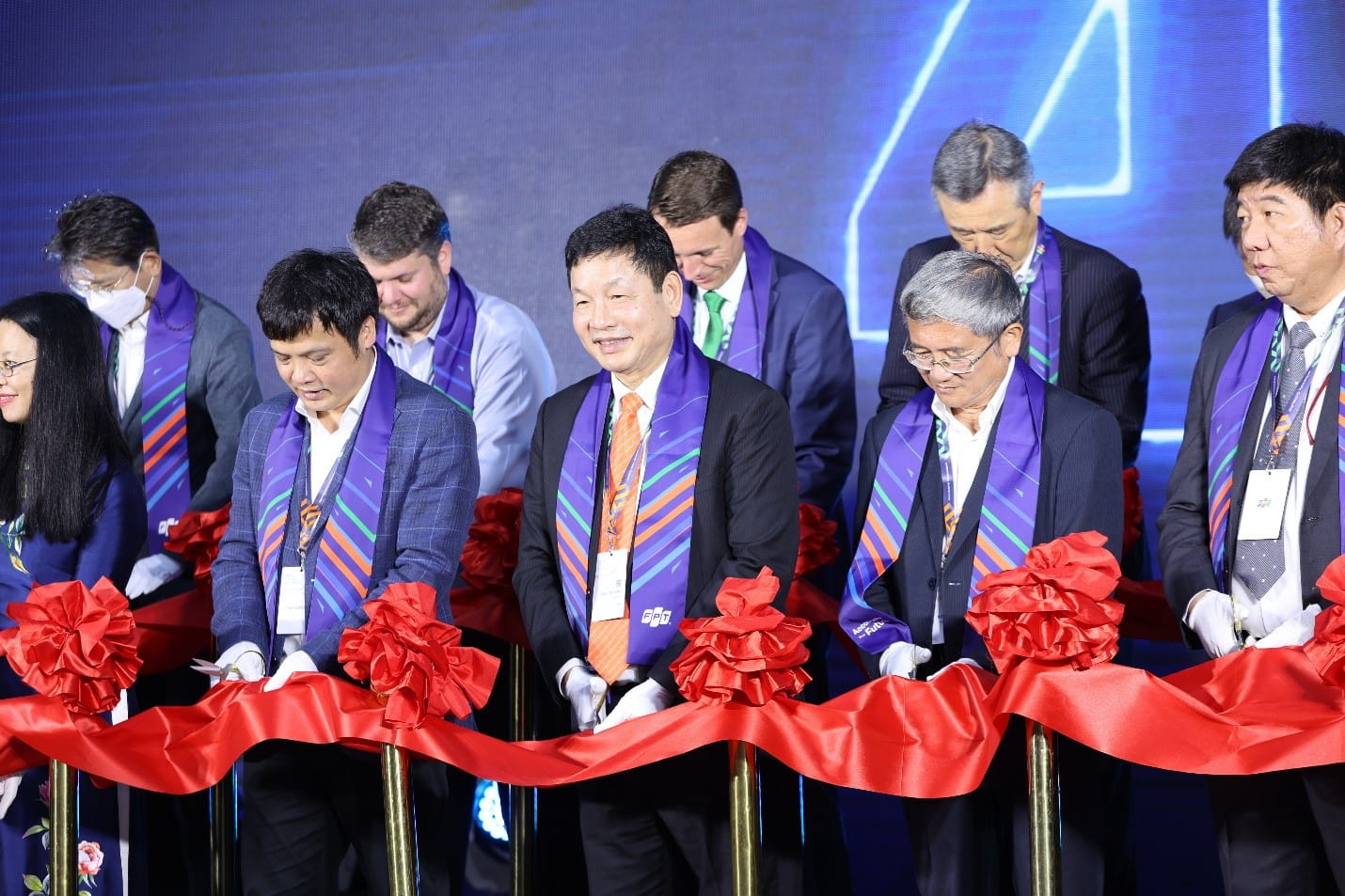 FPT Corporation & FPT Software Board of Directors at FPT Tower Grand Opening Event ribbon cutting ceremony
2022 was a momentous year for FPT Corporation as the global IT enterprise welcomed thousands of tech experts, specialists, and partners to participate in its major worldwide events. After 2 years postponed by the global pandemic, the corporation finally took the chance to celebrate its latest headquarter grand opening in Hanoi, Vietnam, as well as hosting its annual tech expo, FPT Techday 2022 in style. It was the first time Vietnam's tech pioneer incorporated augmented reality and 3D mapping techniques into portraying its outstanding technologies. On a different note, FPT Europe also celebrated its 10th-anniversary milestone, marking a decade of constant development, with commitments to become Europe's top 10 digital transformation providers by 2025.
Conquering New Territory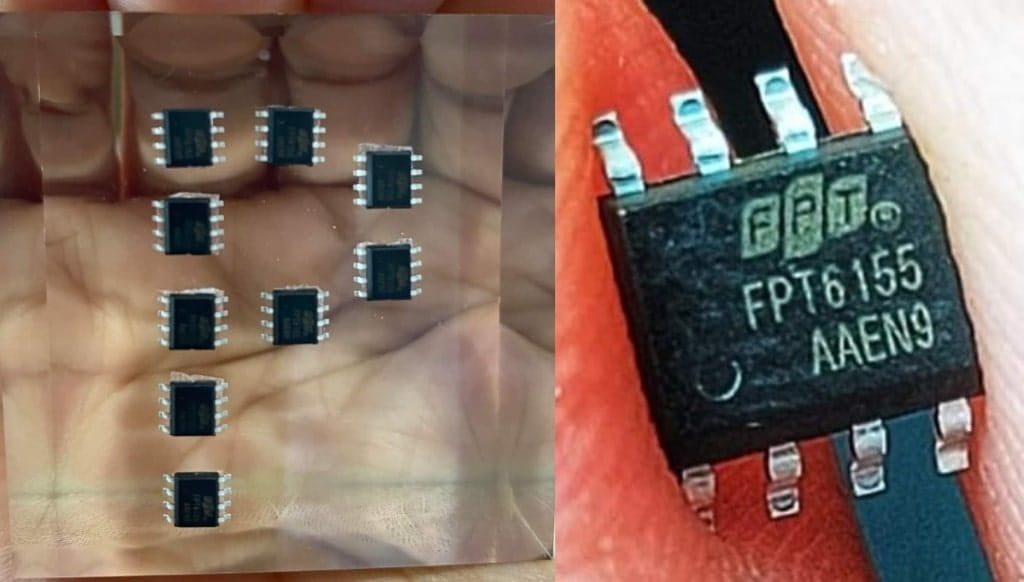 FPT Software introduced its brand-new subsidiary – FPT Semiconductor,  produced the first semiconductor chips
Entering the booming semiconductor industry was a big step for Vietnam's leading ICT company on its journey to go global. With the establishment of FPT Semiconductor, FPT Software continues to extend its comprehensive ecosystem of digital transformation services and solutions. Building on its global presence and years of experience across various domains, FPT Software hopes to accompany clients with consulting and implementing tailor-made solutions and now with supplying semiconductor components added to its portfolio.
A Global Business Pioneer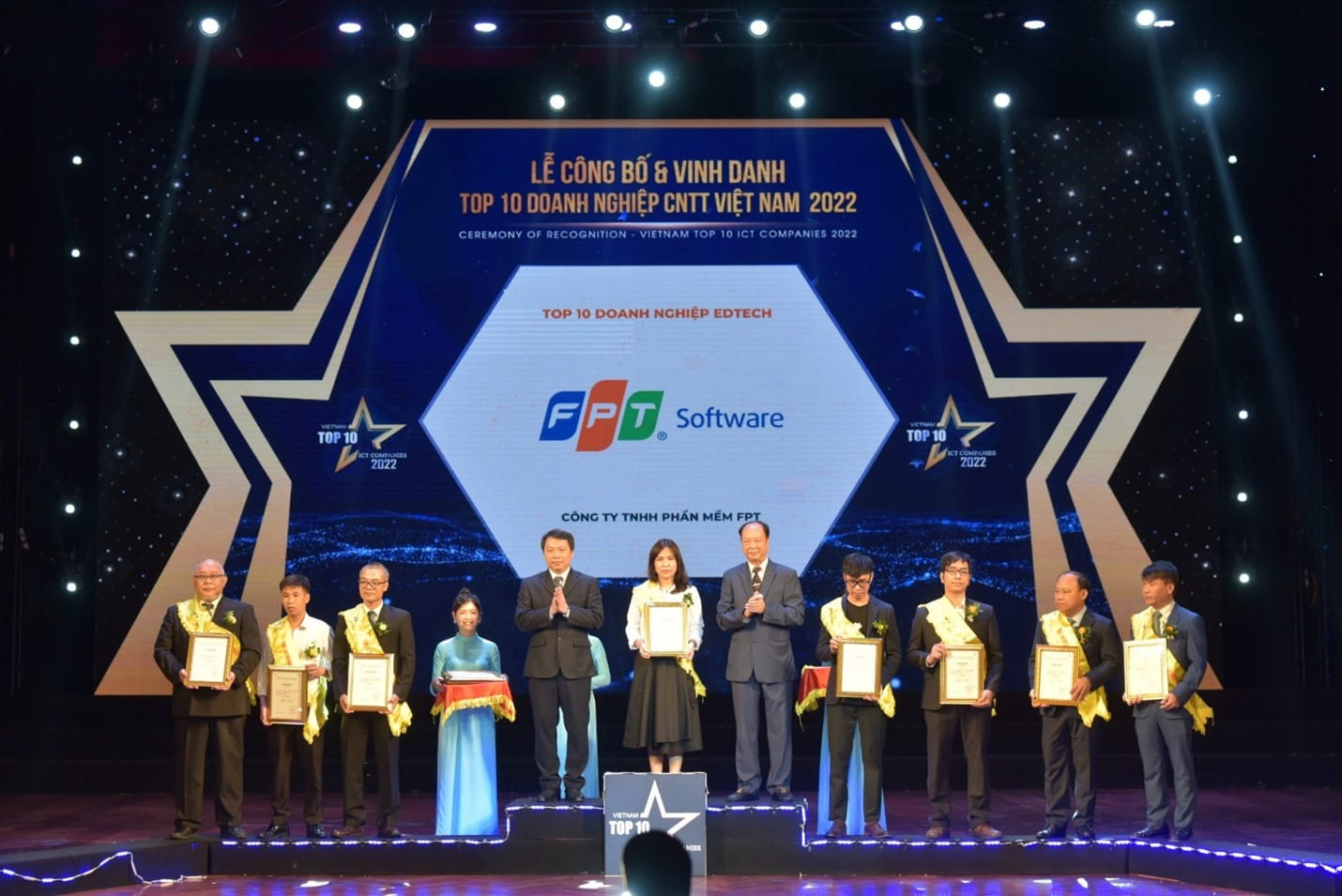 FPT Software Honored at Top 10 ICT Companies Awards 2022
As a global software & IT services provider, FPT Software is proud to be recognized for its outstanding capabilities and concerted efforts in accompanying worldwide enterprises on their digital transformation journey. In the last year, the company's flagship solutions and products proud to be selected winners of APAC Stevie Awards, 2022 International Business Awards®, 2022 IT World Awards®, and were recognized in renowned organizations' honored lists, namely Gartner® Peer Insights™ "Customer First Program", 2022 Gartner® Market Guide for Public Cloud Managed and Professional Services Providers, Asia/Pacific. The company's subsidiaries FPT Japan and FPT USA were also certified as Great Place to Work companies, recognizing the companies' effort in bringing the best place to work for employees and nurturing and developing talents throughout all levels.