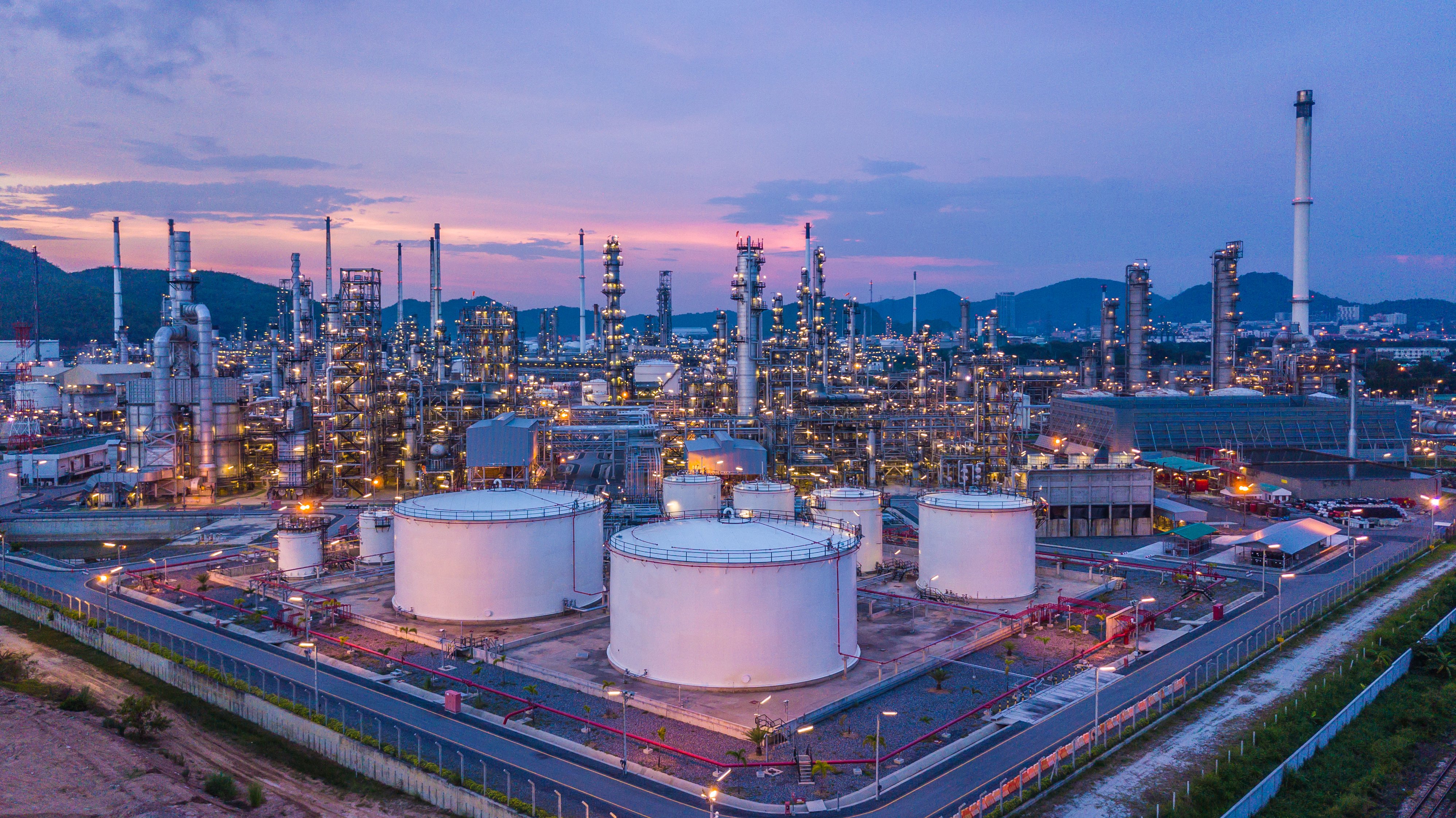 Companies increasingly adopt innovative solutions to enhance operations as the oil and gas sector evolves. According to global technology intelligence firm ABI Research, oil and gas firms are turning to digitalization to combat these threats and will spend USD 15.6 billion on digital technologies in 2030 [1]. To steer themselves towards a more digitally-driven future, oil and gas corporations can leverage the following technologies: RPA, SAP S/4HANA, Blockchain, 5G, AI, and IoT.
1. RPA – Increased productivity, reduced costs
RPA is pivotal in the oil and gas industry. It is predicted that the oil and gas automation and control system market, valued at USD 29.65 billion in 2019, is poised to surge to USD 51.94 billion by 2025 [2]. This surge in market size underscores a growing trend of companies considering automation adoption. Notably, 78% of those who have already implemented RPA are expected to invest more in RPA within the next three years [3].
Hence, what sets RPA apart is attributed to its benefits:
Increased productivity: Field operations rely heavily on manual personnel. Thus, RPA can automate repetitive tasks and allow employees to concentrate on more valuable tasks. Advancements in wireless networking, optical fiber cables, camera installation, and land and sub-sea robotics implementation have paved the way for automated field operations. As evidenced by a Deloitte report, 86% of respondents experienced heightened business productivity due to RPA [4].
Time and cost-saving: Automation can effectively identify malfunctioning and sub-optimally performing components, substantially reducing inspection time. It's projected that RPA will contribute to labor cost savings exceeding USD 5 trillion for businesses by 2025 [5].
Streamlined construction workflow: Oil and gas companies can seamlessly orchestrate the workflow by automating the drilling process. This workflow includes complicated procedures such as well planning, drilling coordination, precision-guided tasks like drill pipe manipulation, pressure-controlled drilling maneuvers, and the intricate assembly of drill strings.
Enhanced production process:

With modern networking technology, many parts of the production process can be automated. This includes lowering the pressure in transfer lines, analyzing flow patterns and inflow performance, and managing equipment below the surface.
2. Driving businesses forward with SAP S/4HANA
Business growth introduces increased demands for resources and operational efficacy. However, an outdated ERP system may falter when encountered the expanded workload. Thus, evaluating the system can ensure that it can scale to meet new demands. Notably, 63% of oil and gas companies recognized that their inability to adapt rapidly could potentially emerge as a significant obstacle [6]. Incorporating an advanced ERP system, such as SAP S/4HANA, can offer oil and gas corporations a strategic pathway to embrace technological advancements.
SAP S/4HANA presents an innovative solution to propel the energy industry forward, particularly downstream hydrocarbon management. This function comprises a comprehensive set of tools that efficiently manage downstream operations, including refining, distributing, and selling hydrocarbon products. The system's intelligent asset management capabilities empower businesses with real-time inventory information, enabling informed decisions regarding inventory management, procurement, and sales planning.
Moreover, SAP S/4HANA's integration with advanced data analytics tools allows strategic planning of production and distribution schedules. Hence, energy enterprises can optimize product pricing based on production costs, market demand, and competitor pricing. Organizations leveraging advanced data analytics have witnessed revenue increases of up to 54% [7], maximizing profitability in the dynamic oil and gas market.
Furthermore, SAP offers an API-based RBI extension for intelligent assets, providing corporate visibility into risk-based inspection programs. This extension allows faster decision-making during turnarounds, reduces IT and security complexities, and enhances safety and compliance. By harnessing these advanced capabilities, SAP S/4HANA becomes a driving force in transforming and improving operations within the energy industry.
Discover how FPT Software enhanced the data management system
and user experience with SAP S/4HANA for a Czech energy company here.
3. Blockchain – No longer a niche market
Blockchain technology has transcended its niche status and is now recognized as a transformative force in traditional industries. According to market research, the energy sector is poised for explosive growth in blockchain adoption, with a projected CAGR of 34% in the upcoming years [8]. Thus, oil and gas companies are opened with a promising avenue with numerous benefits.
By leveraging blockchain for trade and payment activities, transactions can be executed faster due to real-time data sharing and reconciliation among all involved parties. This technology also eliminates the need for intermediaries and manual interventions, reducing the time and costs of traditional payment and settlement methods.
Additionally, sensor-enabled invoicing, enabled by the fusion of blockchain with processing plant equipment and pipeline sensors, allows real-time output tracking and immediate customer invoicing. This process uses data from various points to ensure accurate billing based on executed contracts.
Besides, blockchain can automate payment upon contract fulfillment confirmation. This means that once the terms and conditions specified in the contract are verified, the payment is automatically processed without manual intervention. This ensures that the agreed-upon amount is paid promptly. Indeed, blockchain could increase productivity by up to 9% and reduce costs by 7% [9].
Consequently, this approach reduces the requirement for extensive staff involvement. Furthermore, blockchain technology presents valuable support for contract execution in the oil and gas sector. Aside from verifying and preventing fraudulent dealings in land transactions, this technology can minimize transaction inconsistencies in complex sourcing.
Nonetheless, implementing blockchain technology requires significant effort and a strategic partner to turn vision into reality. FPT Software, equipped with highly experienced engineers in the field and a profound understanding of blockchain, is fully prepared to assist you in developing a tailor-made solution that propels your business toward new horizons.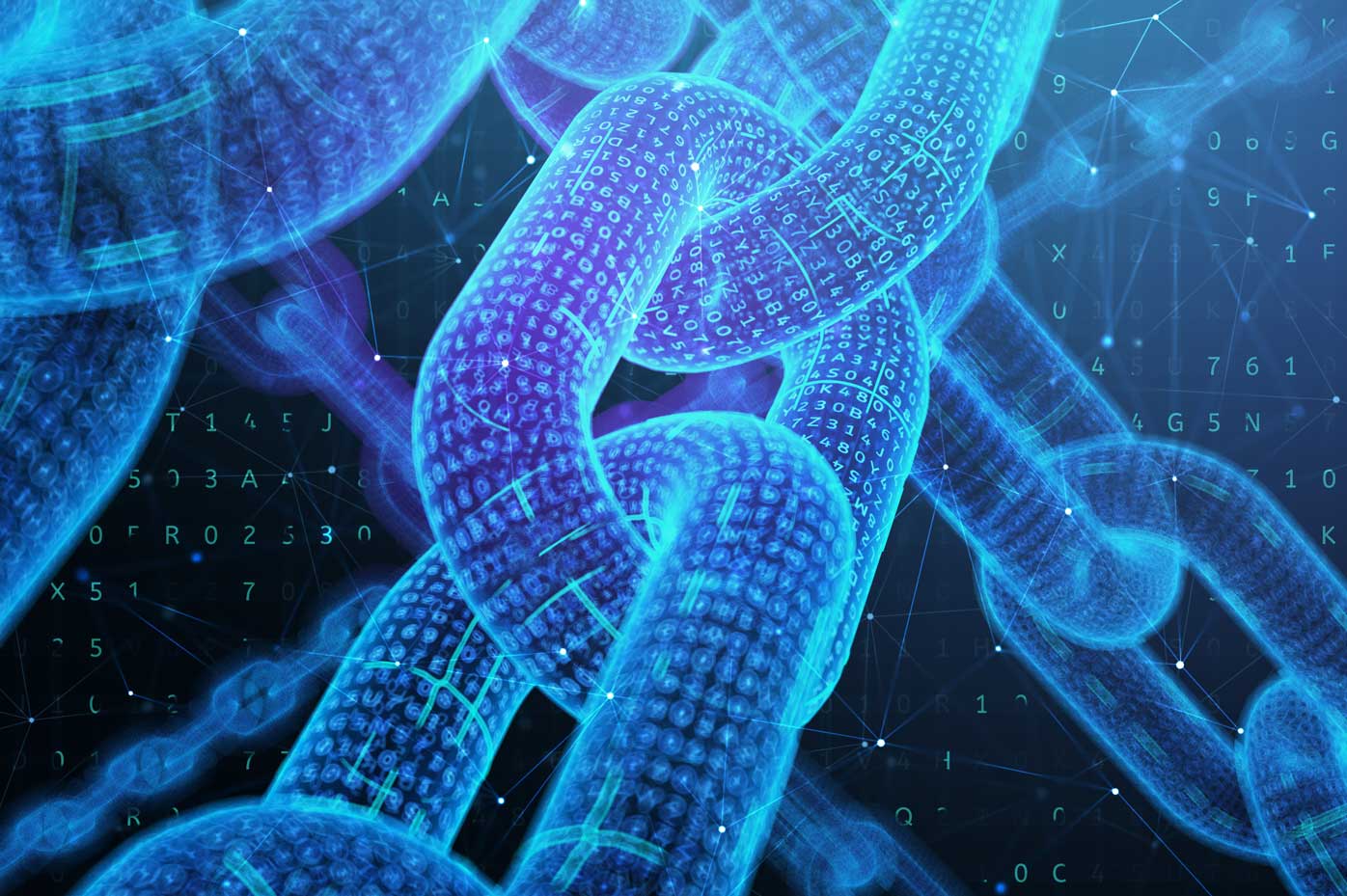 Discover FPT Software's blockchain
here
.
The next steps
As promising as these technologies are, they alone may not suffice to meet the evolving demands of the oil and gas industry. The sector is increasingly recognizing the imperative for swifter and more advanced solutions. Furthermore, in the current global landscape, the spotlight on sustainability has intensified, prompting oil and gas companies to redefine their strategies.
The next chapter delves into the strategic integration of cutting-edge technologies such as 5G, the Internet of Things (IoT), and AI. We will further discuss how these elements can empower oil and gas enterprises to enhance work safety and carve out a leading edge in the field.
Continue reading the next part: Revolution in the Pipeline - Part 2: Speed, Safety, and Sustainability in Oil and Gas Industry.