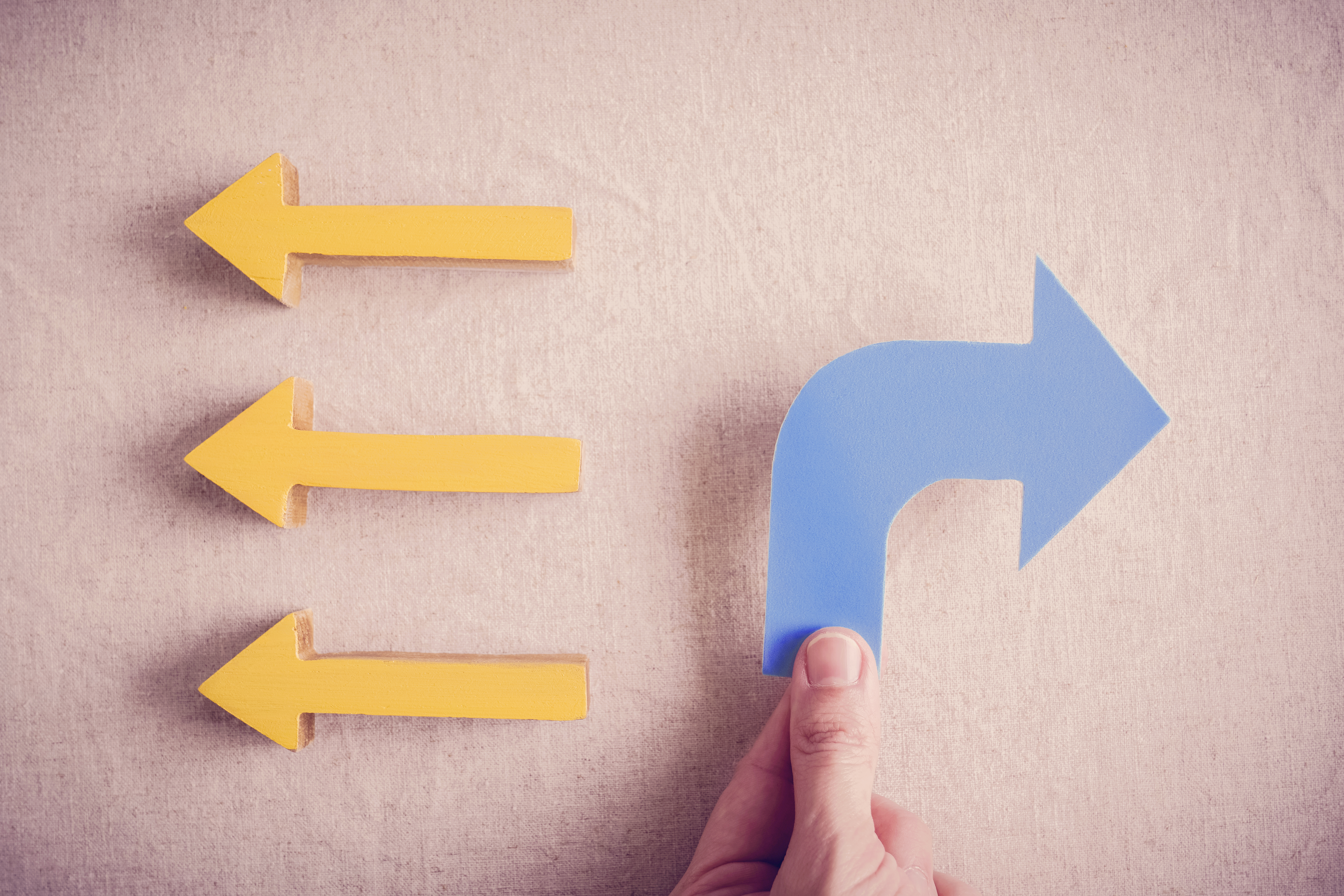 As the COVID-19 situation has swept the world, a plethora of multinational firms are probably regretting their reliance on a single country for parts and materials. Businesses are therefore increasingly looking at ways to wean off China to protect their supply chain reliability. A frontier market in Southeast Asia, Vietnam, has been touted as one of the biggest beneficiaries as the trend over supply chain diversification emerges. One prominent example is Apple, long known for its huge manufacturing base in China. In 2020, the tech giant already began mass production of some of its AirPods wireless earbuds in the Southeast Asian country.
The question is: Is Vietnam prepared for a supply chain shift from China?
---
Strategic location
Situated at the center of Southeast Asia and sharing borders with China, Laos, Cambodia, the Gulf of Thailand and the Pacific Ocean, Vietnam is blessed with favourable conditions for economic growth. The geographic advantage has enabled the country to develop an export-oriented economy. In 2020, amidst the global economic downturn, Vietnam posted a record trade surplus of over US$ 19.1 billion, the highest value since 2016 [1].
Infrastructure competitiveness
The current maritime network consists of 44 seaports and a total capacity of 470-500 million tons per year. Some of the ports with great potential for international shipping and trading include Hai Phong, Vung Tau, Van Phong, Sai Gon. Vietnam's ports are in close proximity with major maritime routes, such as the Trans-Pacific and North-south Asia trade lanes, hence boosting the country's competitiveness against other global ports in the region like Singapore [2]. Equally important, Vietnam has a long coastline of over 3,000 kilometers, which supports multiple deep-sea ports and navigable rivers reaching into major urban areas like Ho Chi Minh city in the South and Thai Binh in the North.
Innovation
In recent years, Vietnam's efforts to catch up global innovation are laudable. In the 2020 report by the World Intellectual Property Organization, Vietnam was ranked 42 out of 131 nations in the Global Innovation Index [3]. The country has made great strides in its digital transformation journey in the advent of several "Make-in-Vietnam" products like akaBot (RPA), akaChain (blockchain), etc. In fulfilling the vision of jumping on the Industry 4.0 bandwagon, Vietnam is taking the first bold steps to deploy 5G. Initial commercial tests showed that 5G speed could reach 1.2 – 1.5 Gbps, meaning customers can download a 90-minute HD movie within only 30 seconds.
It is not yet clear if Vietnam is ready for supply chain shift from China. However, investors can remain optimistic on Vietnam's growth trajectory given its strategic location, infrastructure competitiveness and innovation.
Reference:
[1] Social and Economic Situation Report Q4 and 2020 - General Statistics Office of Vietnam
[2] Vietnam's Connectivity and Embeddedness in the Maritime Silk Road and Global Maritime Network - Institute of Electrical and Electronics Engineers
[3] Global Innovation Index 2020. World Intellectual Property Organisation.