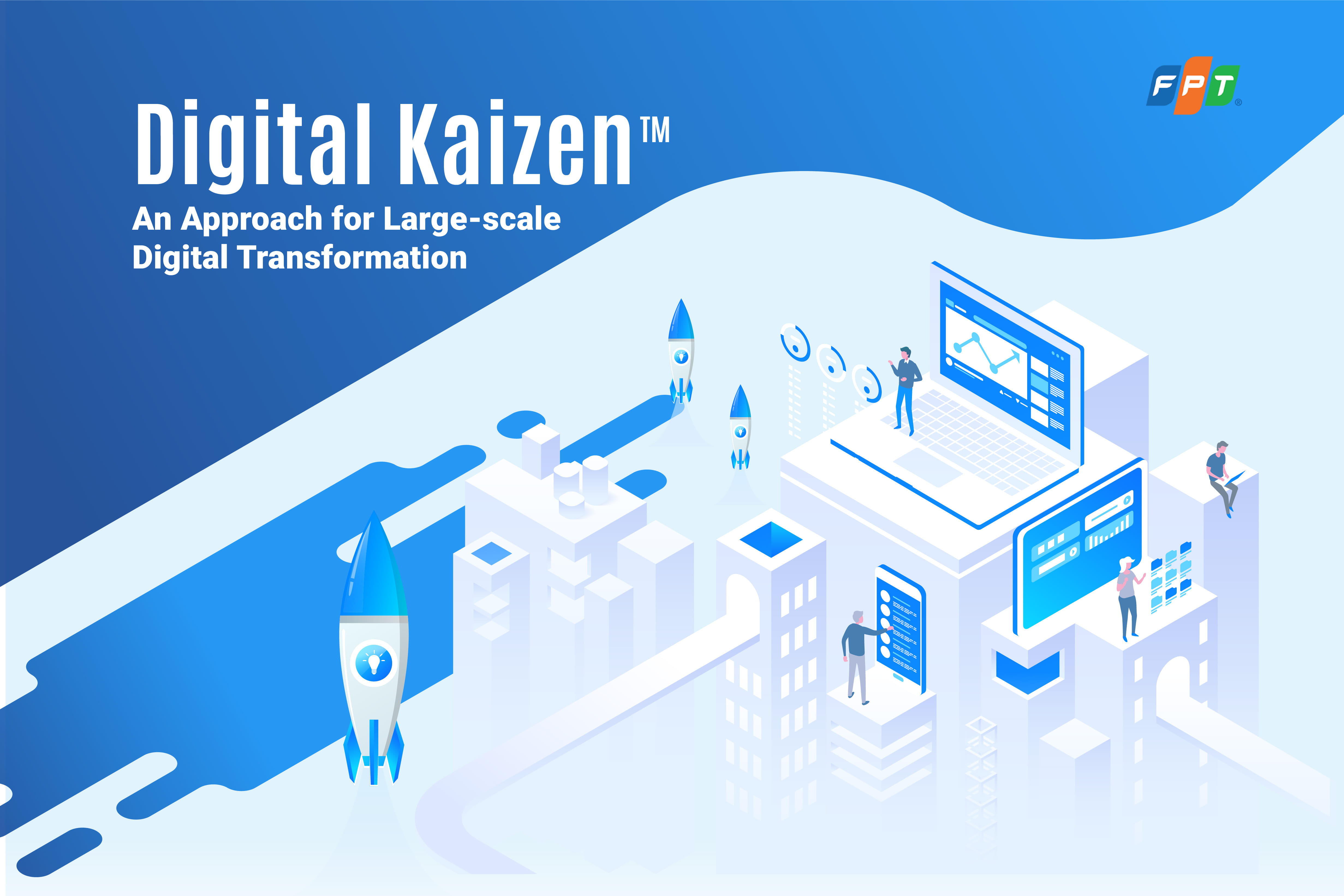 Less than 30% of digital transformations succeed at improving a company's performance. So, how to beat the odds and unlock success in digital transformations? Find the answer in Digital Kaizen™.
---

Read more about Digital Kaizen™:
Recent infographics that you might interest:
There are a lot more interesting facts to explore, keep learning here!