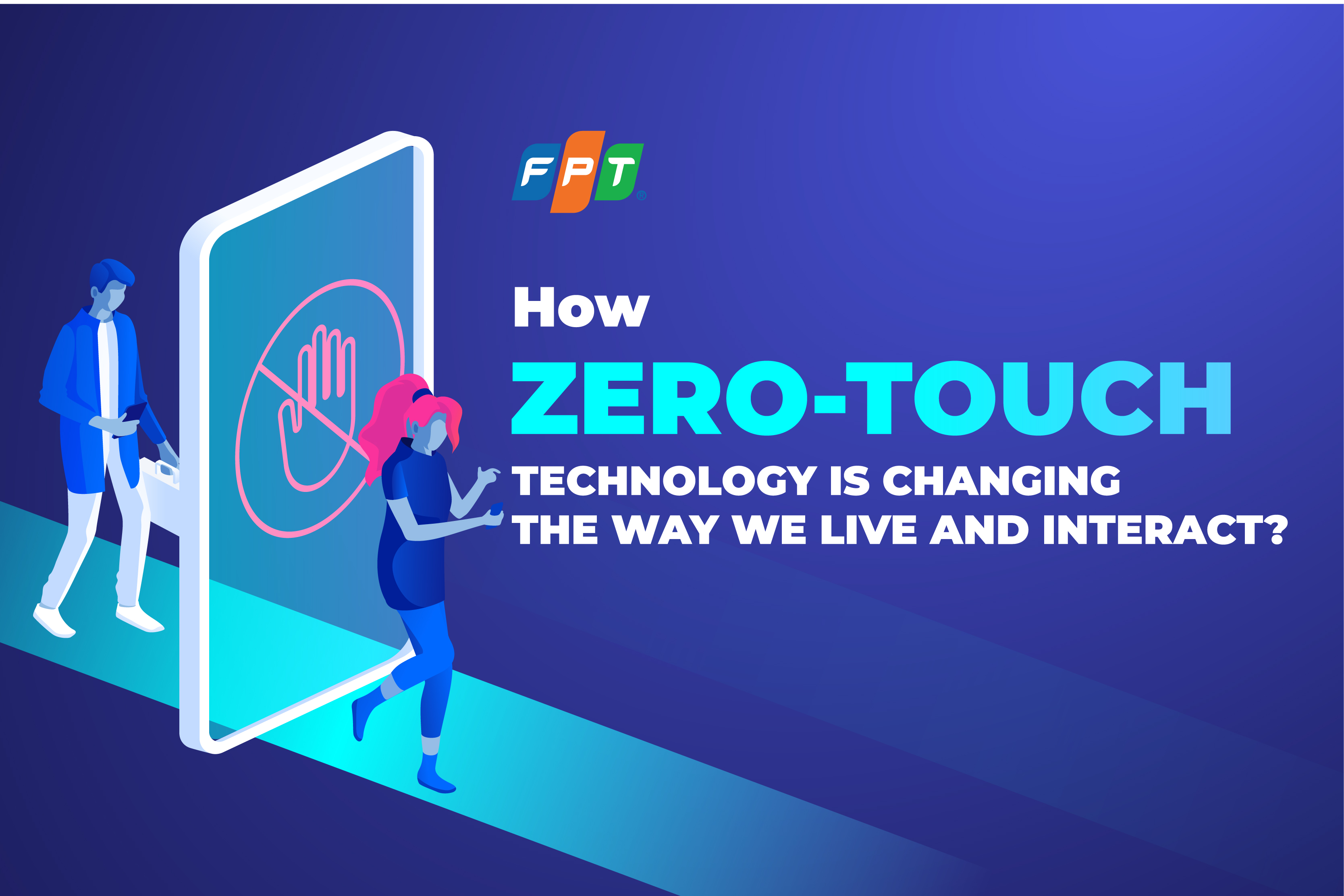 COVID-19 pandemic has been a reminder of how touch-free solutions can make our lives better. So much of our life activated with buttons and touchscreens. Now, thanks to the advent of technology, we are having alternative ways of how we control things around us.
---
As COVID-19 pandemic keeps spreading, consumer behaviors are shifting towards contactless actions in public places. According to a survey conducted by Foolproof earlier this year:
80% of

people will change the way they engage

with publicly-available technology

72% of

respondents either worn

gloves or wiped down a public touch

surface

50% answered that they

would

use contactless payment where the limit allows



Even before this pandemic outbreak, a lot of efforts have been invested in developing touchless technologies, aiming to transform the way we live and interact in a better way. Now is a good time to reconsider the zero-touch technology application.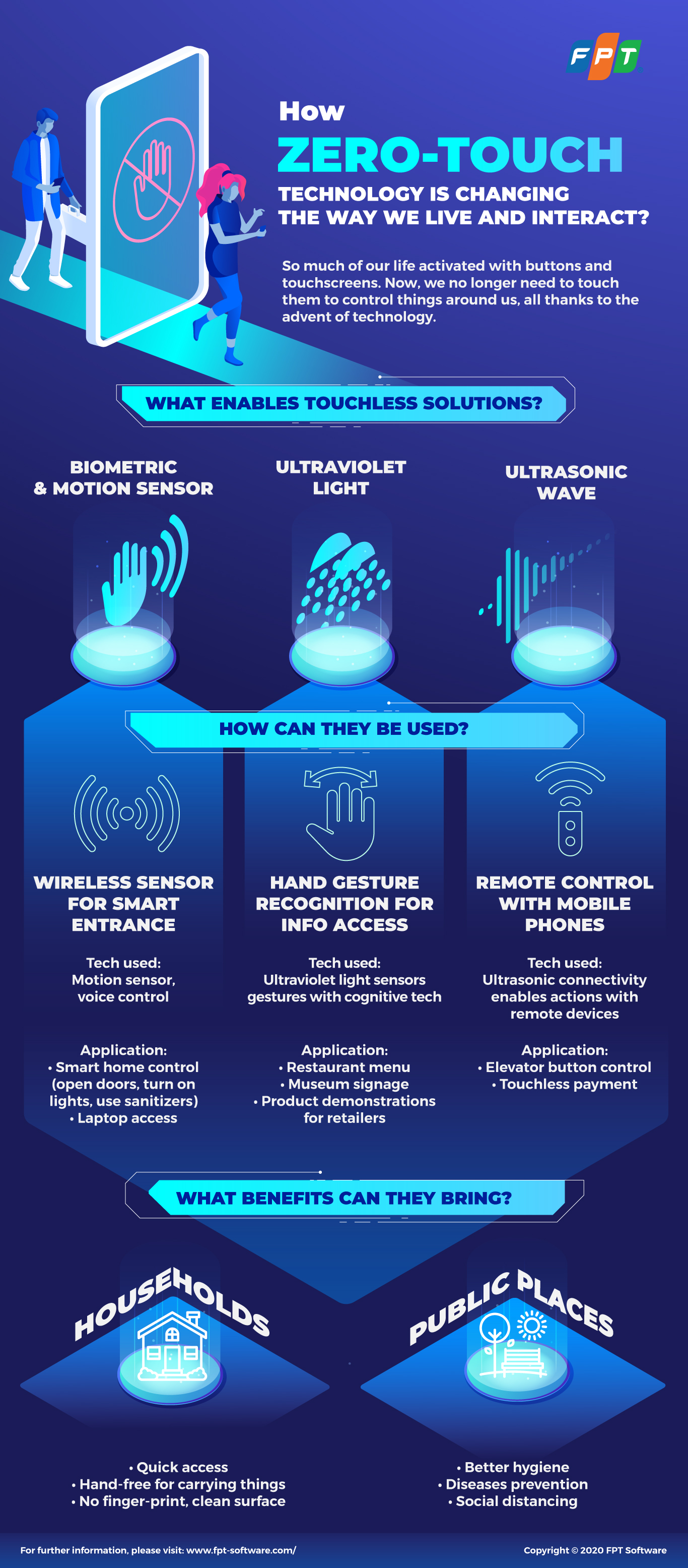 Reference:
Pandemic will lead to push for touch-free technology -

Finextra

BrightSign launches touch-free digital signage UIs -

AV Magazine

Zero-touch technology could make it safe to use elevators and ATMs again -

Fast Company
For more inforgraphic on technology, please click here.
Or let us remind us with new posts by subcribe to our newsletter, form right below! 🔻