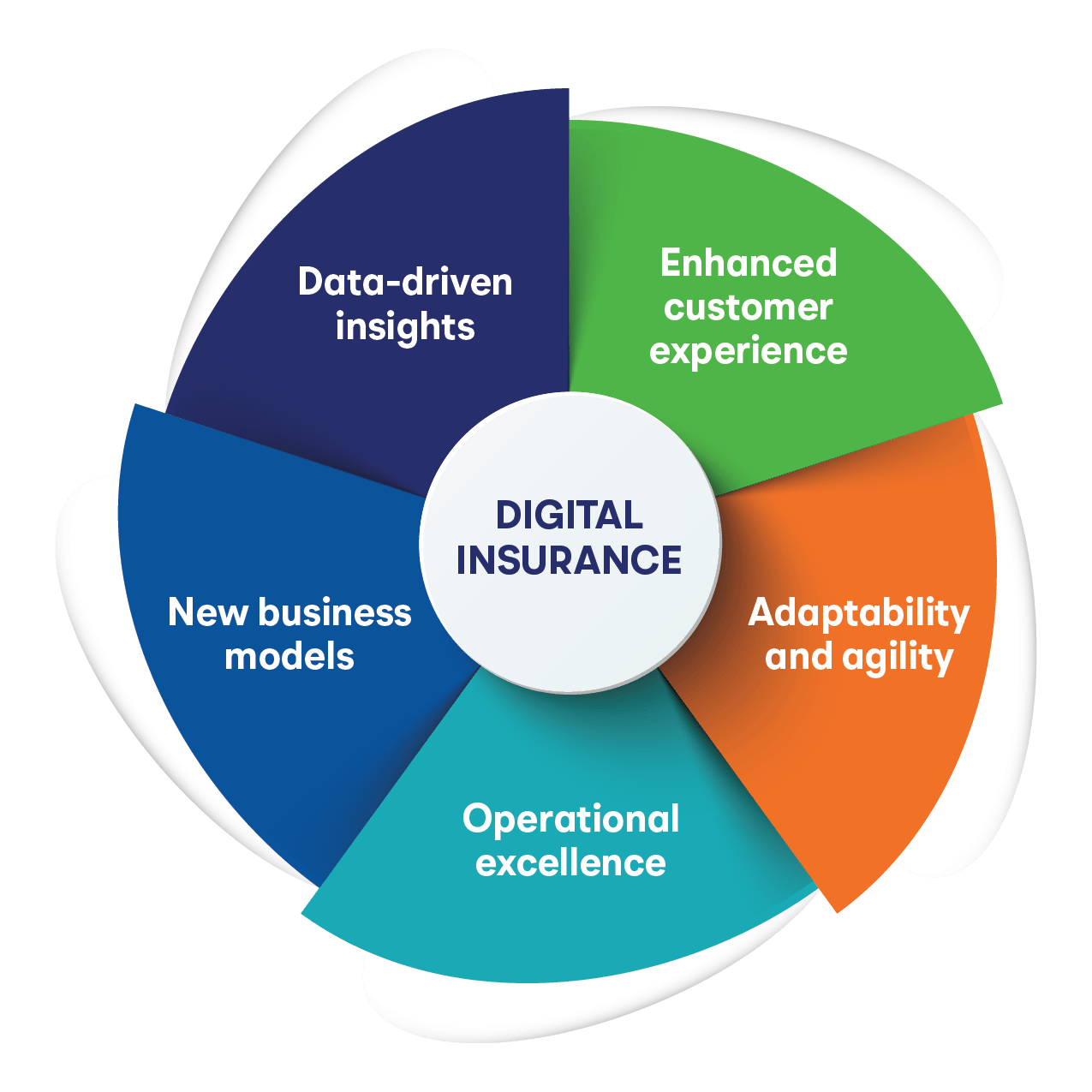 Embracing technology has become imperative for companies to maintain a competitive edge in an ever-evolving world as we enter a new era of digital business. With the advent of digitalization, the insurance sector is now undergoing a profound transformation.

According to IDC, "the integration of AI, data science, and cloud technology allows insurers to compete on par with other industries. They can enhance risk assessment, price products accurately, and analyze vast volumes of data."

Access your complimentary copy of the research with in-depth analysis and guidance from IDC to discover how emerging technologies are reshaping the insurance landscape.
Reasons to go with us

Single Ownership
We tailor product to 100% fit with your unique business model.
Scalable Model
30.000+ engineers cross 26 countries, you free to ram up/down engineering team any time to meet your business expectations.

Speed to Market
Extremely experienced in any segment in BFSI area to help client launch any new product within 3 to 6 months.

Cost Reduction
80% of our engineers are based in Vietnam, the cost is fundamental factor to help our client.