FPT Chairman Dr. Truong Gia Binh recently pledged to open a school to provide education and care to 1,000 young children in Vietnam who lost their caregivers to COVID-19. FPT is committed to providing continuous training and care support to these children within the next 20 years.
FPT offers to provide these orphans with accommodations, care and support, and general education training from FPT School and higher education training from FPT University and FPT Polytechnic, its vocational college. These training courses cover various fields, including technology, multimedia design, science, and more. The initiative, which would be carried out for 20 years, is worth over 3.5 million USD per year.
This care and training site will be located in FPT City Da Nang, a smart city with modern infrastructures, such as a commercial centre, an international hospital, educational facilities of all stages.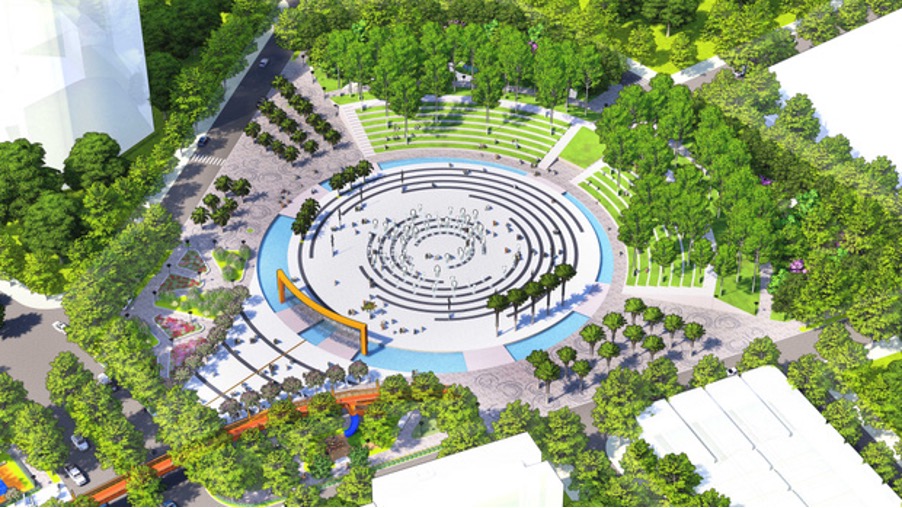 Located in FPT City Da Nang, FPT School is expected to provide students with favorable studying and living environments
"The resurgence of the pandemic has created various disruptions to my country, and it is heart breaking to see it takes away the caregivers of many young children.", Dr Binh said. "As one of the leading corporations in Vietnam, FPT knows that we must act upon this. We want to take those children in, help them get through this time to grow and become useful members of the society.", he added.
"As someone born in wartime, I learn that tough times build strong and independent people. I did not grow up with my parents by my side, but I had my friends. Therefore, I want to create an environment in which children learn and grow together" Binh said. "I, myself, will definitely spend lots of time with this school and these children, as a mentor and a friend", he vouched.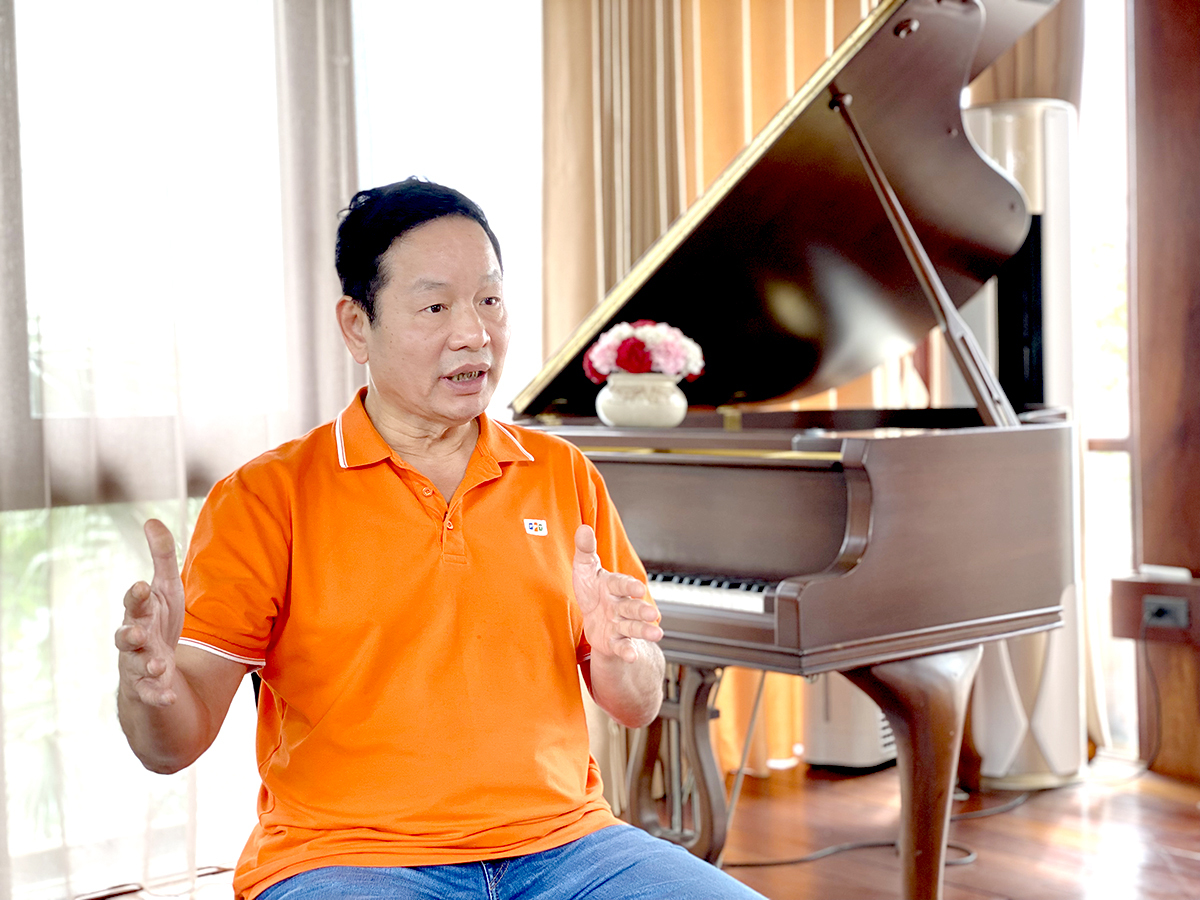 FPT Chairman Dr. Truong Gia Binh
"Looking back over the past 33 years, FPT has turned many dreams and beliefs into reality. In 1991, when the country was still under embargo, we did not have a source of textbooks, so we opened our own training centre, wrote our own textbooks with the dream building a high-skilled Vietnamese IT workforce. In 1999, we dreamed of exporting software, and after only ten years, we became the number 1 software exporter in Vietnam. In 2006 wanted to establish our own education models, and here we are today with over 90,000 students", he said.
"I was a scientist before becoming a businessman. Therefore, I have a strong belief in the power of education", Dr. Binh said.
Education has long been among FPT's top priorities besides technology and telecommunications. Established in 1999, FPT Education Subsidiary has become an education hub of 90,000 Vietnamese and international students, with campuses located in six cities and provinces in Vietnam.
Since the first COVID-19 outbreak, Vietnam's leading IT group FPT has taken swift actions to safeguard its employees and partners' health while maintaining business as usual. In response to the recent pandemic wave in Vietnam, FPT has recently supported several field hospitals with technology equipment and facilities.