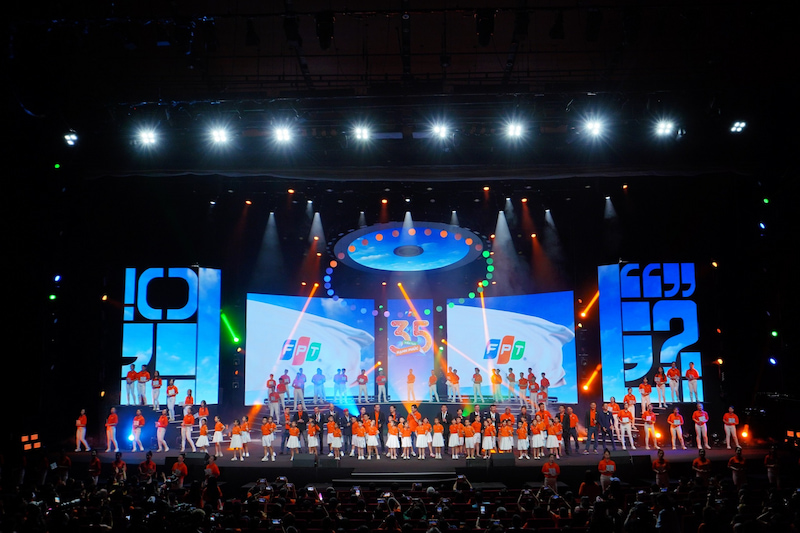 35 years since its establishment, FPT has grown from only 13 members to 60,000 employees, with offices in 28 countries and territories worldwide, delivering services and solutions to millions of end-users and thousands of organizations. In the future, FPT pledges a higher goal of creating happiness, improving lives for everyone and delivering success to every organization.
Celebrating this milestone, FPT has held a series of exciting celebrations around the world, such as Happy Giga Run and Happy Tour, with the participation of thousands of employees and their families.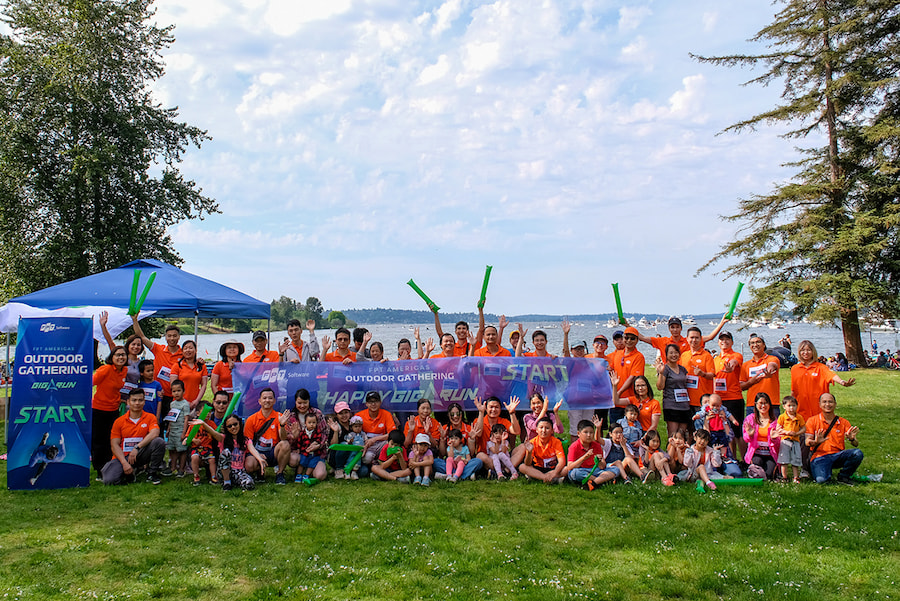 Happy Giga Run hosted by FPT America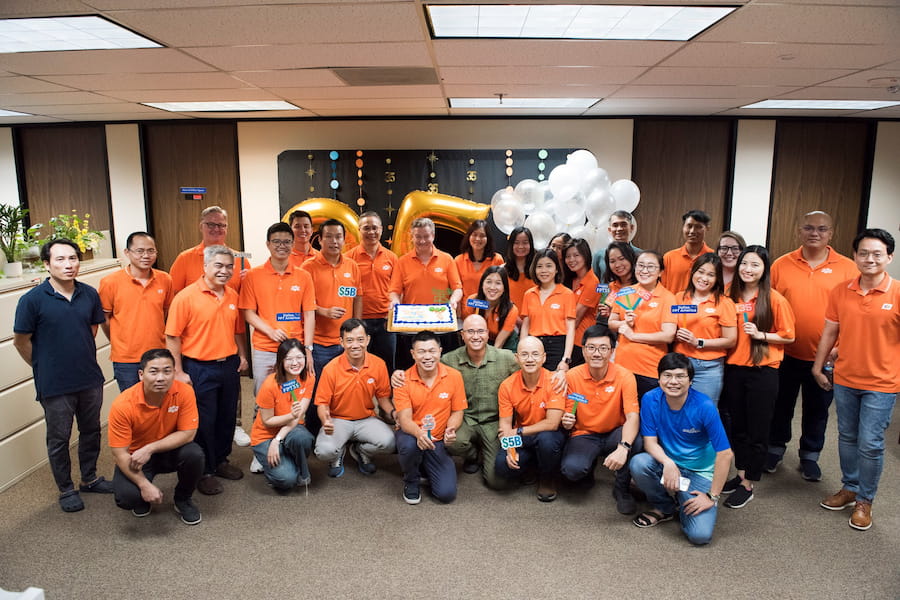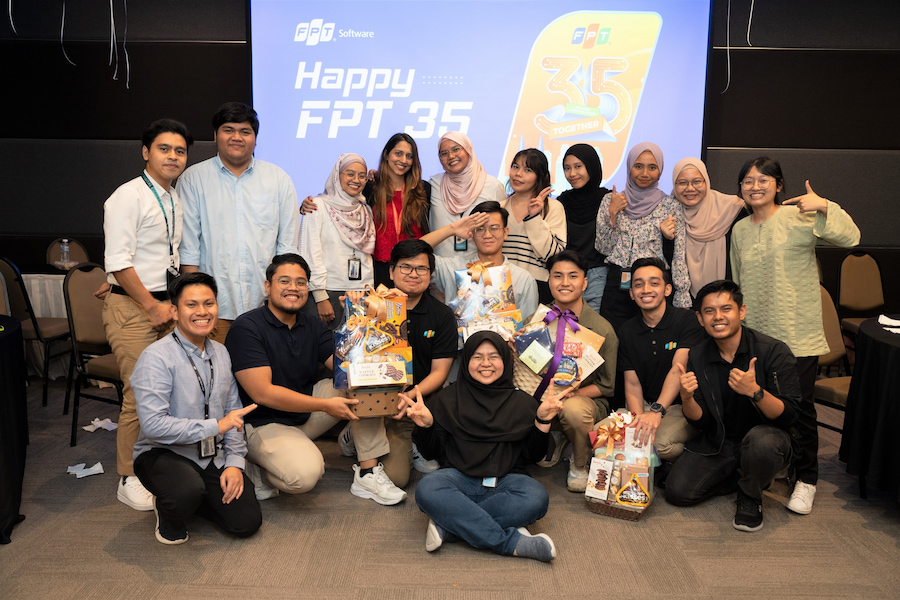 Global FPT-ers celebrate FPT's 35th Anniversary with different activities.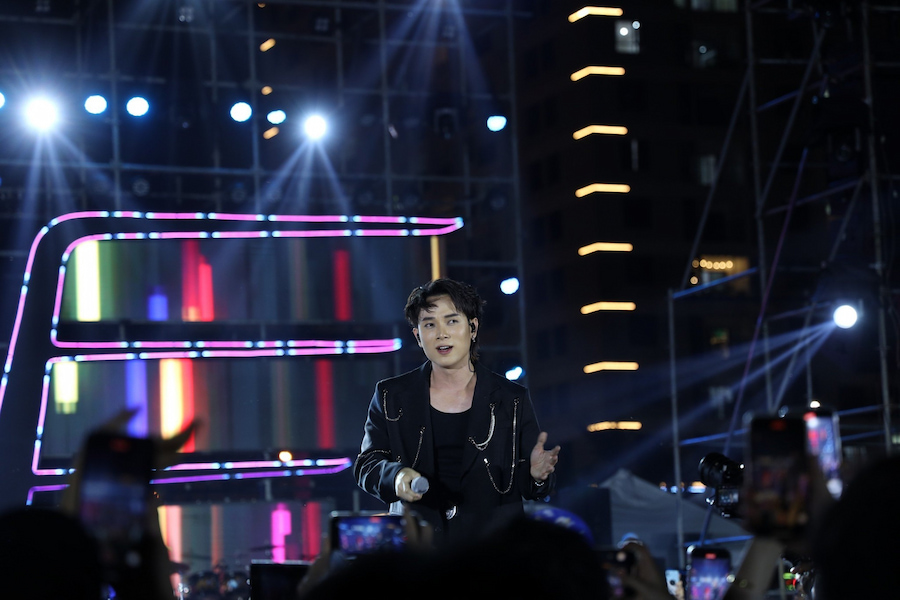 Singer Truc Nhan on AI Fest Da Nang Stage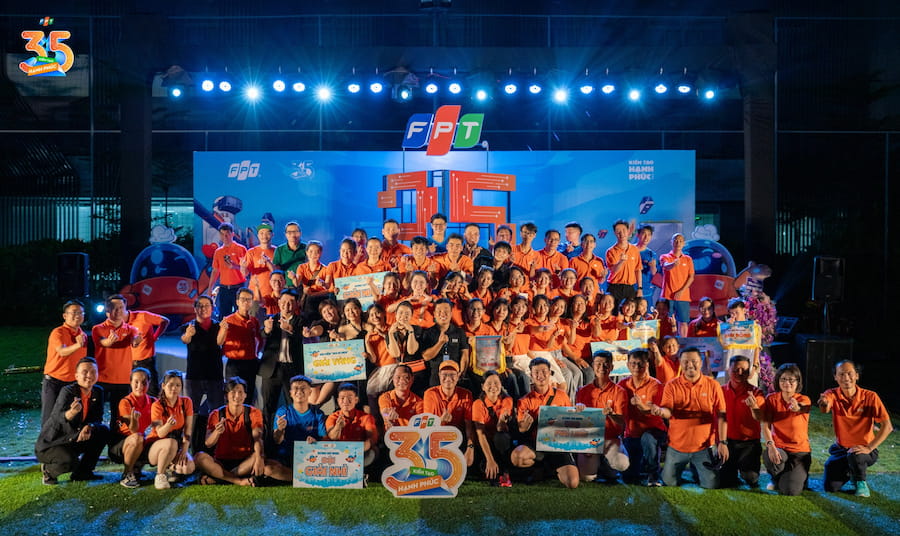 AI Fest held in Quy Nhon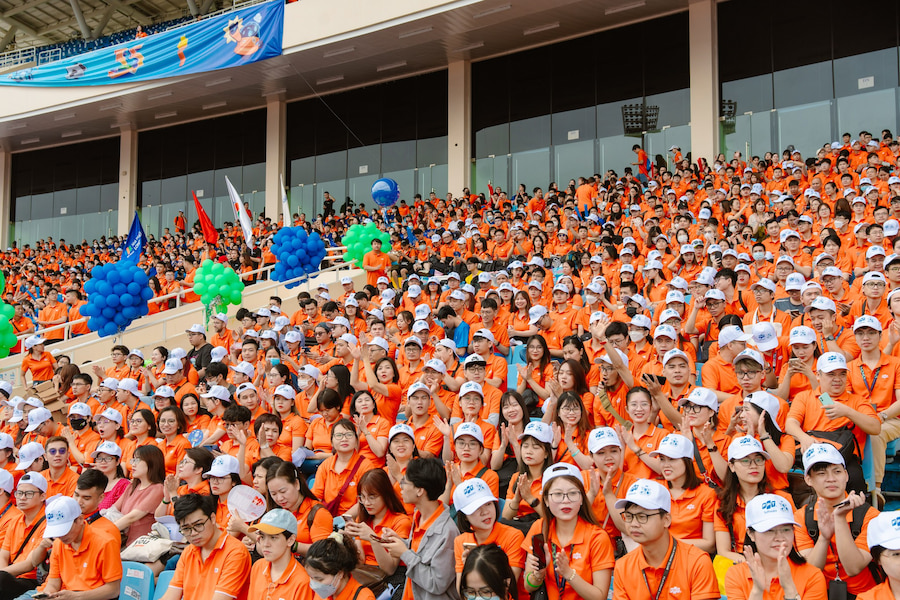 F-Olympics at My Dinh National Stadium, Hanoi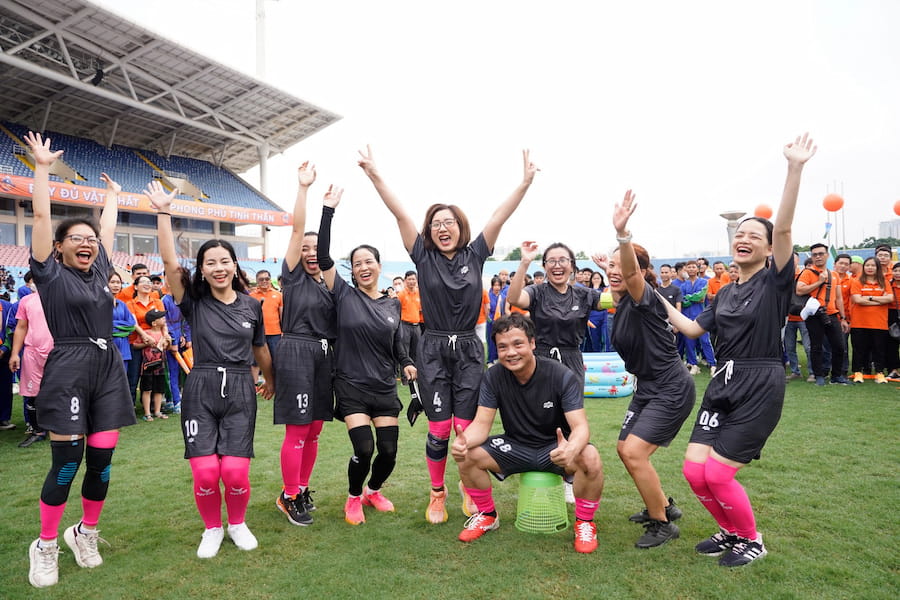 Bong Sot - A FPT invented game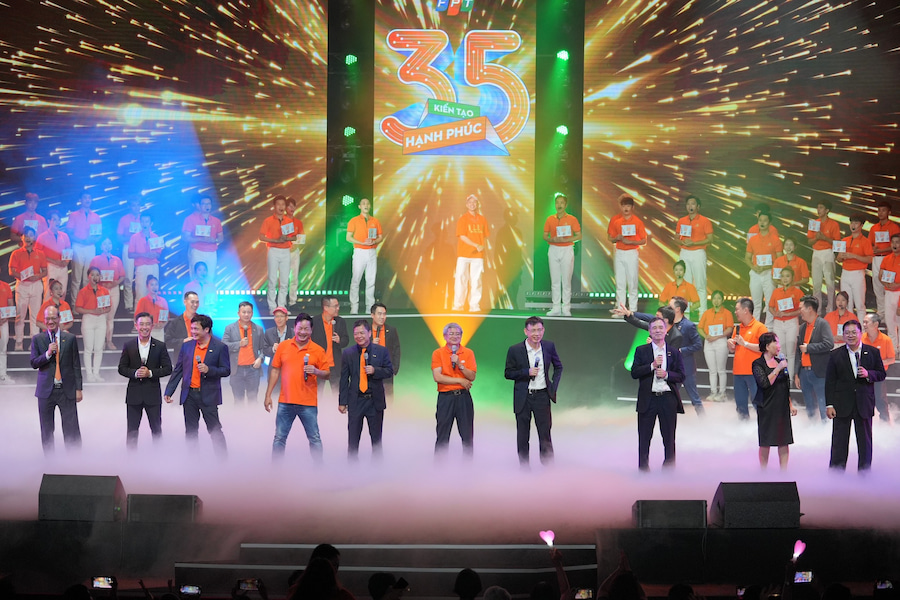 Meaningful performance from FPT Corporation's BOD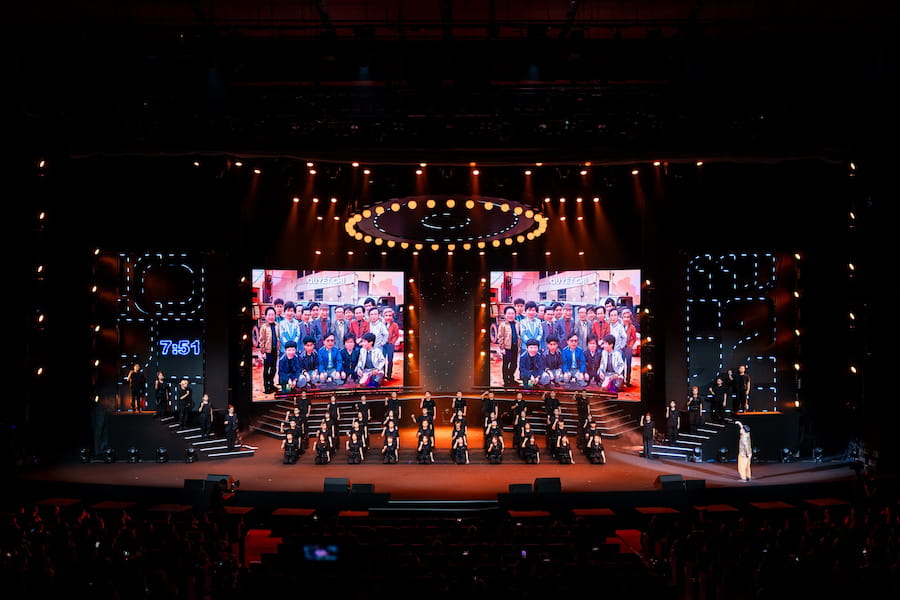 FPT Software's performance
FPT Information System's performance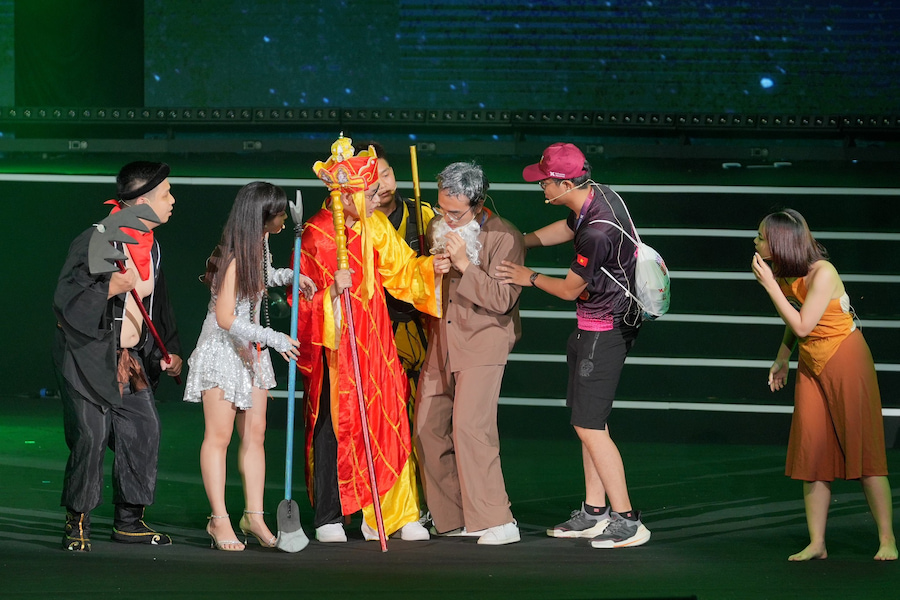 Unique STiCO performance from FPT employees