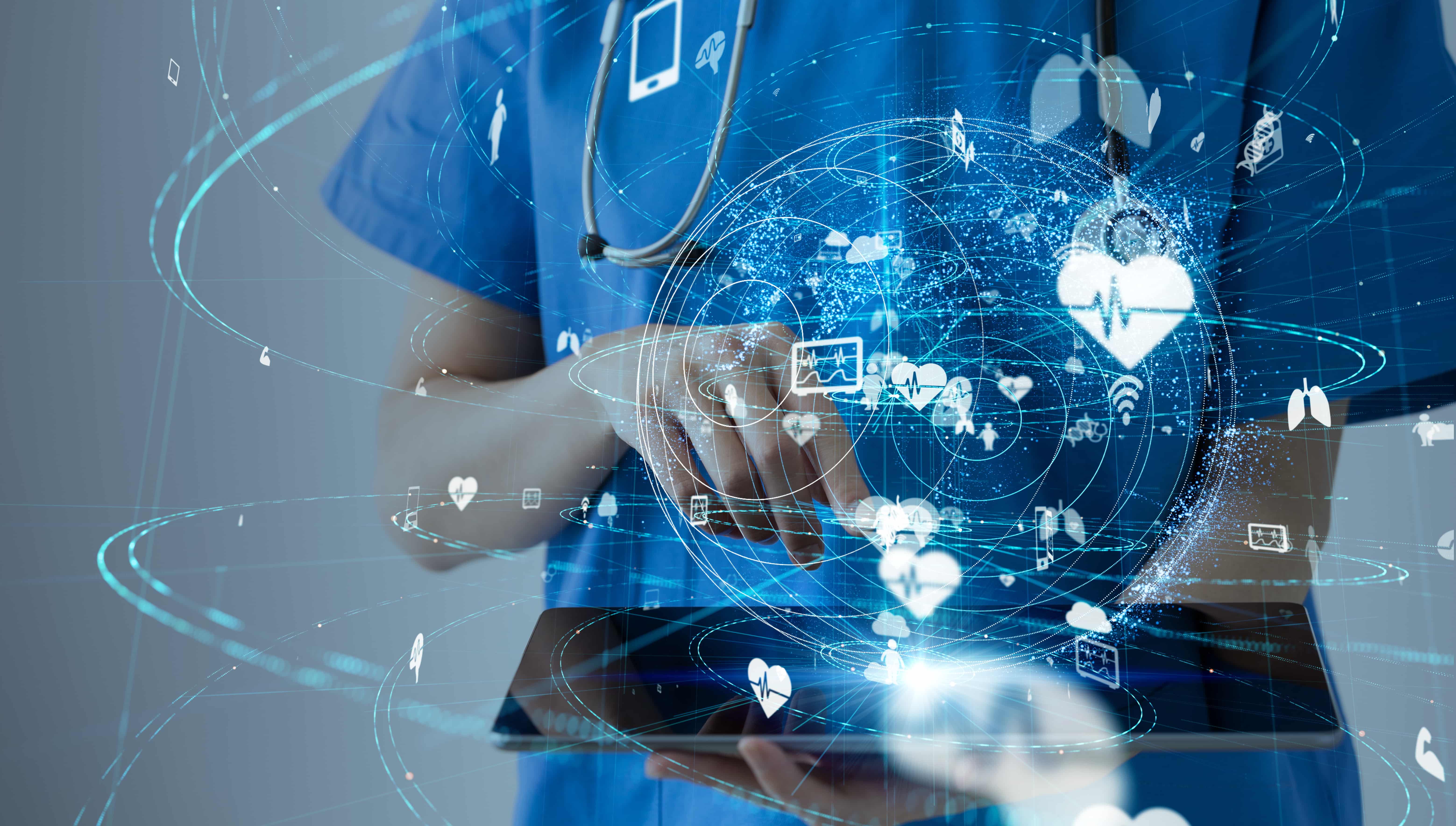 Zorg & ICT 2023
From June 13th to 15th, FPT Software is proud to join Zorg & ICT, a yearly event for digital health innovators in the Netherlands. The three-day event is a platform for healthcare professionals to gather and share knowledge and information about the industry's latest technological developments and innovations. As a world-class technology solutions provider, FPT Software is excited to showcase our advanced technologies and digital initiatives that are transforming medical and healthcare institutions worldwide.
FPT Software Vice Director of Digital Health Mr. Tien Hoang and Principal Consultant Mr. Nikhil Patil will share how the Internet of Medical Things ecosystem can unleash the digital capabilities of residential care on Tuesday, June 13th, from 2:30 PM to 3:00 PM at Theater 5.
Come and visit Booth 01.B108 on the exhibition floor to engage with FPT Software's experts and discover their cutting-edge technology solutions that empower healthcare organizations to unlock the complete potential of digital health.