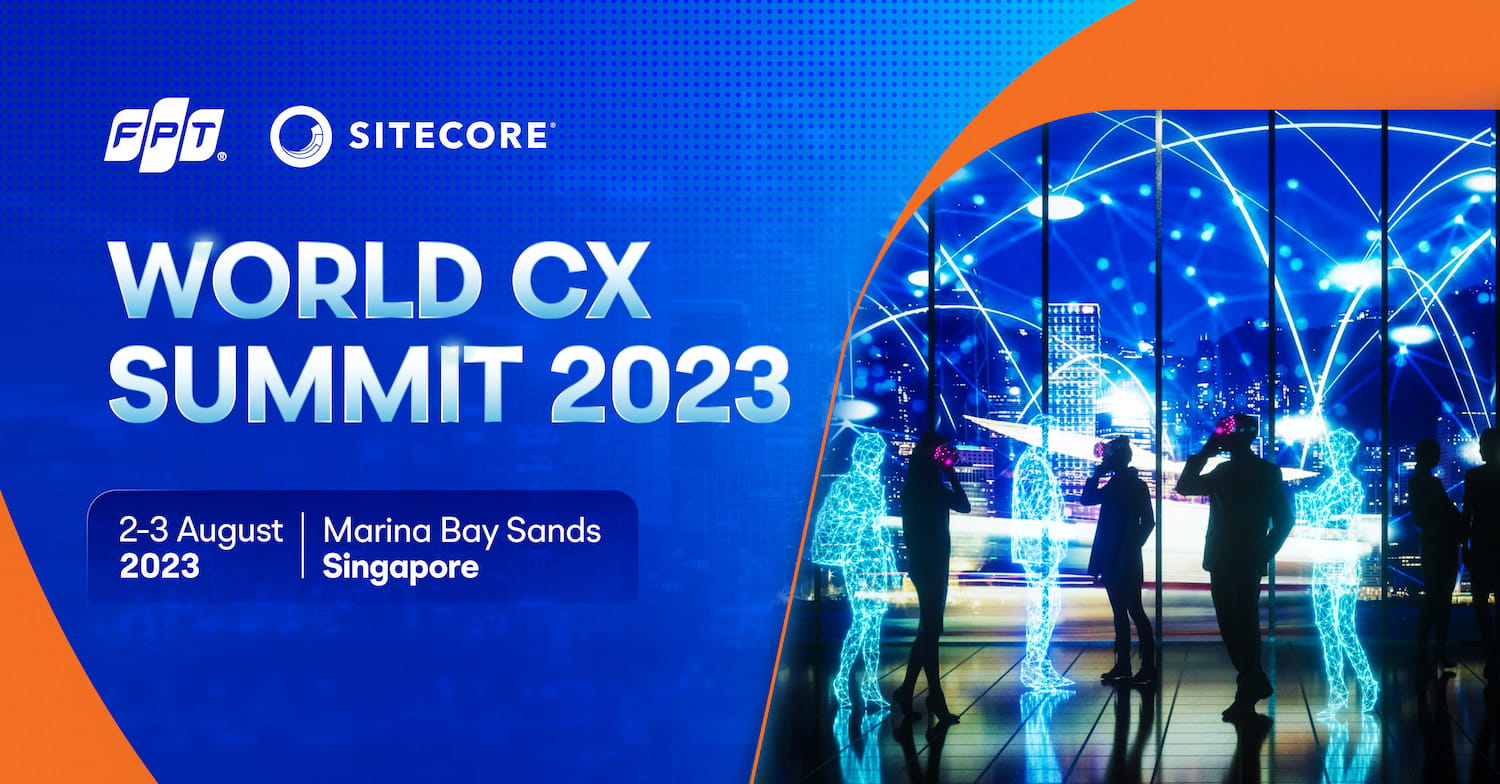 The rise of digital channels, artificial intelligence, and data analytics has revolutionized how companies engage with their customers. As markets become increasingly competitive, businesses are realizing that delivering exceptional customer experiences is no longer optional but a strategic imperative.

From August 2 - 3, 2023, FPT Software will attend The World CX Summit 2023. The event aims to equip attendees with the dynamic CX trends, insights and tools needed to adapt, innovate in this fast-paced landscape.
At Booth C9, we will demonstrate our comprehensive digital transformation services, assisting global enterprises in reinventing their customer experience strategies, bridging seamless cross-function operations, and fostering business growth.

Our expert - Adil Antia, FPT Asia Pacific Vice President in Technology & Solutions, will also join a panel discussion, sharing his valuable perspectives on "Embracing the Future of CX: Designing a new era of Innovation."

Join us at this immersive gathering to elevate your CX strategies and stay ahead in the dynamic world of customer experience.