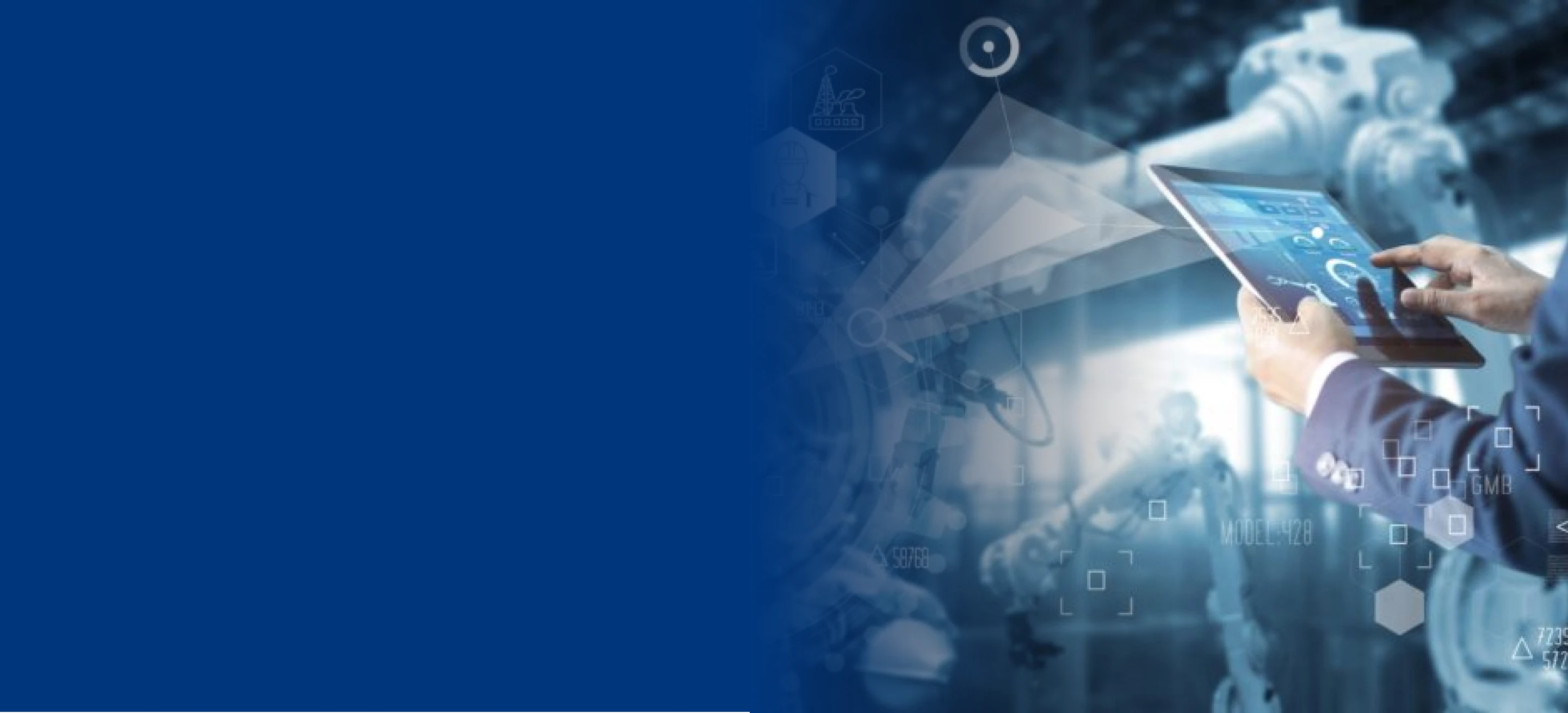 Case Study: Transforming the HR Experience
Our customer, a multinational automotive and industrial supplier, understands the value of their employees. In the quest to create an empowering environment for their workers, the client sought FPT Software's support to develop a new ServiceNow platform for their HR functions.
Free Download
Interested to read more?
Please fill in your information to download full version of the whitepaper
---
Interested to read more?
Please fill in your information to download full version of the whitepaper