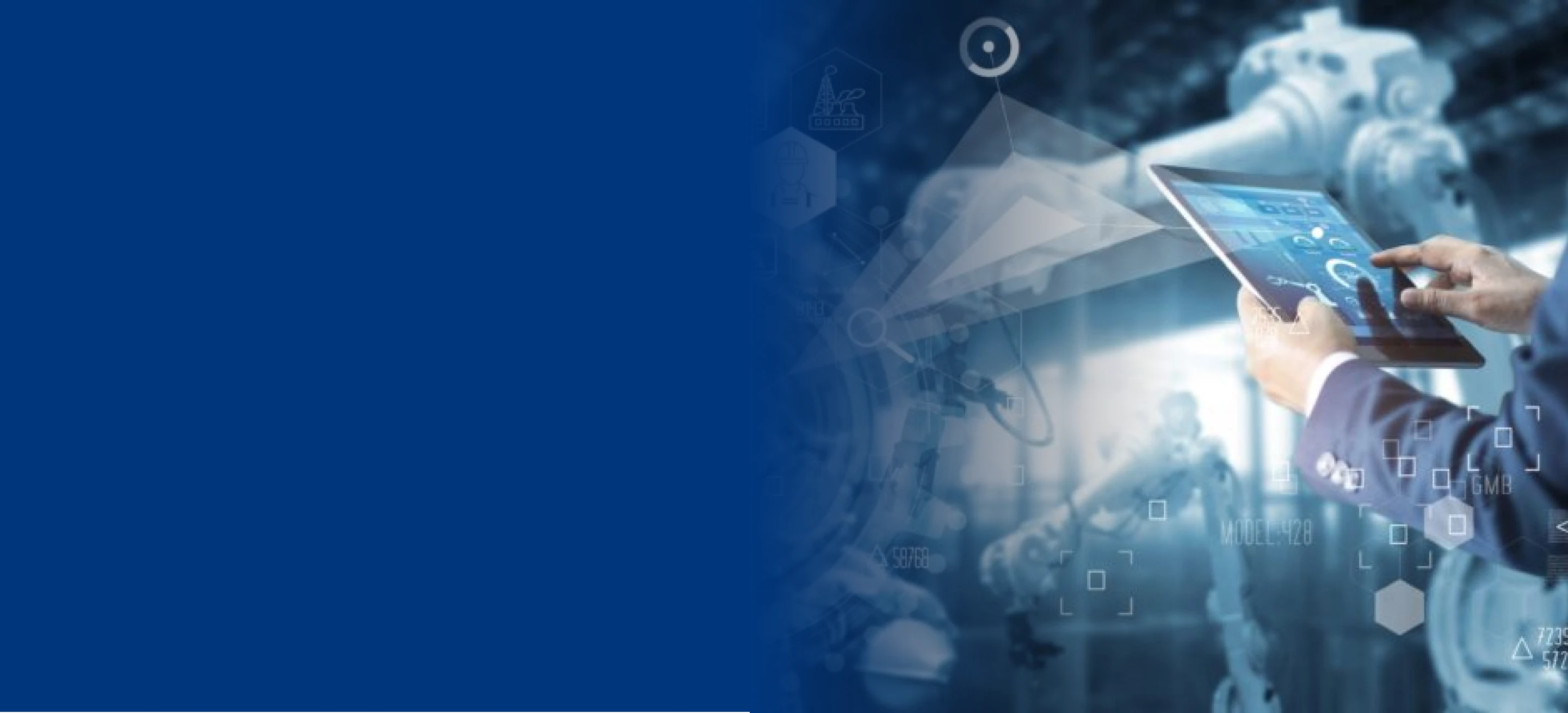 Case Study: Honda+: A User-Friendly App for 4.5M Customers
With products and services provided through intermediaries, Honda could not establish optimal multichannel communication with their customers in Vietnam. Their options are limited to social media and high-cost promotional programs. Aiming for greater customer satisfaction, the firm was determined to develop an application specialized for Vietnamese people.
Free Download
Interested to read more?
Please fill in your information to download full version of the whitepaper
---
Interested to read more?
Please fill in your information to download full version of the whitepaper