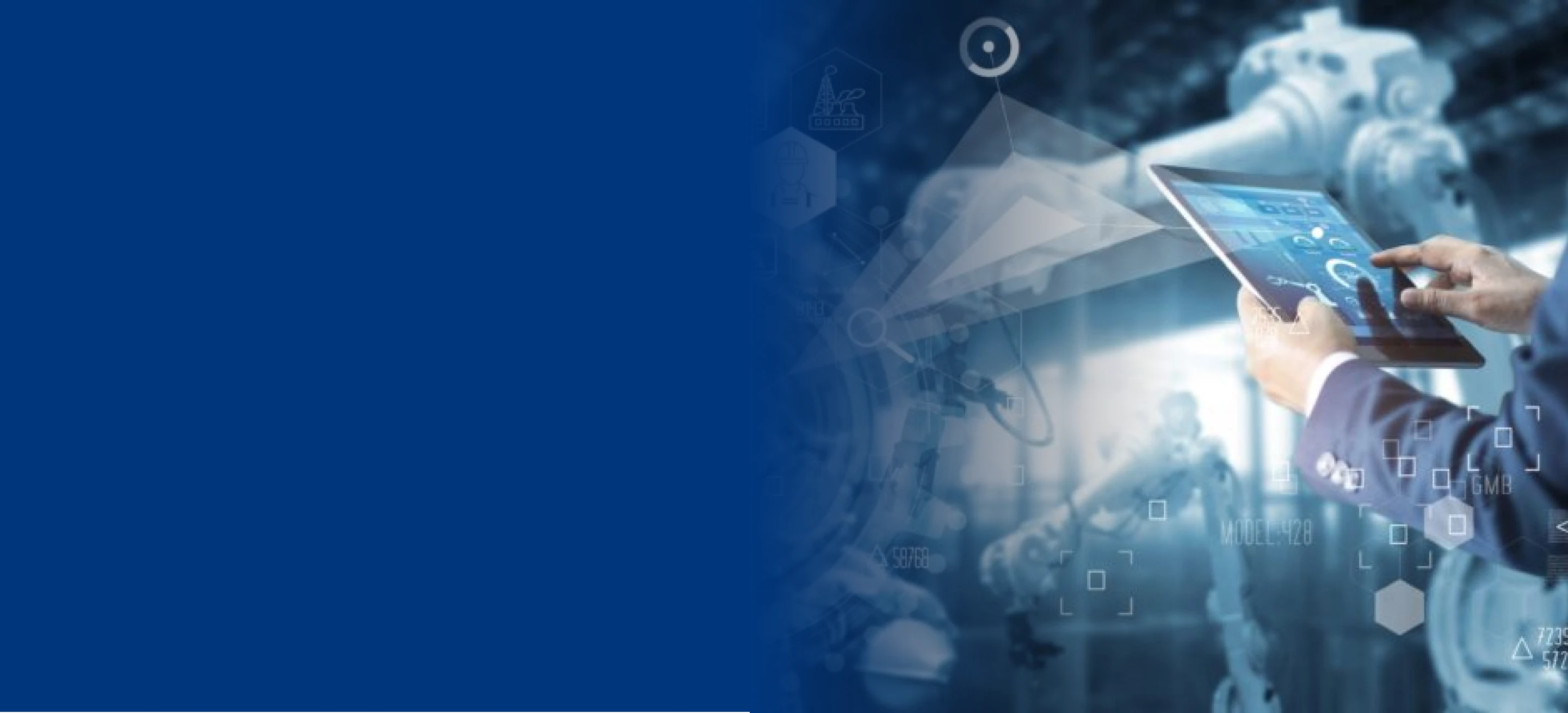 Case Study: Cost Efficiency Unlocked: Covestro AG's Cloud Migration
Cloud transformation has been heavily relied on by businesses as the foundation of successful data mining. Catching on the wave of transformation, our client, Covestro AG, has partnered with FPT Software to implement cloud migration to the Amazon Web Services (AWS) Cloud platform. As AWS's Advanced Tier Services Partner, FPT Software successfully migrated over 500 applications from on-premises to the Cloud, leveraging our talent pool of 800+ certified AWS experts and 2,300+ Microsoft Azure experts. As a result, the client achieved cost efficiency, enhanced security, improved disaster recovery, and higher scalability.
Free Download
Interested to read more?
Please fill in your information to download full version of the whitepaper
---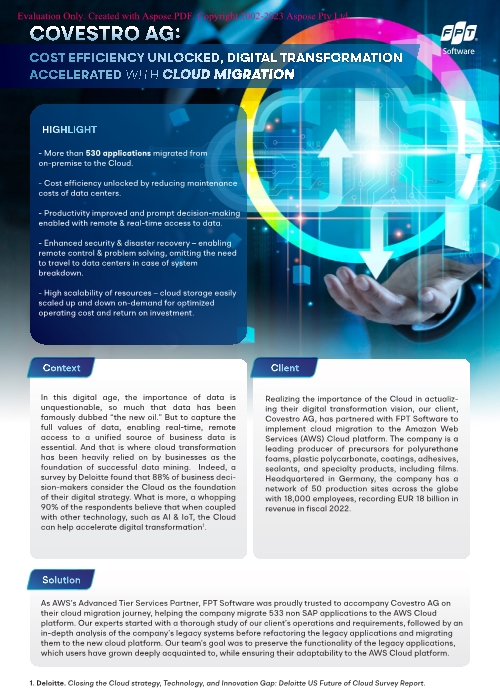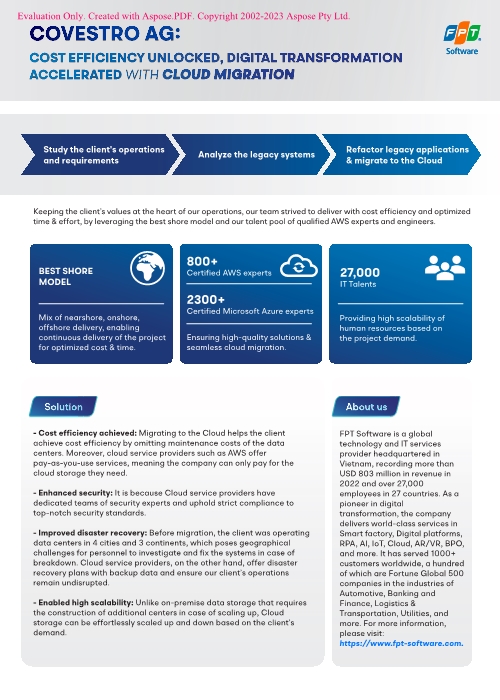 Interested to read more?
Please fill in your information to download full version of the whitepaper