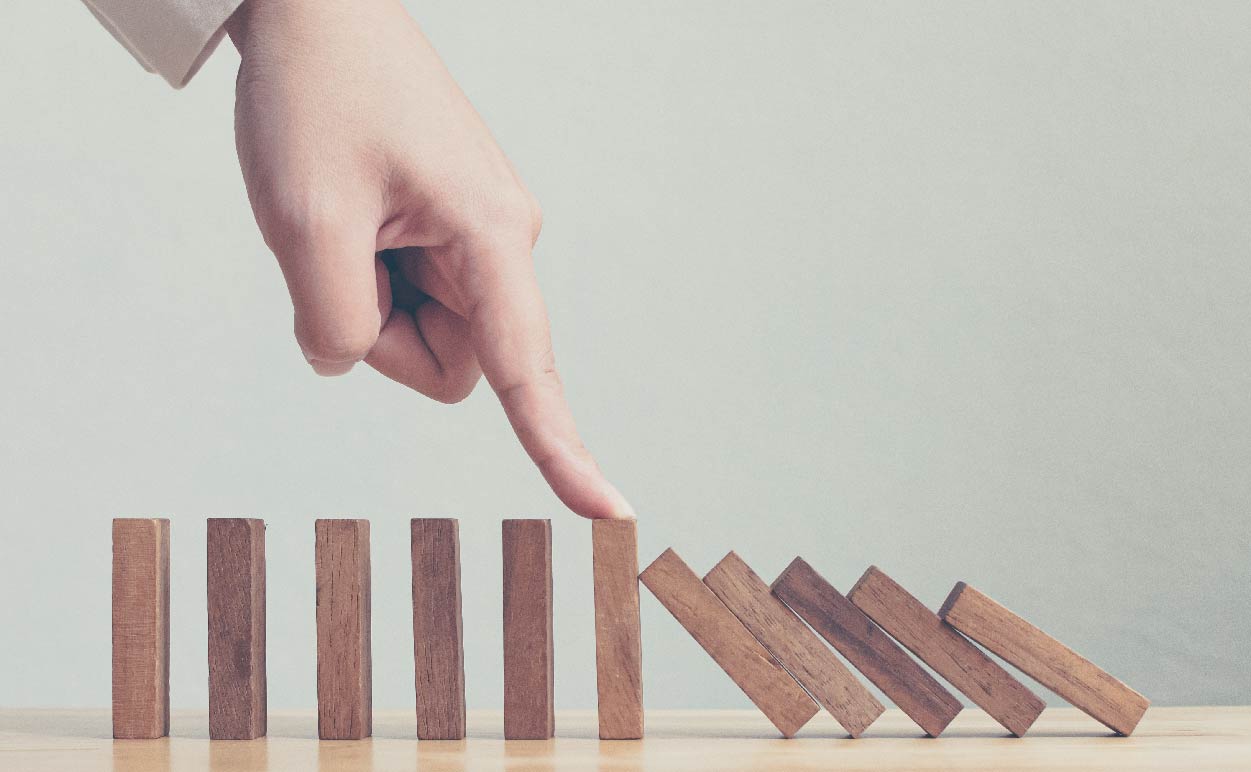 As COVID-19 sweeps the globe, much of the global economy has been severely hit by a strike similar to that of the Great Depression in the 1930s. Amidst turmoil, Vietnam is one of the few countries able to remain its stability.
---
Political stability
Under the leadership of the Communist Party, Vietnam is a one-party state with a decent level of political stability. With 0.13 points, Vietnam ranked 14th in the Asian Political Stability Index by the World Bank in 2019 [1]. A stable political environment is deemed one of Vietnam's greatest assets. In fact, several reports have cited political stability as one of the main drivers of FDI inflows into the country.
During the pandemic, the Communist Party is able contain the virus promptly by applying aggressive yet effective strategies such as travel bans on foreign visitors, school closures, contact tracing, etc. Early containment measures and the use of military facilities are cost effective. Approximately 0.2% of GDP were spent to fight against the pandemic [2].
Economic stability
Vietnam was able to enjoy an economically stable 2020 thanks to its swift response to the COVID-19 situation. To date, Vietnam has completed the upward leg of a V-shaped recovery with a positive GDP growth of 2.91%. Manufacturing increased by 5.82% from 2019 to 2010. Gross retail sales of goods and services reached over US$ 217 million, suggesting a 2.6% increase from 2019 [3].
In a recent report, International Monetary Fund predicted a positive outlook for Vietnam in 2021. The GDP growth is projected to reach 6.5%, despite some economic scarring [4].
Ensuring political and economic stability has never been an easy task. But these days, it just seems even more challenging than before. Undeniable, what Vietnam has achieved so far and maybe in the upcoming years, is an impressive feat.
Reference
[1] Asian Political Stability Index. The World Bank
[3] Vietnam's Success in Containing COVID-19 Offers Roadmap for Other Developing Countries International Monetary Fund
[3] Report on Vietnam's Economy and Society Q4 2020. General Office of Statistics
[4] Vietnam : 2020 Article IV Consultation-Press Release; Staff Report; and Statement by the Executive Director for Vietnam. International Monetary Fund.