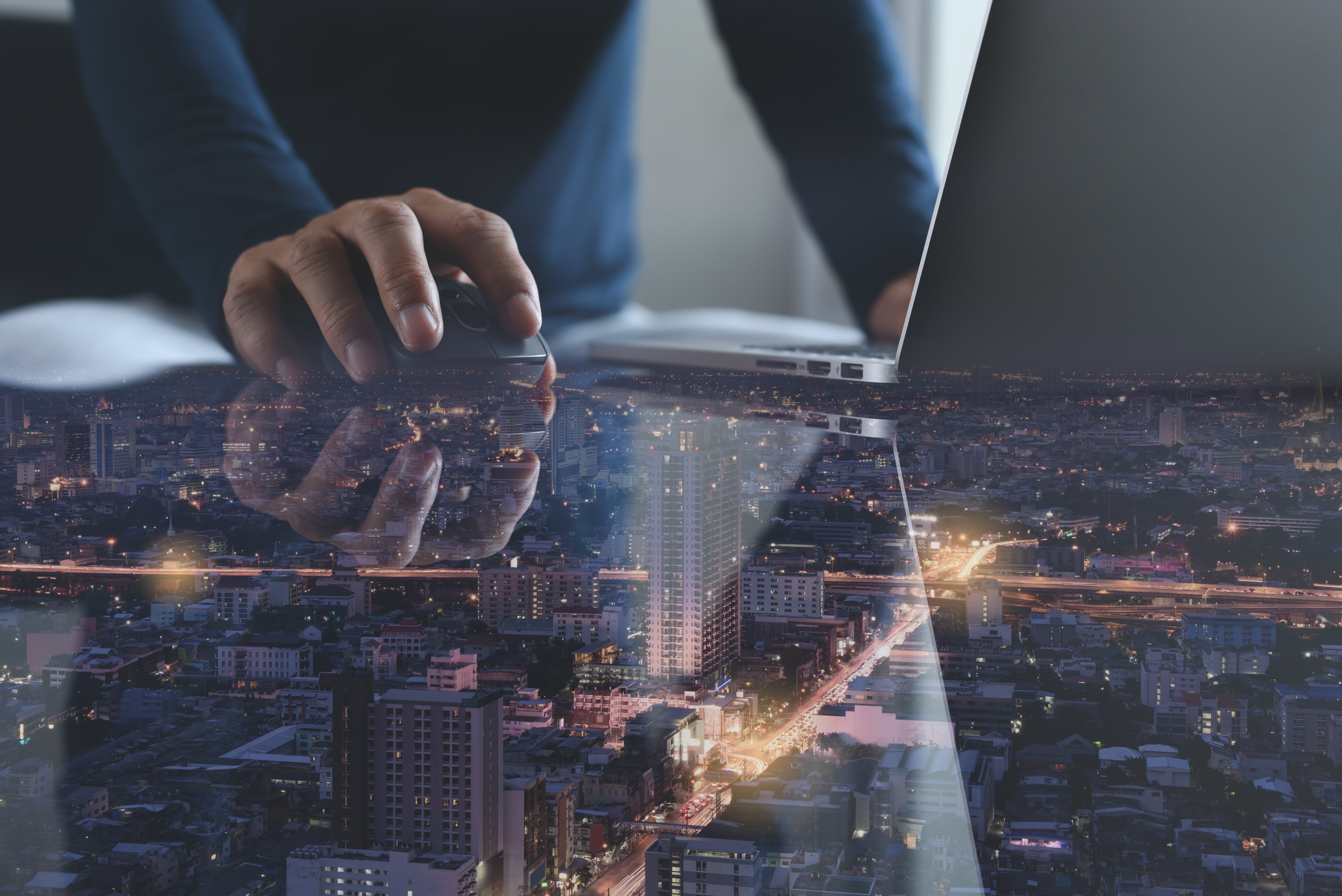 Vietnam Ratifies a Bunch of Free Trade Agreements, What's Next? Vietnam has curbed the COVID-19 spread better than most countries. Despite turmoil in global markets, the national economy witnessed a GDP growth of 2.91% in 2020, beating the 2.4% forecast by the International Monetary Fund. Added with that, Vietnam attracted nearly US$ 29 billion in 2020. The trend is likely to persist.
---
Hopes are high with the recently-signed FTAs
Vietnam's economy has gone through radical structural changes in recent decades, leveraging private investment and trade as enablers of growth. Vietnam has been an active member of a large number of bilateral and multilateral free trade agreements (FTA).
As the EVFTA came into effect in January 2021, the EU now lift 85% of its tariff on Vietnamese goods and will gradually phase out the rest over the period of seven years. Likewise, Vietnam removes 49% of its import duties on EU exports. The rest will be cut over the next ten years. EVFTA is the second FTA between an ASEAN nation and the EU[1]. 2020 also marked the ratification of the trade deal between Vietnam and the UK. By targeting Vietnam, a nation located at the heart of ASEAN, the EU and UK will not only gain better access to one of the fastest-growing economies in the region, but also widen its expansion in ASEAN markets.
ASEAN has the world's third largest population of over 650 million people and as WEF puts it, could mirror China's exponential growth during the early years of this century[2]. Besides, the new trade deals come at the right time, as the ongoing trade war and the COVID-19 situation have radically disrupted business operations, making firms realise the need to pivot to diversify the supply chain.
Investment law undergoes major shifts
A revised Law of Investment has come into effect in 2021, with a view to creating a more favourable business environment for foreign investors. The amended Law of Investment which includes new investment incentives aimed at attracting funds to certain sectors such as high-tech, public transportation, education, micro-finance, etc.
While there continue to be headwinds from the ongoing global crisis, the future looks bright for Vietnam. The country boasts highly attractive investment characteristics, and is the second home to some of the world's largest companies such as Honda, Mitsubishi, Carlsberg, etc.
Reference:
[1] Vietnam Ratifies EU Free Trade Agreement, What's Next? - The Diplomat
[2] Rapid growth in China post-COVID makes it ripe for investment - World Economic Forum