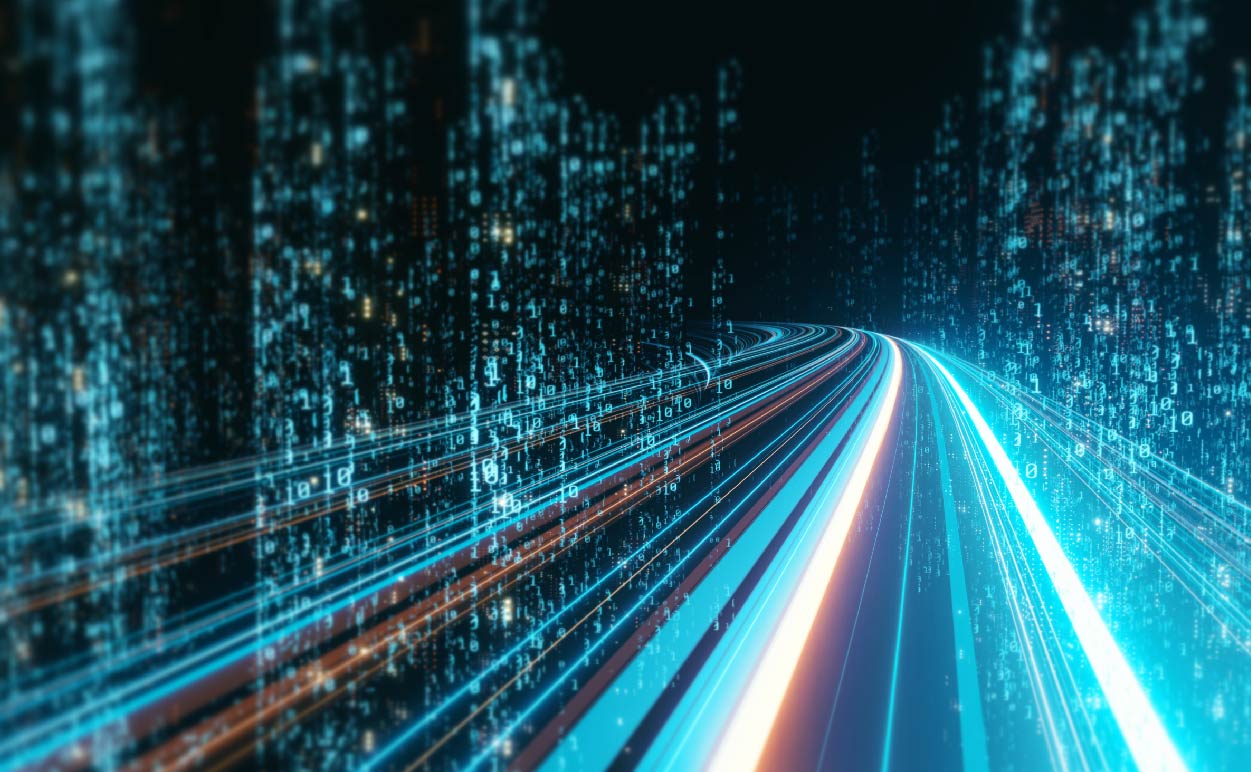 FPT Digital KaizenTM will act as a viable solution to removing the roadblocks of digital transformation implementation.
---
A recent BCG research revealed that 70% of digital transformation projects fall short of their objectives, and often suffer from profound consequences [1]. FPT Digital KaizenTM will act as a viable solution to removing the roadblocks of digital transformation implementation.
With over 30 years of experience in technology, FPT has transformed the insights and expertise into FPT Digital KaizenTM methodology. It is an evolutionary methodology co-created with our Top 500 Fortune Corporate Clients during our partnership and is highly adaptable to any existing methodology of any organization.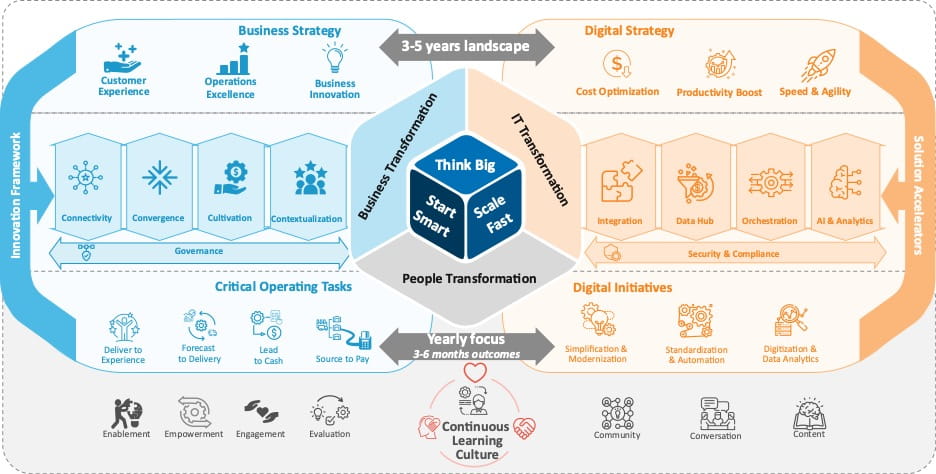 Figure 1: Overview of FPT Digital KaizenTM Methodology
Including three key steps – think big, start smart and scale very fast, FPT Digital KaizenTM forms a continuous alignment to the big vision incorporated in the organization's blueprints and involves digital initiatives that quickly demonstrate values of products/services or solutions and contribute to achieving agility at scale.
The following sections explain in more detail how this works.
1.
Digital Lighthouse
First and foremost, the outcomes of any organizational transformation should be clearly identified, monitored and driven to ensure its success. The following are typically included in our performance monitoring framework:
Operation Excellence: Optimizing operational processes to reduce cost, improve efficiency, increase revenue, maintain competitiveness and foster employee satisfaction.

Customer Experience: Identifying the right customers, enhancing customer experience, boosting customer loyalty, reducing acquisition cost and increasing lifetime value.

New Business Model: Generating new revenue streams, new core competencies, and new ways of doing business.
The digital lighthouse is also associated with a decision-making framework that guides all stakeholders through the transformation. FPT would work closely with the client to establish a community of stakeholders, facilitate conversations, organize workshops to exchange ideas, define common goals and lastly, develop appropriate content.
Once the outcomes are commonly agreed upon between stakeholders, we carry out a digital assessment to frame opportunities and identify existing (especially cross-functional) pain points. Embracing the Value Stream Map method, we can quickly identify barriers, waste, or unnecessary steps in your transformation project, and identify appropriate resources and digital technologies to drive your change forward. It also functions as an excellent tool to boost collaboration by gathering inputs from different departments of the organization.
Finally, the success of digital transformation hinges on how businesses lead cultural change. The Kaizen approach enables the workforce to address problems as soon as they arise, hence smoothing your transformation. This cultural change enables your organization to thrive through experimentation as well as active and continuous problem-solving. FPT Digital KaizenTM is a dynamic repository of standard ways of working, such as the standard set of tools and shared working norms – not "rules" that guide organizations in balancing the right conversations, community, and content.
2.
DX Garage
DX Garage is a Start-Smart mechanism that explores, elaborates and elevates new solutions to streamlining existing internal processes and new products or services to end consumers. A Garage project can begin with a discovery session to explore in-depth responses to opportunities or pain points. It can also be triggered by the implementation of an idea from a sponsor. The ultimate goal of Garage projects is to find proof of value for an idea. Adopting the Garage mechanism, organizations can quickly identify end-user needs and reach them instantly, thus gaining a competitive advantage.
FPT's DX Garage service includes a rich set of ready-to-use tools, packaged solutions to be employed in the search for the right product/service or solution. It significantly shortens the time from idea to delivery with an optimized cost. Our client can either utilize our tools to validate ideas or utilize our tools when needed.
3.
DX Accelerator
Many organizations created an excellent vision, succeeded with their agile projects to generate quick wins, but unfortunately, could not champ at the bit to go big. Essentially, digital transformation turns organizations into a value-driven operating model. The operationalization of such a model, where the interdependence among teams must be managed to deliver value to customers, requires multiple mindset shifts. Successfully scaling an agile operating model requires new skills, behaviours, and mindsets across the organization. This is vitally important and constitutes an intensive phase of digital transformation.
FPT DX Accelerator is built on three critical factors: empowerment, end-to-end ownership, and a service mindset to drive teams. It typically includes the following accelerators:
Value accelerator: The value accelerator enables the organization to self-organize teams based on how they create value. The core teams, who focus on creating values, lead the rest of the organization by setting priorities that can accelerate value generation. To facilitate team coordination, organizations can adopt several approaches, one of which is Objectives and Key Results (OKRs).

Capability accelerator: Most organizations require existing staff to take on new roles or responsibilities, and therefore, need a way to build new skills and capabilities. Capability accelerator enables organizations to retrain and reorganize staff, make the agile idea common to all, and develop the right skillsets across the organization.

Ecosystem accelerator: Digital transformation turns organizations into an outside-in model, which brings the best values not from the organization itself, but from any other partners in their ecosystem network. The ecosystem accelerator helps organization expand their value ecosystem and maximize the benefits from this ecosystem.
Reference
[1] Flipping the Odds of Digital Transformation Success - Boston Consulting Group