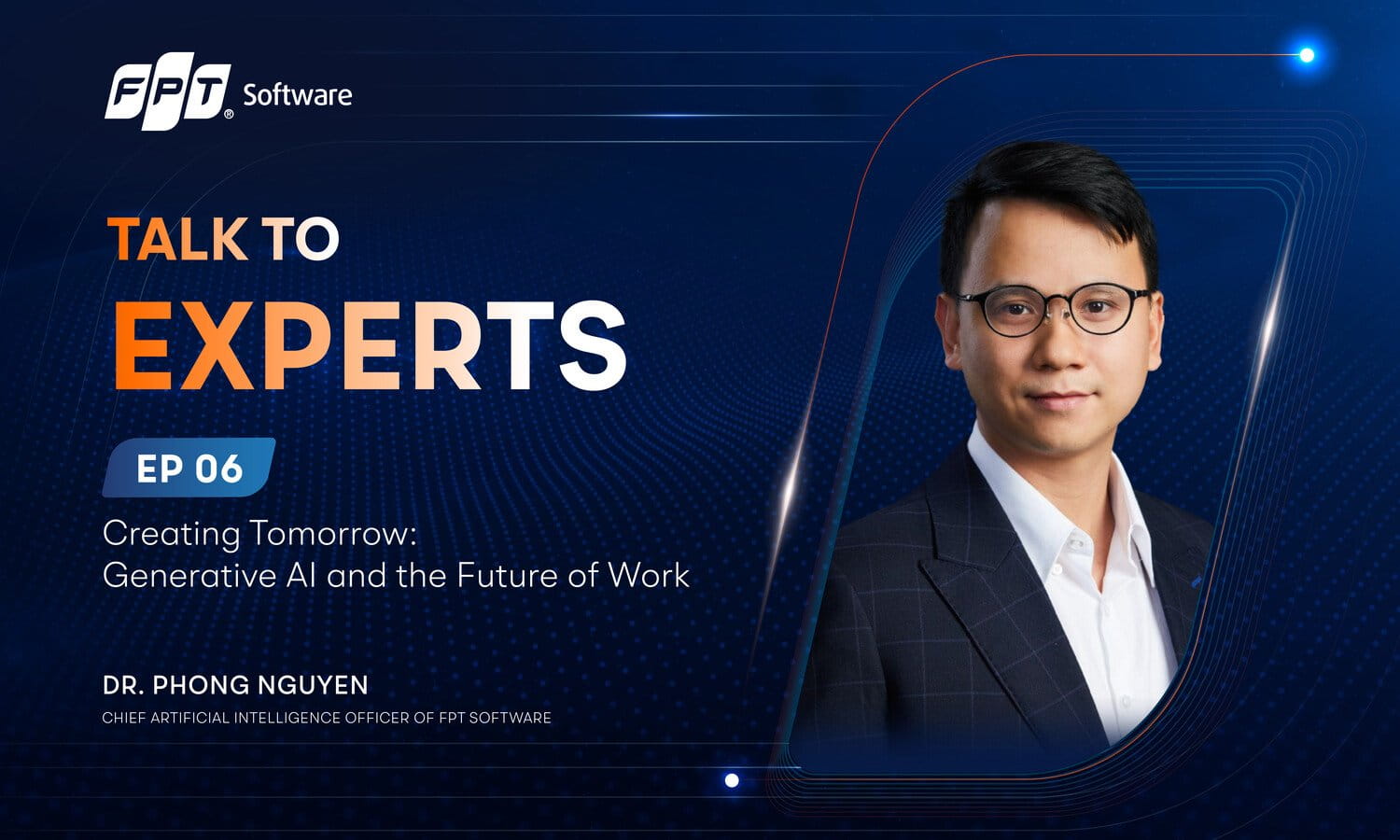 Generative AI has swiftly risen to prominence, captivating the tech world and businesses alike. With the influx of consumer generative AI programs like Google's Bard and OpenAI's ChatGPT, the Generative AI market is poised to explode, growing to $1.3 trillion over the next 10 years from a market size of just $40 billion in 2022 [1].
Studies suggest that generative AI has significantly improved efficiency when applied in technical writing, with a notable reduction in time spent on content creation or data analysis. In fact, according to research from Standford, technology adoption is crucial for sales and marketing organizations, with AI being a focal point for achieving business outcomes. By adopting AI in their day-to-day business activities, employees' productivity can rise up to 14%, especially for IT companies [2]. Embracing Generative AI is not merely a trend but a strategic move for companies aiming to stay competitive and innovative in the rapidly evolving tech landscape.
To spearhead this latest technology trend, in today's Talk to Experts episode, our Chief AI Officer - Mr. Phong Nguyen, will shed light on the nature of Generative AI and its impacts on the future workforce. Prominently, he has elaborated on:
Generative AI can be applied in day-to-day business for content creation, knowledge transfer, customer support, and product assistance efficiency.
FPT Software's self-developed Generative AI has significantly reduced 30% in time and effort spent on coding and reviewing. Thanks to the automotive creation of AI, FPT Software has successfully delivered multiple projects to clients worldwide with short delivery times.
Generative AI can transform our current workforce landscape through (1) Increasing productivity and efficiency by up to 70%, (2) Reducing physical barriers, enabling global collaboration, and (3) Revolutionizing HR Management and Employee Career Paths.
FPT Software's long-term partnership with Mila - the top-notch deep learning institute in Montreal, Canada, to reinforce globally responsible AI. The "Human-in-the-loop" system is one notable example of how FPT Software commits to creating a fair workforce future, where Generative AI could be in tandem with the human workforce.
Tap on the link below to gain more business insights from our specialist: