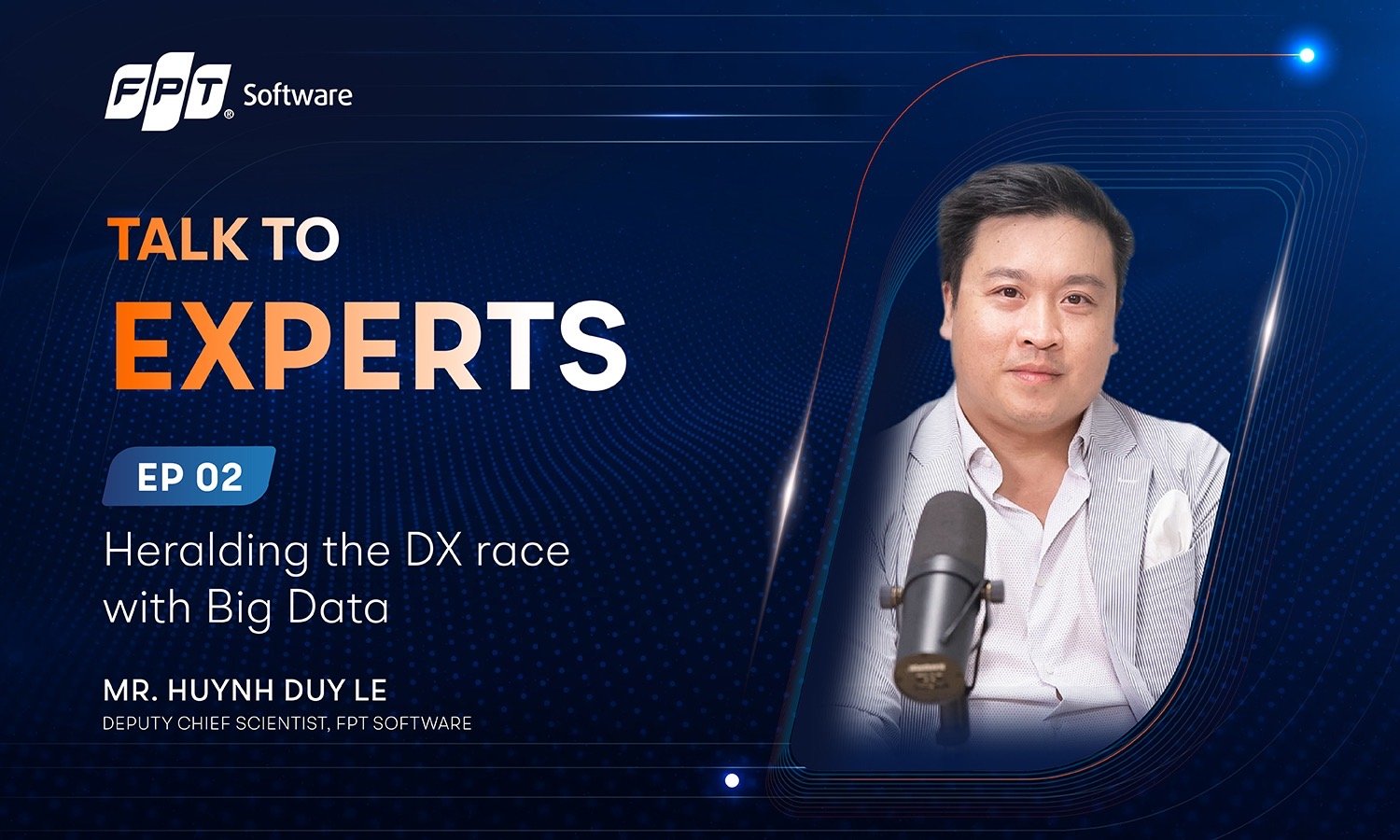 FPT Software's Talk to Experts series aims to provide comprehensive knowledge of modern technology for tech-savvy worldwide. In the previous episode, Mr. Huynh Duy Le, Deputy Chief Specialist at FPT Software, elaborated on the substantial perks of Cloud adoption. With 88% of healthcare providers agreeing that cloud migration brings forth significant cost-efficiency, the global adoption rate of this technology has emerged to 70% industry-wide [1][2]. Nevertheless, 40% of international IT decision-makers still do not have complete visibility of their data residence, raising concerns regarding cloud data migration [3]. As such, in this week's Talk to Experts, Mr. Huynh Duy Le will address the current challenges of Cloud migration and how to resolve them, especially for Healthcare providers. Prominently, Huynh has advised businesses the following:
A two-step instruction for businesses to succeed in Cloud migration: (1) categorize your data as clean and fully prepared, (2) understand the roadmap of the data assessment and transfer.
An overall assessment of Cloud migration in the healthcare industry and how to govern data across primary, emergency, hospital, and post-acute care.
Success story from FPT Software: A six-step approach to safely migrate businesses' data to the cloud.
Tap on the link below to gain more business insights from our specialist: