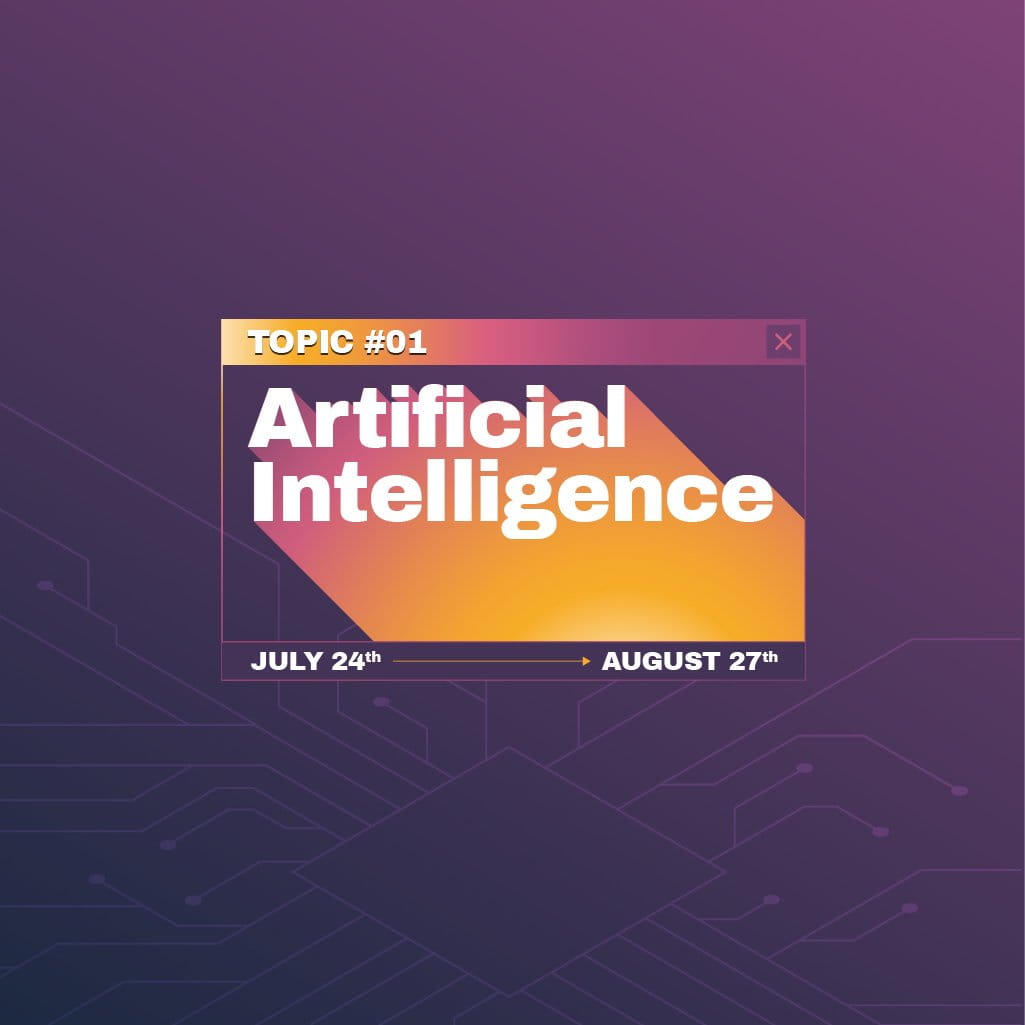 After weeks starting the campaign, we have received a good amount of quality articles submitted to our campaign. Realizing the promising opportunity of the ARTIFICIAL INTELLIGENCE topic, we will extend the submission till August 27. What are you waiting for?
"SHARE TO BE SHARED" – a FPT Software's technology writing competition, with the month topic is Artificial Intelligence. You will get 500,000 VND royalty for each qualified article and have a chance to receive the big prize UP TO 96 MILLION VND IN CASH.
How to submit: Submit the articles to email [email protected] with subject [Fsoft Blog]_Article name_Author name or submit in this form in here.
Learn more about the contest HERE.
---
AWARDS:
For every qualified article (uploaded to blog), the author receives: 500,000 VND/article.
Monthly Awards:
2 Best articles: 1,000,000 VND/article & 2 Best contributors: 3,000,000 VND/person
Best contributor: for 2 best contributors who have the highest amounts of qualified articles: 3.000.000 VND/person.
Best articles of the month: 1,000,000 VND/article.
---
Contact: