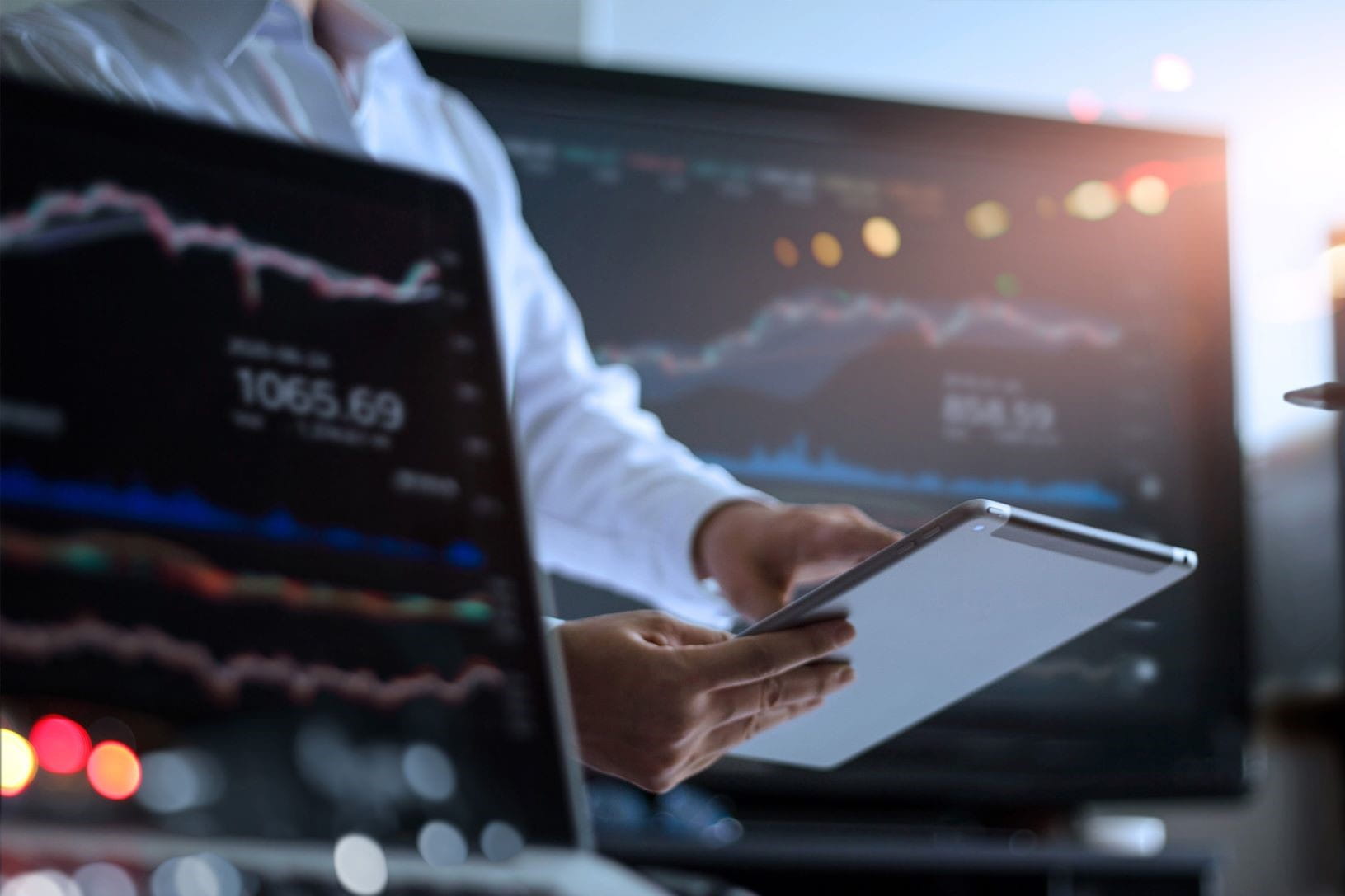 Get a closer look at the technology buzzword of recent years and explore its role in driving businesses' better outcomes.
---
The low-code market is expected to reach $21 billion in spending by 2022, with a compound annual growth rate of 40 per cent. Also, two-thirds of all application created in 2024 will be developed by low-code platforms, according to a research from Gartner. What drives behind this expected sharp increase, whether this technology is that powerful as claimed by platform providers and a good match for your organization' digital strategy? Here are some key points you might need to know when considering the adoption of low-code tools.
Understanding the term
Low-code is an approach to application development. As its name would suggest, low-code allows developers to create applications with a low or minimal amount of programming. It helps to reduce manual tasks by automating hand-coding jobs and allows developers to perform jobs that are more challenging. Instead of writing every single line of code, programmers can use built-in templates through a drag and drop visual interface, thereby enabling super-fast application development. Which used to take several months, if not years, now can be completed in just a few days or even hours.
In addition, low-code platforms significantly reduce costs for enterprises as less time and fewer technology experts are required. Less code also means fewer bugs, or at least easier bug testing. Another advantage is that users can gather data to measure the application's performance and determine the appropriate time for update or maintenance.
It is widely believed that anyone can be a developer with low-code platforms since little to no professional coding skills are needed to create an app. Unfortunately, it is not as easy as it seems. In order to leverage the platforms effectively, users still need to understand programming at a certain level to avoid common oversights. "Amateur" app builders might put their business at the risk of data inaccuracy or app security, for example, by granting access to the wrong people or not selecting the appropriate information for report configuring.
Hastening digitalization success
Any technology has its pros and cons. Nonetheless, the incredible impacts that low-code could exert on enterprises' operation, especially the digital transformation journey, is undeniable.
Quick responses to changing market requirements

In today's technological world, innovation is the key to maintain an enterprise's foothold or at least, not stay behind competitors. It is revealed by Gartner that through 2021, market demand for app development will grow at least five times faster than IT capacity to deliver it. Low-code platforms' ability to quickly create a software or application enables companies to turn a business idea into reality in a speedy fashion, thereby increasing the responsiveness to customer demands and adaptability to the fast-moving digital landscape.
Read more: Low-code – An Effective Approach to Manage Uncertainties
Business and IT alignment
One of the most major benefits that low-code could offer is that it helps to lower the technical knowledge required for users. Non-IT employees, in simple cases, can build applications by themselves or be greatly involved in the development process. Business units are enabled to manage, amend and update features whenever needed, while IT specialists can assist by providing programming expertise to ensure the necessary governance and security, thus enhancing mutual understandings and smooth connection between business requirements and technical execution.
Read more: Low-code to Solve Financial Service Players' Problems
A tool for digital transformation
Digital transformation requires a wide range of new approaches and technologies. Low-code platforms promise easy integration with emerging technologies such as Artificial Intelligence (AI), Robotic Process Automation (RPA) and Big Data, as well as cloud services. They also empower continuous innovation and scaling, as enterprises can start small then evolve and scale upon the feedback of users. IT staff, additionally, are freed up from repetitive and tedious tasks to focus on projects with higher values that foster creativity and transformation.
Low-code has been known as the industry disruptor in recent years and is still gaining further popularity globally. By enabling flexible app development and unleashing the workforce's digital creativity, these platforms offer various opportunities for enterprises to address clients' needs better, streamline operations and make a significant transformation in term of technology.
Ready to be amazed? Start the low-code journey with FPT.
Source: The Novo Lab