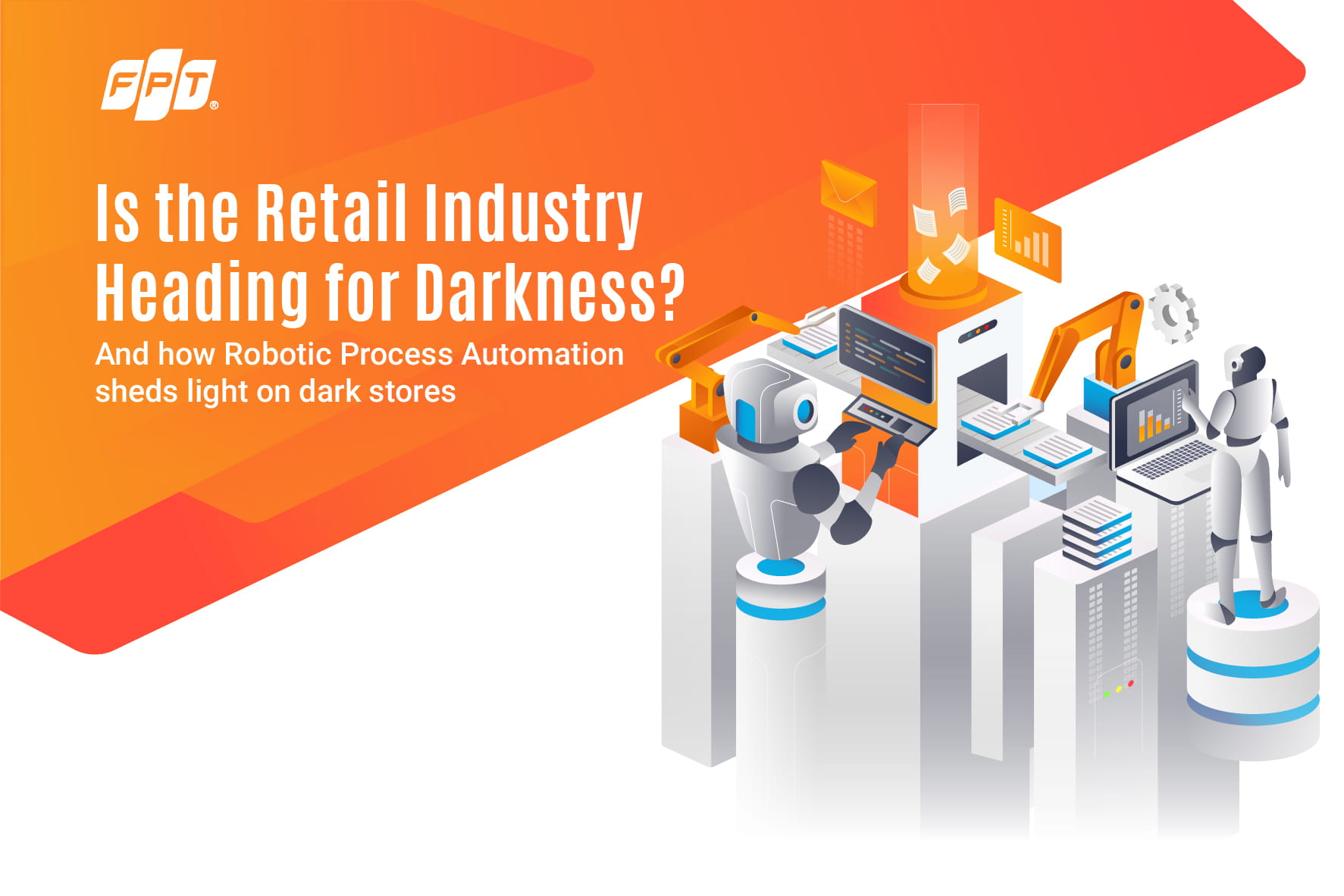 The retail industry is struggling with profitability amid COVID, with a potential profit loss of €11 billion between 2019 – 2025 in key European markets. Does this mean that the sector is heading for darkness? And will RPA help brighten the future of the industry?

Related infographics:
There are a lot more interesting facts to explore, keep learning here!