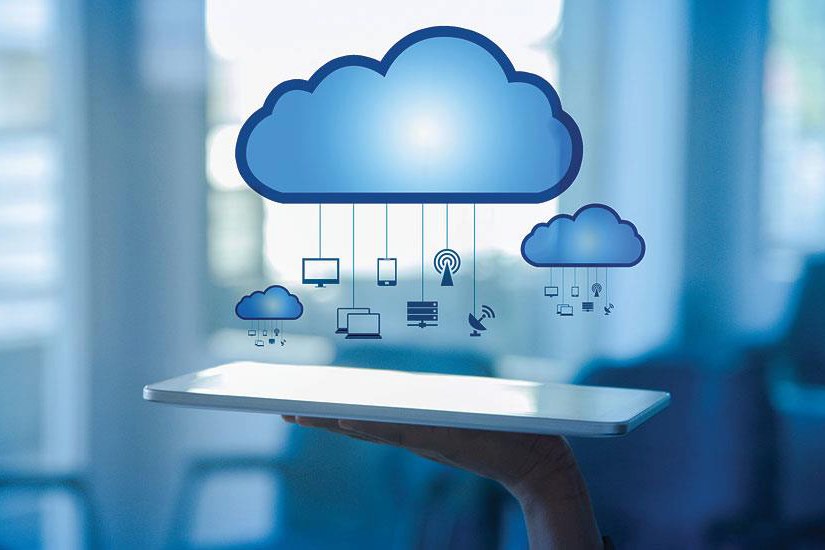 Managed services are different in an AWS environment from traditional hosted or on-premise, especially with automation enabled by DevOps practices. This article will give you the detail view.
Managed Services nowadays is very different from the way we ran our traditional IT desktop or server management system. Managed Services become more advanced and more complicated to cope with the new challenges on Clouds with more services, with Docker, DevOps and other technologies. As part of this transition, AWS Managed Services Partners (MSPs) ourselves and the customers are adjusting to the new opportunities on Cloud.
In many cases, AWS Cloud Services always make things simpler, faster and often cheaper. However, while solving the problems from traditional hardware system or on-premise data center, AWS as well created new complexities and issues, which are the chances for MSPs to take part in. And if the Startups and some young companies are embracing and understanding these latest technologies and trends, things are more complicated for larger and more "old-school" traditional enterprises. This is where MSPs, with years of experience working on AWS Clouds, steps in to support. MSPs will help customers to understand these new technologies, explaining the pros and cons of applying new tech, for example, re-architecting and moving to Cloud using Docker Container and implementing new process such as DevOps. Cloud provides all the solutions and opportunities for such evolution, but applying them is not simple, neither it is no one-size-fit-all solution, hence comes the benefits of MSPs.
Most enterprises start moving their system to cloud to save money, or to experience new services, or people are interested in learning new technologies on Cloud. At first, they got hooked on the ease and relatively low cost of things. Then they found out about the advantages of on-demand flexibility, with the ability to start and stop new instances in seconds, without days or weeks of long procurement and data center processes. All these beauties had greatly increased the speed of innovation, development, testing, training and much more, even though there still occurred the challenges in security, operations and management.
Furthermore, enterprises discover the greatness of cloud automation, which enables the ability to control, monitor and manage complex and huge systems in a programmatically way. This is far too different than traditional data center environments could ever imagine. However, to be clear, no piece of code was ever able to get a new Dell R430 server installed and configured in 60 seconds, the code can only orchestrate dozens of servers with the same configuration and related services up and running.
DevOps, in particular, can take advantage of this, starting with auto-Scaling, then moving to Continuous Integration (CI), and finally to Infrastructure-as-Code. These increasing levels of automation, process, and complexity are key areas an MSP can help customers understand, implement, and succeed. Especially this is suitable for traditional enterprises which usually have very little exposure or experience in these areas, so an MSP can help jumpstart efforts, guide their processes and ensure early success as a path for follow on projects and long-term cooperation.
Also, MSPs should also support the customers with services moving to the cloud with education, understanding, planning and then execution of pilot projects to prove out things. Usually, these actions will take place in a hybrid cloud environment, connecting on-premise or co-located systems with the cloud over the internet. This allows a jointly managed gradual migration and learning process, building knowledge and confidence such that larger and more ambitious projects can be undertaken. FPT, in particular, provides our Cloudification service with the exact purpose: to engage with the customers and together to plan and executing the migrations to cloud. FPT, as an AWS MSP, also provides Cloud Managed Services for customers, so that we can monitor, manage and optimize all the cloud resources for best operation and cost-efficiency. In summary, FPT offers an end-to-end solution for customers, from assessment service, migration service and managed service.
Of course, MPSs will also be doing traditional monitoring, 24×7 support, break-fix, and more; often with new tools, more automation, and trying hard to avoid most problems with better architectures, more high-availability, auto-healing and scaling, and other advanced processes that were hard or impossible in traditional data centers.
All along the way, good MSPs will be guiding best practices and also help customers think about how to best apply new technology and processes to their business, their needs, and their future. This blending traditional support and operations with learning, planning and transforming, plus innovation, automation, and a joint view to the future is the key to MSP success in and on the clouds in the 21st century.
Talk to our experts and discover how to leverage Augmented Intelligence!