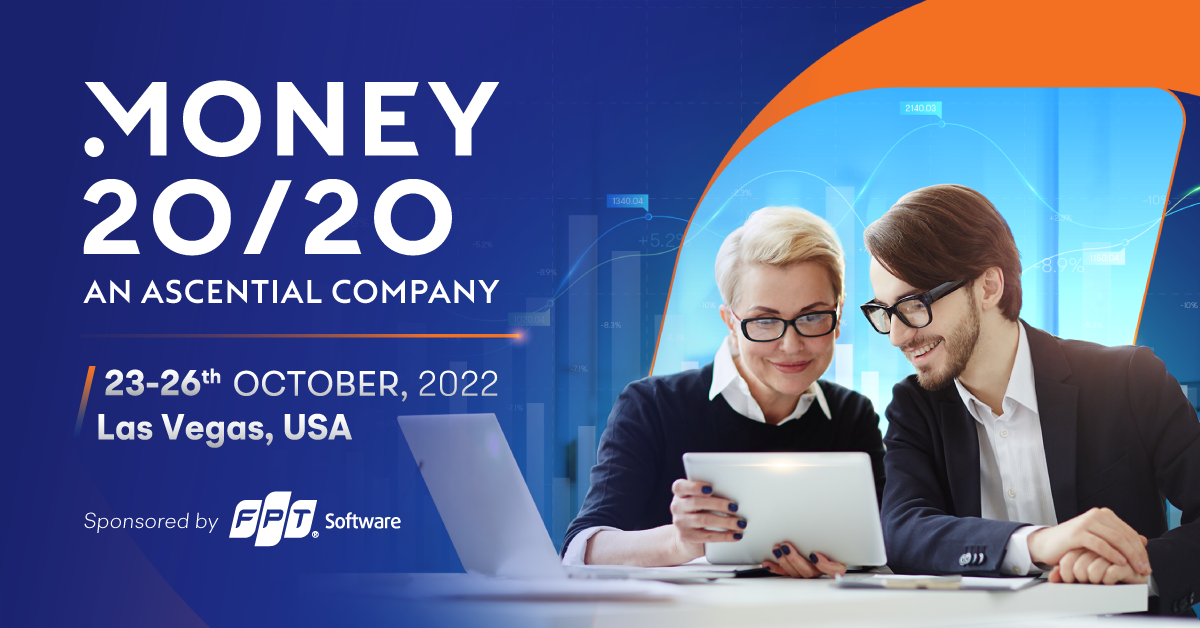 Fintechs are heralded by the media for their ability to bring new products and services to market at ultra-fast speeds, outpacing other competitors. They use advanced technology to develop personalized services that customers love, as well as create easily scalable processes and operations. From robo-investing; to lending services; buy-now, pay-later financing; peer-to-peer payments, and more, these startups' services dominate the financial services industry. The fintech market notched nearly $6.5 trillion in revenue in 2021 and is slated to more than double in six years.
Yet even fintechs are struggling to deploy new software at pace. The reasons why vary.
Your fintech may launch a successful product, but then need to scale when consumer demand takes off. Small and nimble, your company may lack the staff, broad industry expertise, and extensive technology capabilities it requires to evolve a product line, diversify into new business areas, and make the most of your growth potential. You may need support developing mobile apps, integrating data and artificial intelligence (AI), and improving your user experience, among other imperatives.
Fortunately, there's a solution for these challenges: partner with a proven technology partner to accelerate software development releases.
Harness FPT Expertise to Speed Software Development Cycles
FPT Software has more than 20 years of experience developing new products for more than 100 fintechs and other financial institutions around the world. You bring your ideas to the table and provide end to end product development services. We offer subject matter expertise, end-to-end development capabilities, and managed services to launch your solutions.

FPT provides services in the following areas, among others:
Developing digital banking and payment platforms

Implementing communication capabilities, such as messaging and chatbots

Creating micro-lending and micro-investment solutions

Developing digital mortgage solutions

Enabling cross-border money transfer capabilities

Using blockchain to create trusted payments

Automating processes using robotics process automation (RPA) and AI

Empowering business users with low-code/no-code RPA tools




Gain These Benefits by Working with FPT
By working with FPT, you can expect to achieve the following benefits:
Harnessing an exceptional talent pool: Headquartered in Vietnam, FPT runs its own university with multiple campuses throughout the country, trains students on advanced technology, and hires the most talented graduates. Our team members are highly motivated and are constantly evolving their software engineering skills while working closely with leading fintechs, banks, and technology companies. Working with FPT enables your fintech to tap this talent pool, quickly ramping up production capabilities, without needing to hire and train your own staff.


Gaining quality and cost advantages: With a global talent pool, FPT offers you the opportunity to best-shore to gain follow-the-sun delivery capabilities, the most relevant technology skills, and optimal product quality. FPT adheres to your service-level agreements (SLAs) for quality and compliance. By working with us, you can achieve cost savings of up to 40 to 50 percent on software development and managed services.

"Fintechs that use FPT's software development capabilities can improve product quality, increase deployment speeds by 10%-15%, and achieve cost savings of 40%-50%, on flexible scale resources quickly for development meet speed to market."
Increasing the ability to scale: You can use FPT to implement a "factory model" for software development. You can tap FPT resources scale to meet business demand, add new processes to an existing agreement, or ramp up or ramp down with 30 days of notice.


Improving speed to market: With our global talent pool, well-defined processes, and best practices, you can increase speed of execution by 10 to 15 percent.


Let's work together to increase your pace of innovation
FPT's software development model enables you to launch new products and services at pace, moving from a proof of concept (POC) to minimum viable product (MVP) in just a few months. Our process typically involves:
Planning for success: We hold workshops with you to generate and refine product ideas, then develop prototypes and product roadmap strategies.


Developing a proof of concept: Next, we stand up a pilot team that uses onshore and offshore resources to create a value-based POC for review.


Turning on agile development capabilities: After that, we offer a full-scale agile software development team that works collaboratively with your product owner to develop and iterate on an MVP. After you accept the MVP, we then scale the concept into full production.


Transitioning to support: After the product is launched, we provide you with ongoing development, maintenance, and support to ensure that your new product can be evolved and sustained over the long-term.

FPT is the resource you need to maintain your desired cadence of product development in the highly competitive financial services industry. We can help you grow your customer base, revenues, and profit margins.
Want to learn more? Please visit us at Money 20/20 USA 2022 in Las Vegas from October 23-26. We will be exhibiting at Booth #5914.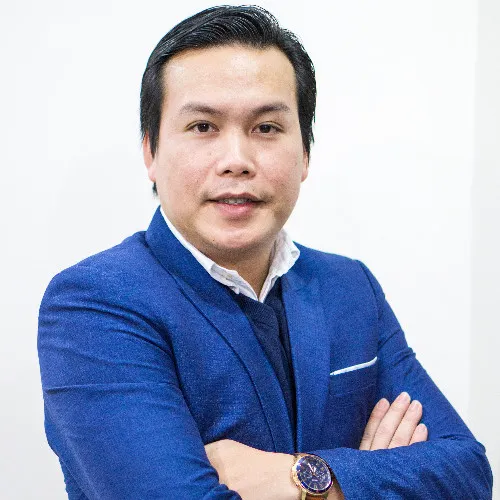 Harry Hung Tran, currently serves as VP, Head of Business Unit at FPT Software Americas. He has 16 years of experience in providing product development services, and system integrations in Banking Finance and Insurance. In this role, he is responsible for developing core competency in Financial services and driving significant growth in revenue and profit, delivery resources. Prior to joining FPT Americas, he served as Business Unit Manager and Deputy Head of Delivery Strategic Unit at FPT Software Vietnam, focusing on building core competency and delivery management in the Banking Finance and Fintech sector.
Increase the pace of innovation with FPT.
*[score of 69]