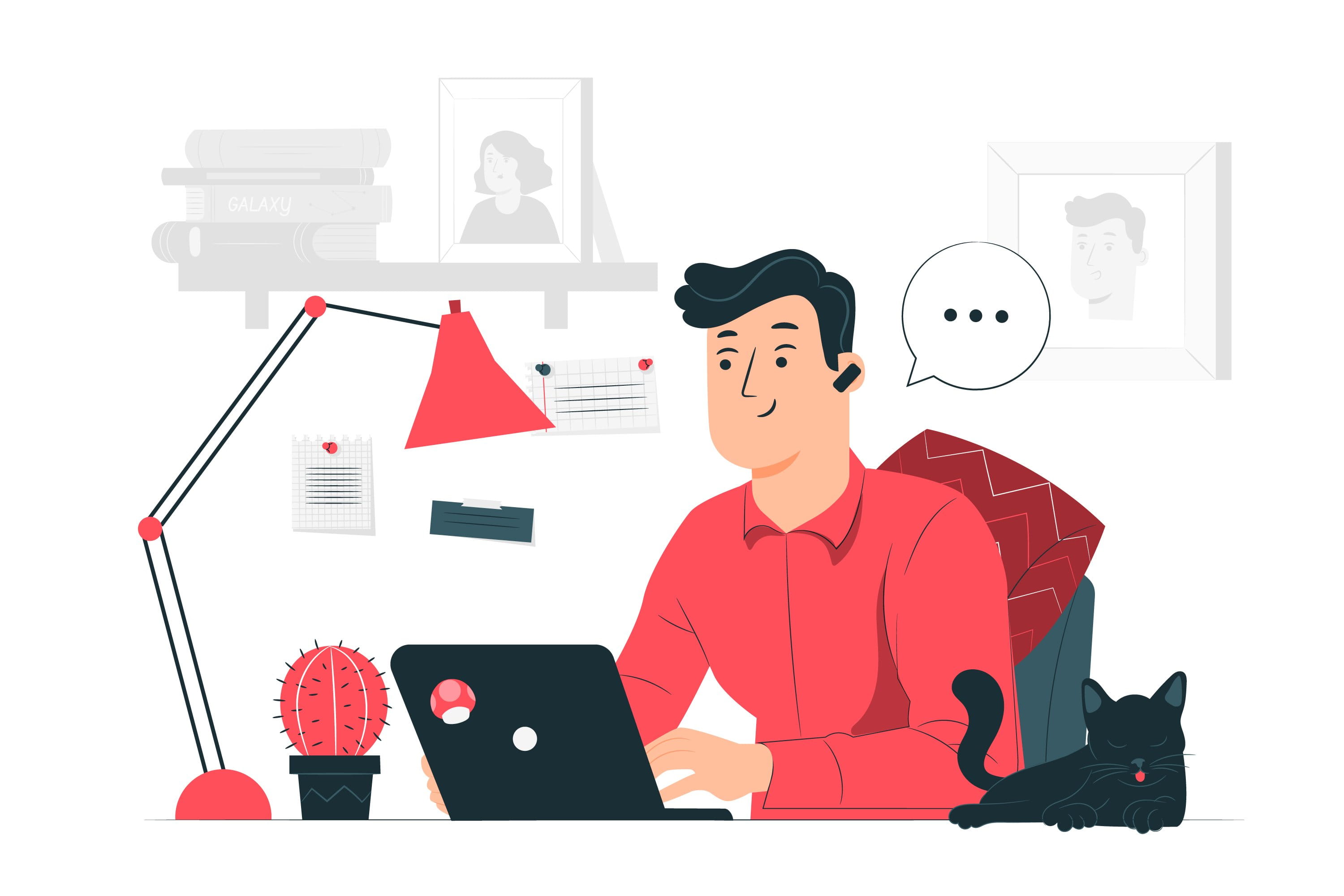 Explore how virtual offices powered by Cloud computing has enabled the practice of remote working
---
Remote working is not a foreign concept. Long before the Coronavirus (COVID-19) pandemic, organizations have exposed to different levels of remote work as they extend their footprint across borders. However, the concept of moving the entire company to mobile way of working could be frightening due to difficulties in data access, security risks, and online collaboration. This is where cloud offices come into play.
The transformation into remote working requires some inevitable technology such as cloud computing, virtual private network, collaboration tech tools, and so on. Among those, cloud services offer companies the ability to maintain business operations without putting clients' data at risks.
Oftentimes, enterprises rely on an on-premises data system which require an internal server for accessing. Cloud computing offers an easy way to store and access to data resources. With Internet connection, employees could have access to data anywhere they are in the world, thus being able to work remotely with ease and serve customers almost instantly.
Data availability at all times
For any bussiness, it is of paramount importance to make sure that required data is available on-demand and valid even when disruptions occur. By moving valuable data into cloud, businesses could rest assured that every bit of their data is stored safely and retrievable should any of the original files are corrupted, deleted, or wiped out. Cloud works as the ultimate back-up plan for file storage, offering much better data safety in comparison to on-premises warehouse, which is prone to high risks of data loss as well as the time and money associated to recovery.
Cloud-based offices are secure in various ways. With data files being encypted, businesses could protect confidential information and files from unauthorized users. Further, certified cloud data centers are monitored 24/7 with fingerprint locks and armed guards, making it much more secure than on-site data centers. However, with 40 percent of data security breaches being caused by employee error, businesses consider migrating to cloud also need to make sure that data security policies and training are in place. From two-factor authentication to awareness of phishing scams, it is highly critical that employees are well-prepared to working in the cloud before the company actually adopts it.
Enhance online communications
As cloud computing gains round in recent years, digital workers today have many more options to communicate and collaborate among themselves and with customers. Working in an cloud-based office, they could work together and edit projects simultaneously regardess of physical locations. Even better, remote workers remain productive as they have access to shared documents and data from any devices, whether it is a smart phone or desktop. Cloud collaboration thereby helps promote on-the-go productivity and removes geographical barriers that might prevent multi-locational teams from working together in the first place.
With the above advantages, cloud services have undoubtedly addressed the demand for remote working whether it is during the pandemic or any other time. The cloud system works independently, preventing itself form relying on any facilities or special conditions to be able to operate. It enables businesses to secure their data, making it readily available at all times, while improving the overall work productivity thanks to happier and flexible employees. While migrating to cloud is particularly useful to maintain business continuity in time of crisis, it is also worth considering for companies that are looking to transform themselves into a more efficient workplace.
Reference: The Guardian "Amazon, Microsoft and Facebook advise employees to work from home"
More technology blog posts will be uploaded weekly. Make sure that you won't miss any!